Trusted by the world's top KM programs, APQC's Knowledge Management Framework outlines the stages of KM strategy implementation along with the actions necessary at each stage to move you to the next level. This interactive framework guides you towards the best approach to your KM strategy with detailed explanations of every step of the way. It also provides links to targeted content, best practices, and tools and templates found in APQC's online Resource Library.
Using the Framework
Each of the actions under the four stages below is clickable. Click the action you would like more information about and a pop up with appear.
APQC's resources have jumpstarted our KM program without having to hire consultants or costly KM professionals.
APQC provides the expertise you need to grow or overcome challenges unique to your organization. Our expert consultants work with you to accelerate your KM initiatives with customized one-on-one support. We have helped countless organizations redesign and improve their processes; implement knowledge management programs; measure business performance and progress towards goals; and more. We offer a wide range of services to address your specific needs.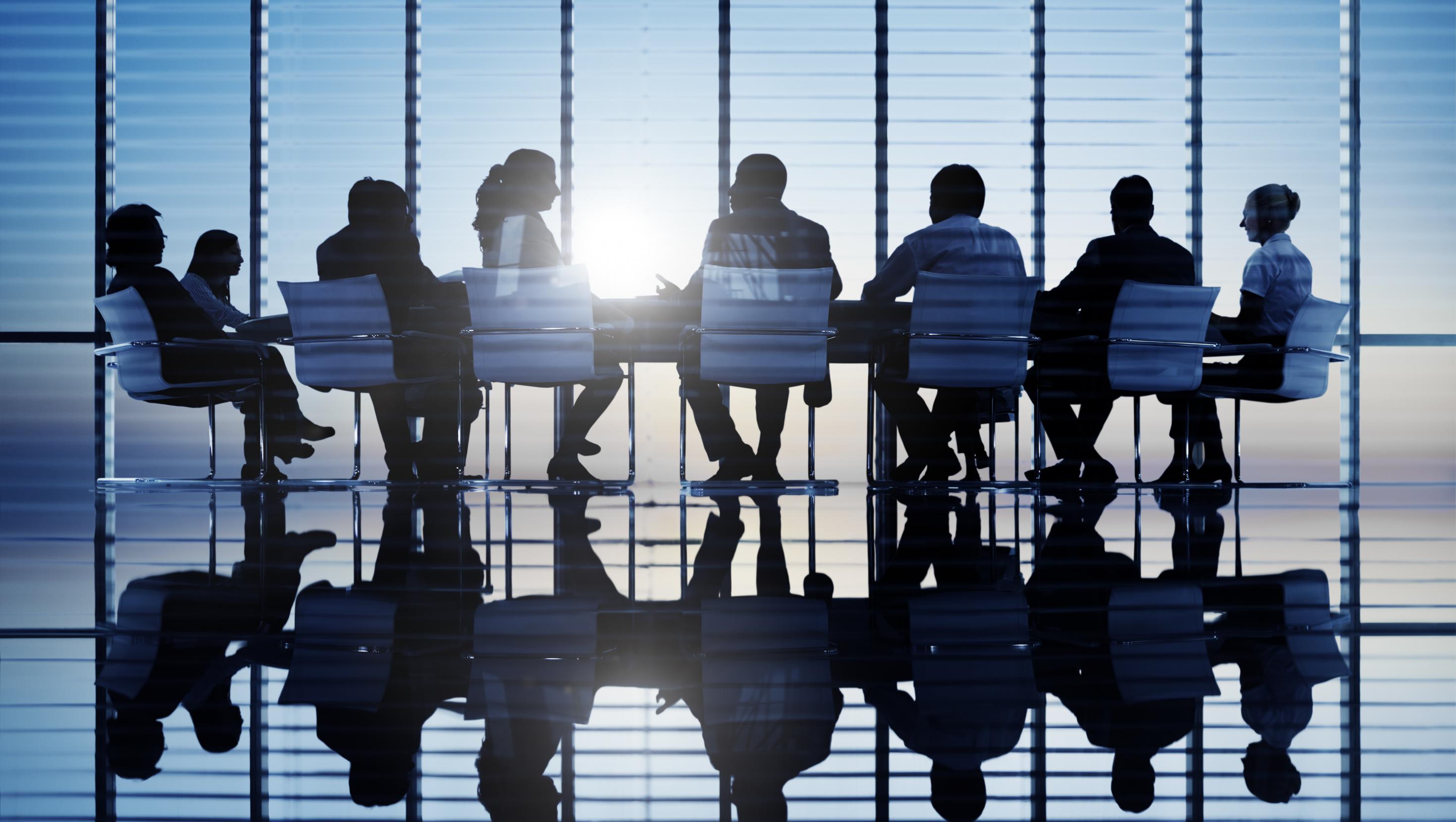 APQC Advisory Services
You might be in the early stages of developing your organization's first ever KM program. Or maybe you already have a KM strategy, but need help evolving your KM capabilities. At any stage of your KM strategy implementation, our expert consultants can provide individualized support and customized on-site training to help you accelerate and optimize your KM initiatives.
To learn more, contact our advisory services director: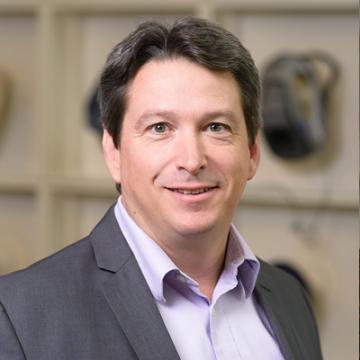 Jeff Varney, Director of Advisory Services