Trusted by the world's top KM programs, APQC's Knowledge Management Framework outlines the stages of KM strategy implementation along with the actions necessary at each stage to move you to the next level. This interactive framework guides you towards the best approach to your KM strategy with detailed explanations of every step of the way. It also provides links to targeted content, best practices, and tools and templates found in APQC's online Resource Library.
Using the Framework
Each of the actions under the four stages below is clickable. Click the action you would like more information about and a pop up with appear.
2286
Successful organizations actively promote their KM tools and approaches and encourage employee engagement. Efforts often encompass training, branding and communications, visible support from leaders, rewards and recognition for demonstrating desired behaviors, and links between KM participation and professional development/ career advancement.
2285
Once you put a governance structure in place, the KM core team must prioritize 2-3 people/process capabilities to address in the first phase of KM implementation. The assessment of your current state, along with your value proposition and business case, should help you determine where to focus your initial efforts.
2284
Now that you've designed your approach, along with reasonable estimates regarding the timeline and needed resources, the final step is to get this more detailed plan and budget approved so you can start implementation. The exact process for this will depend on your organization structure and how the approach is being funded, but APQC recommends soliciting feedback and buy-in from all appropriate stakeholders when possible.
2283
Everyone knows that technology is key to effective KM, but your strategy and design decisions should drive your IT investments, not the other way around. APQC finds that successful organizations tend to avoid technology fads, opting instead for simple tools that fit into their existing infrastructures and provide capabilities aligned with their most pressing needs. Tools and capabilities are then added over time as the scope of the KM program expands.
2282
An enormous amount of knowledge is created and shared throughout organizations every day, but not all of it is important. To use resources effectively, you must separate business-critical knowledge from the rest of the noise. Usually, the best approach is to look at the business strategy and pinpoint knowledge domains aligned with that strategy.
2281
For organizations that want to build sustainable KM programs, support from senior leaders is critical. Executives lend credibility to knowledge-sharing and collaboration approaches and convey their importance to the organization, which in turn promotes middle management and work force buy-in. The best way to secure endorsement from senior leaders is to align KM with business priorities, as described in the previous step.
2280
The design team for a KM project should include the people who will scope and plan the project as well as some of those who will execute it. The team is usually composed of a team leader; relevant subject matter experts; and stakeholders impacted by the project, including both sources and recipients of the knowledge to be captured or shared. In many cases, an executive champion is assigned to secure resources and help with buy-in.
2279
The first step in creating a call to action for KM is to define the value proposition for enhancing the flow of knowledge within your organization. You should look closely at the organization's strategic goals and talk to executives to understand current and future knowledge needs.
2278
When you design pilot projects or limited deployments of KM tools and approaches, you want to ensure that the infrastructure you put in place is scalable. This kind of forethought makes it much easier to build on successes and make KM capabilities available to more of the work force. While some organizations have achieved positive results with isolated grassroots implementations, APQC recommends scaling up to a standard, enterprise-wide vision for KM where possible.
2277
Even after your KM approaches are up and running, there's still work to do. The best KM programs continually evaluate where they are in relation to goals, look for ways to improve their offerings, and become more mature and embedded. APQC's KM Capability Assessment ToolSM is one tool to gauge your progress, identify gaps, and prioritize areas for improvement.
2276
The result of the Evolve and Sustain phase is an effective KM program that is adaptable and sustainable over the long term. KM will be embedded in your processes and operations, and employees will recognize the role that knowledge sharing and collaboration play in individual and organizational performance. Fully integrated into the flow of work, KM activities will support innovation and drive competitive advantage.
2275
As your KM program advances, it's important to adjust your KM strategy and recalibrate it against the organization's broader strategic objectives and vision. Both the business and the KM program may shift focus over time, and you want to ensure that the KM portfolio continues to target the most critical needs of the business. If your organization has an annual or biannual planning process, this is usually a good time to reaffirm the strategic links.
2274
For a new KM approach, initial measures will focus on adoption and participation, along with anecdotal evidence about application and employee satisfaction. Over time, the spotlight shifts to assessments of value—impact on costs, cycle times, quality, safety, or other strategic indicators. These types of business impact measures demonstrate the importance of KM to the organization and, as such, are more compelling to senior management and the work force as a whole.
2273
At the conclusion of the Develop KM Strategy phase, you will have a detailed strategy based on your current status, what you would like to achieve in terms of knowledge flow, which areas you plan to tackle first, and where specific priorities fall on the timeline. Your governance framework, prioritization, implementation plan, business case, and budget will come together to provide a detailed road map for KM implementation.
2272
The first step in strategy development is to assess the capabilities currently in place to enable knowledge to flow. This helps the organization identify gaps and prioritize initial focus areas. APQC's KM Capability Assessment Tool provides a proven framework to measure KM efforts across 12 capabilities that, together, represent the building blocks of effective programs.
2271
KM approaches require clearly defined roles and responsibilities in order to flourish. For example, what is the KM core team accountable for, and which tasks fall to the business units? If the organization launches a new community, who will lead it and manage its content? By establishing and communicating the resource model, you ensure that stakeholders understand what is required of them to ensure the flow of knowledge.
2270
After deciding on a set of priorities, you must determine how to address those priorities. What series of actions are needed to achieve the stated objective, and in what order should they occur? To answer these questions, you must lay out a step-by-step course of action for design, implementation, and engagement.
2269
If you want knowledge to flow seamlessly through your organization, you must define how it will be created, identified, captured, reviewed, shared, accessed, and used. Tracking the flow of knowledge helps you pinpoint key handoffs and identify potential bottlenecks that may prevent knowledge from getting where it needs to go. This, in turn, informs how you design your KM approaches.
2268
Every KM approach is different, and the "right" design depends on the reason the approach is being implemented, the desired outcome, the structure and culture of the organization, available resources, and so forth. However, certain best practices apply across approaches, such as securing a management champion, aligning the approach to current workflows and routines, and making what you do scalable and replicable.
2267
After the Design and Implement KM Capabilities phase, your KM program will be up and running: You will have a set of KM approaches supported by a clear resource model, enabling technology, and measures to evaluate success. While you will have detailed plans and budgets to guide you forward, these must be dynamic to accommodate cycles of continuous improvement as well as changes affecting the organization and the market.
2266
Most successful KM programs are supported by governance constructs such as a KM steering team; a KM core team; and extended teams for design, technology, and engagement. Details vary based on an organization's management structure and culture, but teams with defined responsibilities are necessary to ensure accountability and clarify how decisions are made.
2265
Your business case should lay out the details required to formalize and implement your KM strategy, including scope, objectives, measures, required resources, estimated costs and benefits, and a timeline with milestones and approval stage-gates. Backing up your business case should be a realistic budget that accounts for the range of costs involved.
2264
Once you complete the Call to Action phase, you will have a clearly articulated value proposition linking KM to your organization's knowledge needs and strategic goals. This value proposition, along with the critical knowledge areas you have prioritized, will guide the overall focus and direction of your KM program. The value proposition is also a tool to communicate the potential benefits of KM and help leaders understand how better knowledge flow can affect business results.
2263
An organization's knowledge strategy should be directly linked to its mission and goals. Alignment often occurs at the level of the business units or functional areas. When KM activities further strategic priorities, they are more likely to gain the support of senior leaders, who reciprocate by advocating knowledge sharing and modeling knowledge-sharing behaviors.
APQC's resources have jumpstarted our KM program without having to hire consultants or costly KM professionals.
APQC provides the expertise you need to grow or overcome challenges unique to your organization. Our expert consultants work with you to accelerate your KM initiatives with customized one-on-one support. We have helped countless organizations redesign and improve their processes; implement knowledge management programs; measure business performance and progress towards goals; and more. We offer a wide range of services to address your specific needs.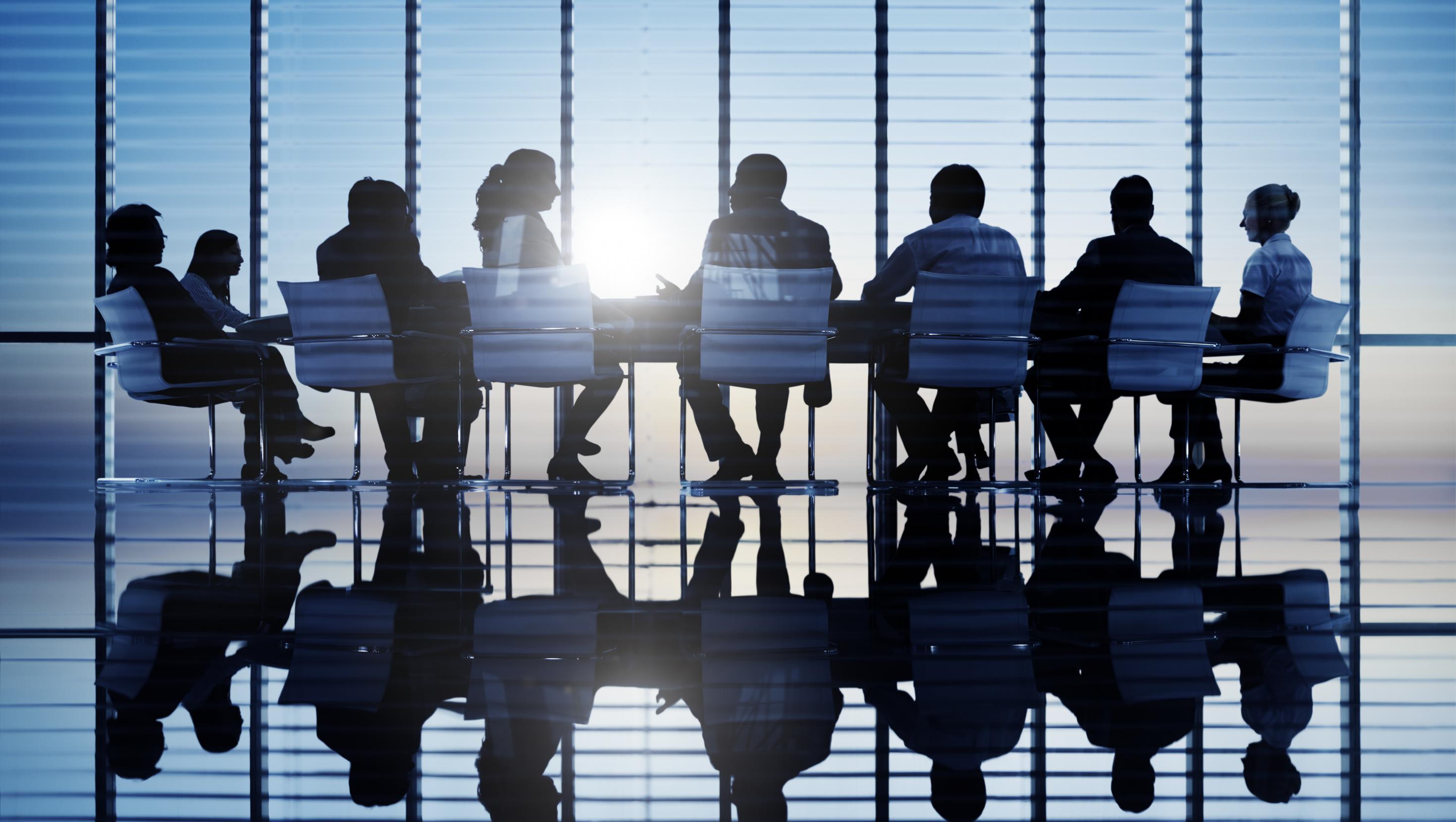 APQC Advisory Services
You might be in the early stages of developing your organization's first ever KM program. Or maybe you already have a KM strategy, but need help evolving your KM capabilities. At any stage of your KM strategy implementation, our expert consultants can provide individualized support and customized on-site training to help you accelerate and optimize your KM initiatives.
To learn more, contact our advisory services director: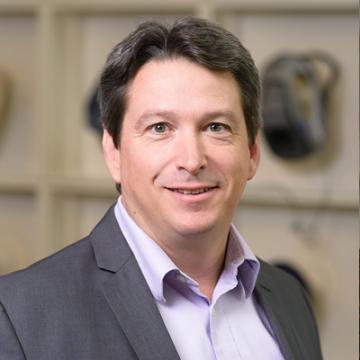 Jeff Varney, Director of Advisory Services