Members count on APQC for resources and tools to meet their key process and knowledge management (KM) challenges.
Our members look to APQC as their "one-stop shop" for authoritative information and proven tools for all things related to process and performance improvement, whether they need to set up a KM program or streamline their process management practices. Here are some stories of how our members have used their APQC membership to meet their organizations' challenges. Interested in what you see? Contact us to learn more about APQC membership or watch an on-demand demo now!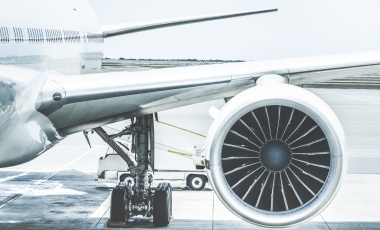 One of the world's leading manufacturers of trains and airplanes, Bombardier created a first-class KM program that supports 28 knowledge networks. Their KM team relies on APQC for best practices, case studies, measurement tools, frameworks, and expertise.
Read More
---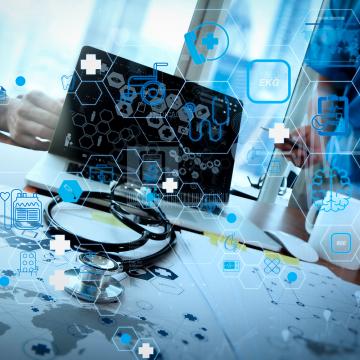 APQC resources provide an understanding of how processes and KPI's compare to others
At Amsterdam-based Philips, the only constant is change. Through growth, acquisitions, divisions, and reorganizations, it's not uncommon for employees to move around within the organization, so pinpointing and documenting internal processes is imperative. Philips turns to APQC to support process management activities, receiving on-demand benchmarking reports through the Benchmarking Portal.  
How Philips uses APQC resources
---
---

APQC "an Independent and Credible Source for Information" for Corning Process Managers
Headquartered in New York, Corning is one of the world's leaders in materials science. With more than 165 years of applying its expertise in specialty glass, ceramics, and optical physics, the company develops innovative products that have created new industries and transformed lives. Corning regularly uses its APQC membership to find current industry trends, emerging approaches, and best practices, especially those that apply to finance transformation. 
How Corning uses APQC resources
---
---
More case studies from APQC members
Membership resources help prevent potential failures because we know what other companies have tried and not found successful. We can also confirm that what we're working on and what we have planned should be a success.

Cemex
---
How organizations are using APQC membership resources
APQC is the best value for the investment. They consistently provide me with fresh and even breakthrough ideas I can apply to my work.

Emerson