APQC can help you streamline and automate your financial management processes. Reduce time and costs for transaction processing and other repeated tasks. Get benchmarks, best practices, KPIs and other resources to optimize financial planning, accounts payable, and other key business functions. With APQC, you can transform your finance function from one that merely reports on the past, to one that works with the business to plan for the future.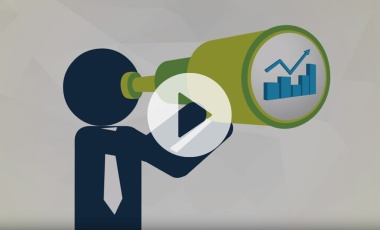 In this short video, find out how you can benchmark key finance processes using APQC's benchmarking data set, with more than 2000 process measures. Identify areas where your organization is underperforming, and find resources to help you improve performance and use your finance operations to create value for the business.  
Watch the video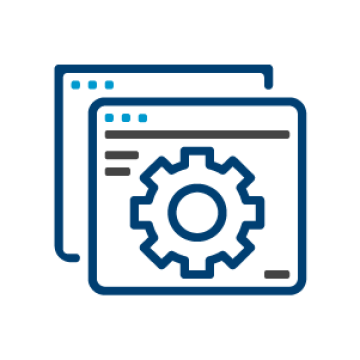 Map Current Processes
Start by mapping current processes and/or systems to a process framework to see which work is currently performed by whom, where, and when. The most used process framework in the world, APQC's Process Classification Framework (PCF)® [link to 1.2.3 Process Frameworks] is a taxonomy (or list) of universal business processes performed by every business. 
Learn more about APQC's Process Classification Framework
Use Benchmarks and Metrics to Identify Performance Gaps
Find out where you stand and what cost and effort is required to enhance various elements of your work streams. Then, decide whether investing in these improvements makes economic sense. 
If you are an APQC member, you can see exactly how your business processes stack up against the competition, and gain insight into your key organizational processes to help identify performance gaps using our Open Standards Benchmarking® database.
 
Check out our Benchmarks On Demand
APQC's benchmarking data gave me the ability to compare our metrics to relevant KPIs and highlight the underlying issues.