Starting a knowledge management (KM) program for your organization might seem daunting, but APQC can help. With more than 25 years experience working with organizations to help them establish, measure, optimize, and evolve their KM programs, we can provide you with the resources and expertise you need. Get tools and templates, best practices, advice, and other essential content to put you on the path to success.
APQC's Interactive KM Framework is your essential guide to KM strategy and program development. Use the framework as a reference for planning and action, whether you're just starting to talk with business leaders about the need to protect and share knowledge or looking for strategies to sustain your program over time.
View the Framework
---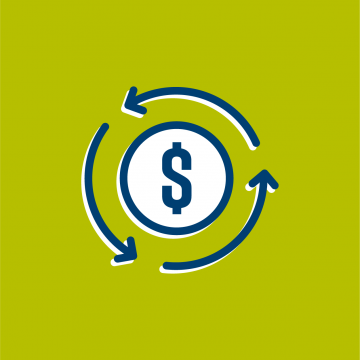 Define the Value Proposition & Business Case for Your KM Program
The first step in creating a call to action for KM is to define the specific benefits your organization will realize by enhancing the flow of knowledge (the "value proposition"). Look closely at your organization's strategic goals and talk to executives to understand current and future knowledge needs.
Here are a few popular APQC resources that can help you define your KM value proposition:
Learn More
---
---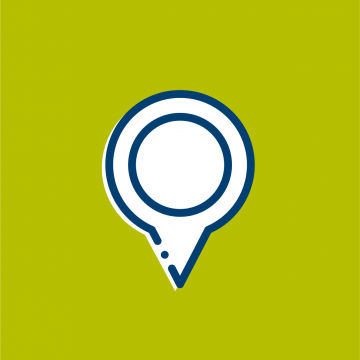 Identify Critical Knowledge
Organizations create and share an enormous amount of knowledge every day, but not all of it is important. To use resources effectively, you must separate business-critical knowledge from the rest of the noise.
Knowledge mapping is the most effective way to gather input and create consensus on what constitutes critical knowledge. To create a knowledge map, you will need to understand your business strategy and pinpoint knowledge domains aligned with that strategy.
Learn More
---
---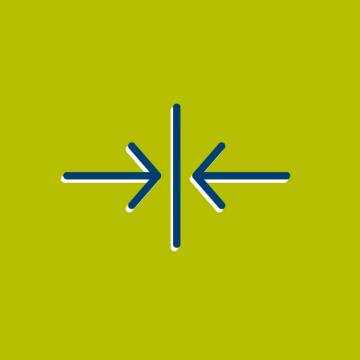 Align KM to Business Priorities
Your organization's knowledge strategy should be directly linked to its mission and goals. Alignment often occurs at the level of business units or functional areas, each of which has distinct knowledge needs. When KM activities further strategic priorities, they are more likely to gain the support of senior leaders, who in turn will advocate knowledge sharing and model knowledge-sharing behaviors.
Here are a few popular APQC resources that can help you align your KM efforts to business priorities:
Learn More
---
---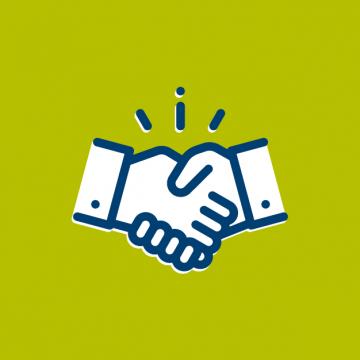 Get Executive Buy-In for Your KM Program
If you want to build a sustainable KM program, support from senior leaders is critical. Executives lend credibility to knowledge-sharing and collaboration approaches and convey their importance to the organization. This, in turn, promotes middle management and workforce buy-in. The best way to secure endorsement from senior leaders is to align KM with business priorities, as described above ("Align KM to Business Priorities & Function").
Here are some popular APQC resources that can help you get support from senior leaders in your organization:
Learn More
---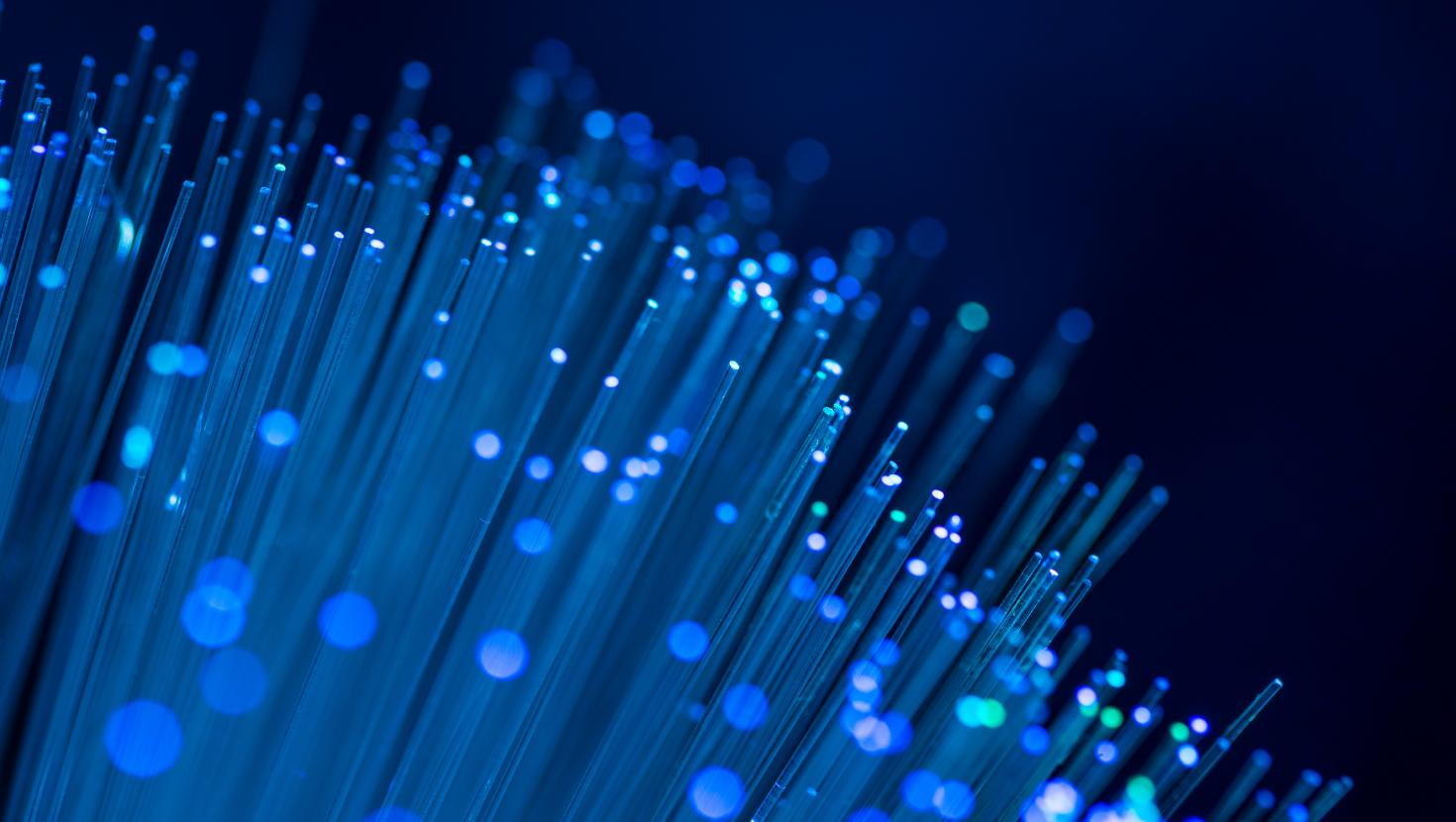 APQC's resources are an essential part of our organization's ability to grow a strong knowledge management program.

April Buckland, Lead Human Resource Specialist