Find out how APQC can help your organization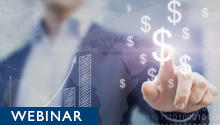 APQC and Esker Inc. share how your organizations can empower customer service and fulfillment professionals through digitally transforming order processing. Listen to the webinar on demand to hear how much of an improvement organizations have gotten from automating their sales order management process.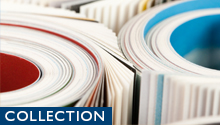 This "KM Essentials" collection offers a comprehensive view of knowledge mapping for anyone who wants to learn more about knowledge maps, how to create them, and what they can be used for.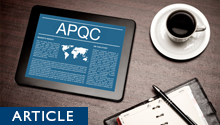 Unsure what to expect from Millennials in the workforce? Read this article from engagement and retention expert Lisa Ryan to learn how to best plan for Millennial and Generation Z workers.