Find out how APQC can help your organization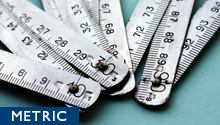 When evaluating HR function cost and structure, a common question that business leaders ask is: "What is the appropriate headcount for HR?" One way to answer this question is to benchmark the number of employees per HR function full-time equivalent.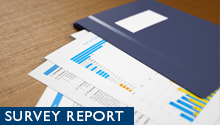 In December of 2018, APQC conducted a survey to understand the common challenges and priorities of process and performance management practitioners as they move into 2019. This summary report looks at the top five priorities and challenges and also explores trends in digital transformation professions in the new business environment.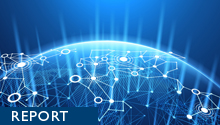 This report describes the goals that KM programs are prioritizing this year, the tools and approaches they're investing in, and the trends and developments they expect to have the most impact on their organizations. The analysis is based on results from APQC's 2019 KM Priorities Survey.