After serving as commissioner of the US Price Commission under President Nixon in 1971, entrepreneur and business educator C. Jackson "Jack" Grayson understood that America had a problem: Productivity growth was failing. To address this problem and improve American competitiveness, six years later, Grayson founded the American Productivity Center (APC), a nonprofit benchmarking and best practices firm in Houston. The organization was later renamed APQC (American Productivity & Quality Center).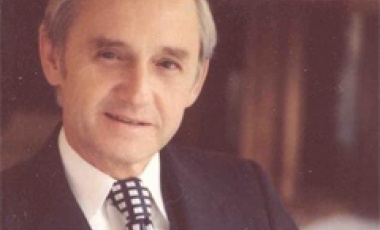 "Process is all the work you do every day – everything that happens in industry, at home, here in this Center – is a process." – Jack Grayson, Founder, APQC
Learn more about Jack Grayson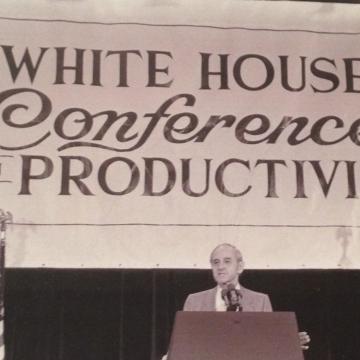 A Pioneer & Leader in Business Productivity
Since 1977, our organization has been a pioneer and leader in key aspects of business productivity, providing industry-leading resources and research to help companies improve their processes and performance. Here are some notable highlights from our history: 
Developed the Process Classification Framework®, now a globally-recognized process model 
Hosted the first knowledge management (KM) industry conference in Houston 
Co-chaired the first White House Conference on Productivity 
Benchmarking methodologies named "number one in the world" by Bradford University's School of Management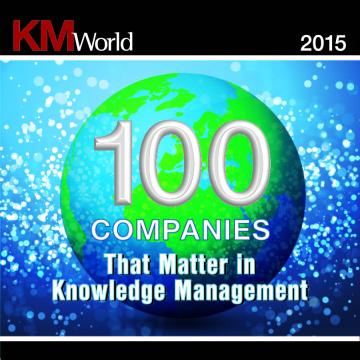 Recognized Nationally & Globally for Innovation & Value to Customers
We have been recognized for our work by numerous national and international organizations, including being named to KMWorld's list of 100 Companies That Matter in Knowledge Management multiple times (most recently, in 2014), being inducted into the Most Admired Knowledge Enterprise (MAKE) Hall of Fame, and winning several North American and global MAKE Awards.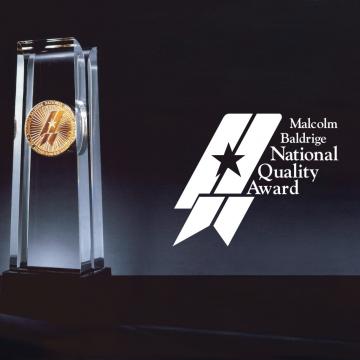 Malcolm Baldrige National Quality Award
Established in 1987, the Baldrige Award was the brainchild of APQC founder Jack Grayson, who envisioned an award that would set national standards for quality and recognize organizations that met and surpassed them. 
Grayson worked with business leaders and Congress to have the idea passed into law. The award is named in honor of Malcolm Baldrige, the US Secretary of Commerce during the Reagan Administration, who passed away while the bill was still in Congress.
The award is administered by the Baldrige National Quality Program, under the National Institute of Standards and Technology, an agency of the US Department of Commerce.