APQC's performance management research and tools can help your organization develop a sustainable model for effective performance management. Our Resource Library includes best practices, case studies, and tools to address known challenges in establishing a performance-driven culture, from ensuring consistency and alignment between purpose and measures to employee engagement. APQC gives you the resources you need to begin improving your organization's performance management practices today.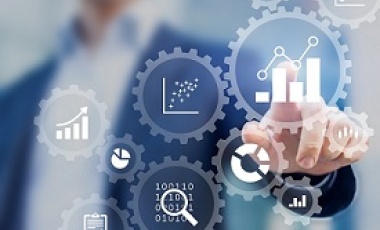 With our comprehensive Open Standards Benchmarking assessments, you can find out exactly how your business processes stack up against the competition. Launched in 2004, Open Standards Benchmarking contains more than 2,000 standardized measures spanning people, process, and technology.
Learn More
---
Start here...
Questions about APQC's performance management expertise?
Contact APQC
---
What is Process and Performance Management?
Learn how APQC defines Process and Performance Management.
---
See How Your Process Management Efforts Measure Up
Use our Business Process Management Maturity Assessment Tool (BPM MAT) to benchmark your process management maturity and assess the current state of process management at your organization.
This assessment provides participants with a snapshot of their maturity in key business process management areas such as: governance, documentation, measurement, improvement practices, transparency, and use of tools and technology.
---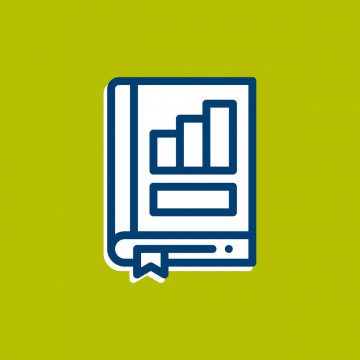 Case Studies
Here are some recent case studies that describe how member organizations have applied APQC's performance management resources to meet their business challenges:
Puget Sound Energy, an energy and utility industry with 2,700 employees, identified change management as one of the areas needed to reduce the risk of failure to deliver key…
EMC, a leading information technology company, seeks to provide customers with a "One EMC" experience where interactions between the functions are seamless and create value…
This case study explores how Concentra was able to establish the foundation required for sustainable and scalable growth by developing and combining structured and…
---
The applicability of APQC's resources to our day-to-day work and the guidance provided by the resources help set the organization on a successful performance path.

Daniela Robu, Alberta Health Services
---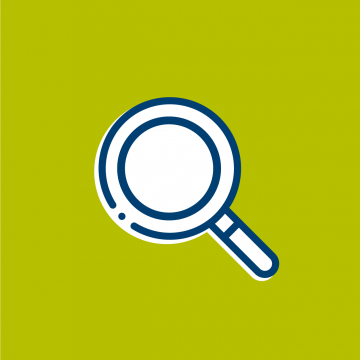 Upcoming Research Projects
Digital Transformation: From Strategy to Implementation
There are several reasons for the steady, year-on-year growth of digital work on the strategic agenda: the attractive nature of new technologies, the pressure to improve efficiency and do more with less, the ability to find new products and services, and, above all, the need to optimize the customer experience.
However, there is a lot of confusion around what constitutes a digital transformation, and organizations continue to struggle with creating sustainable changes that support organizational goals. This project will help organizations understand effective ways to translate their digital strategy into effective execution.
People of Process
This project will explore the people that support process management work. This project will combine a survey and interviews to understand the demographics, skillset, and education of today's process workers. Additionally, the research will look at reporting structures, responsibilities, and career advancement in the process field.
View the Research Agenda
---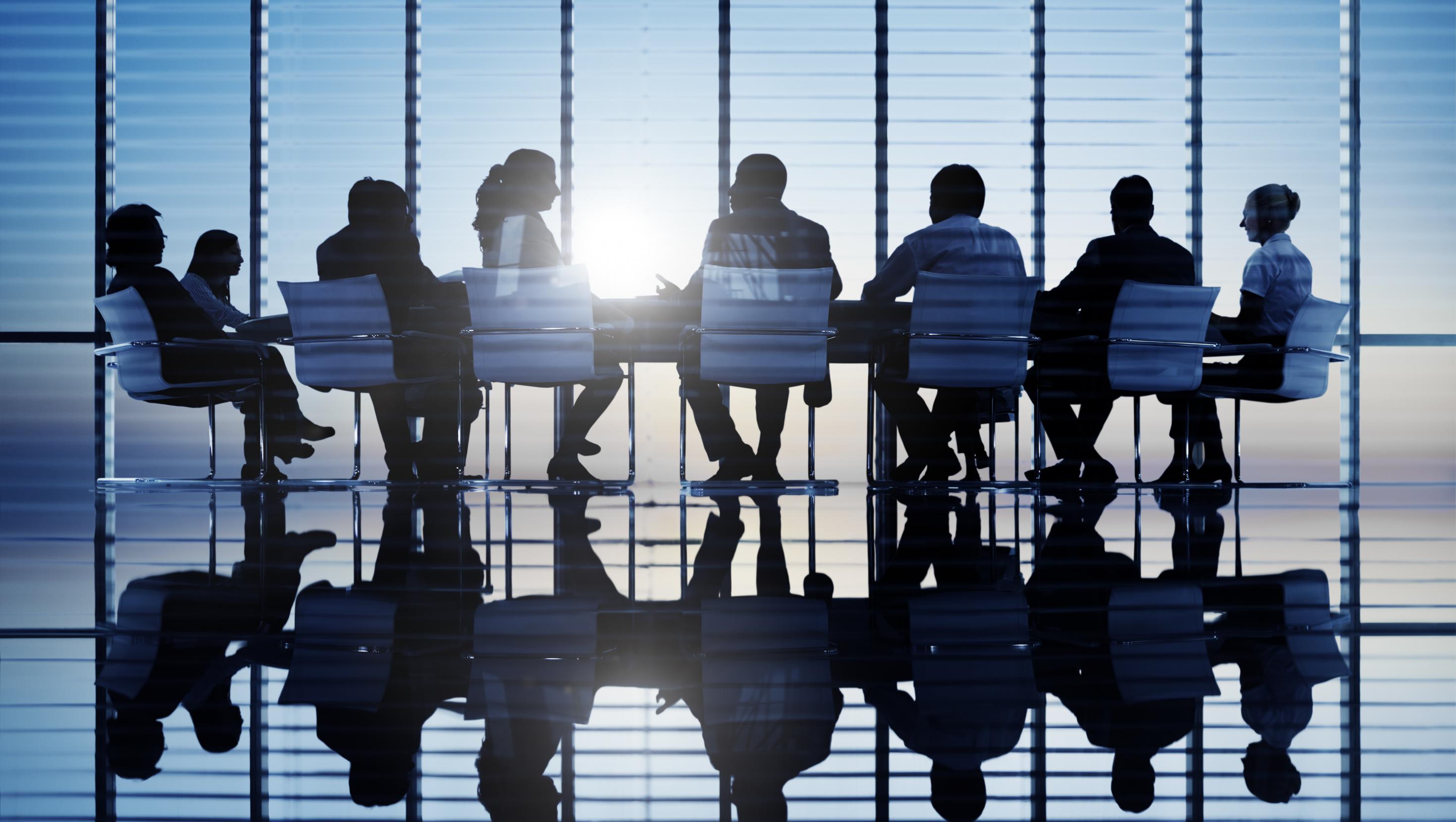 APQC Advisory Services
Whether you're just getting started on your continuous improvement journey or need guidance to address governance and oversight issues, our Advisory Services team can help you get the most out of your efforts. Our process and knowledge management consultants have helped hundreds of organizations worldwide apply APQC's research and tools to improve performance and realize their business goals.
To learn more, contact our advisory services director: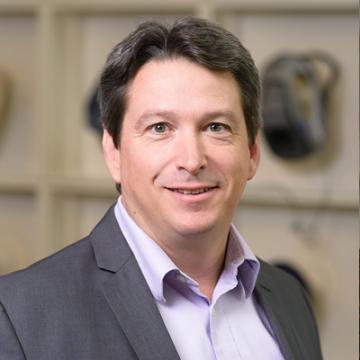 Jeff Varney, Director of Advisory Services