Good decision-making starts with credible data. How do you know where to focus your improvement initiatives without trustworthy information to back up your decisions? APQC has been collecting data since the early 2000s. Benchmarking is what we do, it's at our core, and we are the experts. Our Open Standards Benchmarking database contains more than 4 million data points across 4,000 standardized measures in financial management, human capital management, knowledge management, supply chain management, and process and performance management and spans enterprises and industries. When that is not enough, you can turn to our experts to help collect the specialized data you need to support your benchmarking needs.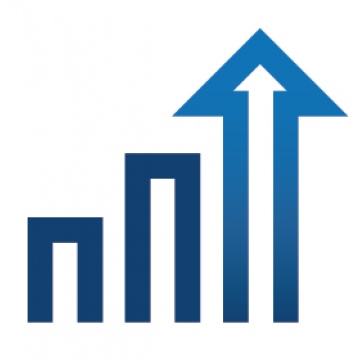 Benefits of turning to APQC for support
Reduced cycle time
Reduced cost
Neutral, anonymous, and unbiased third-party data collection
Stringent methodology and data validation process
Large global reach - we collect data from any industry across the globe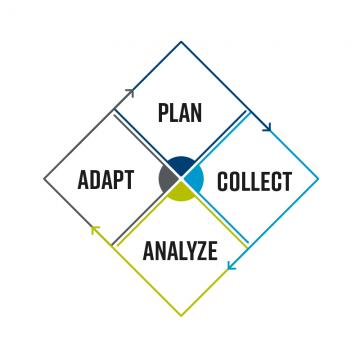 Four-point system for targeted custom benchmarking
Custom benchmarking engagements are led by senior APQC staff with extensive experience in benchmarking, measurement, facilitation, and project management. The duration of benchmarking engagements depends on the project scope and needs. To ensure efficiency and optimal results, we follow a four-phase approach: Plan, Collect, Analyze, Adapt.
APQC's data is the most reliable in the marketplace. And the most unique thing about APQC is their ability to customize when you need something special.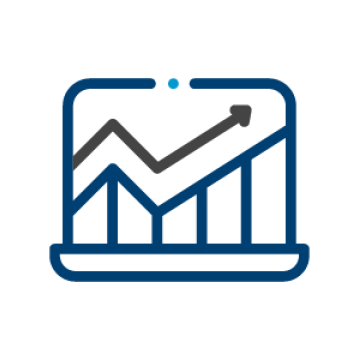 Are you from a professional services firm?
Spend more time focused on the other aspects of your client engagements and don't reinvent the wheel. APQC has the data you need available for licensing. Or turn to our experts to help collect the specialized data that your firm needs.
If any of these scenarios sound familiar, then APQC's custom benchmarking services are the right choice for your firm:
Are you in the middle of a project and need to collect benchmark data to support your client engagement?
Are you looking to further build a practice area where APQC doesn't currently have off-the-shelf data?
Have you already collected benchmark data for your project, and you need to supplement it with more?
Were you given "dirty" benchmark data that is unusable and can't be validated and need additional support?
Contact Cathy Hill for pricing and to learn how APQC can help your firm with its benchmarking needs.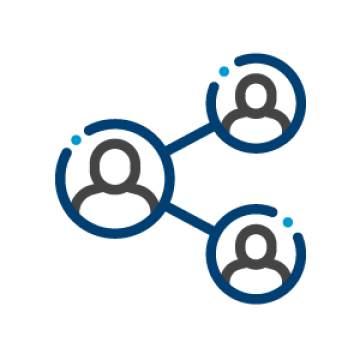 Sample client industries & topics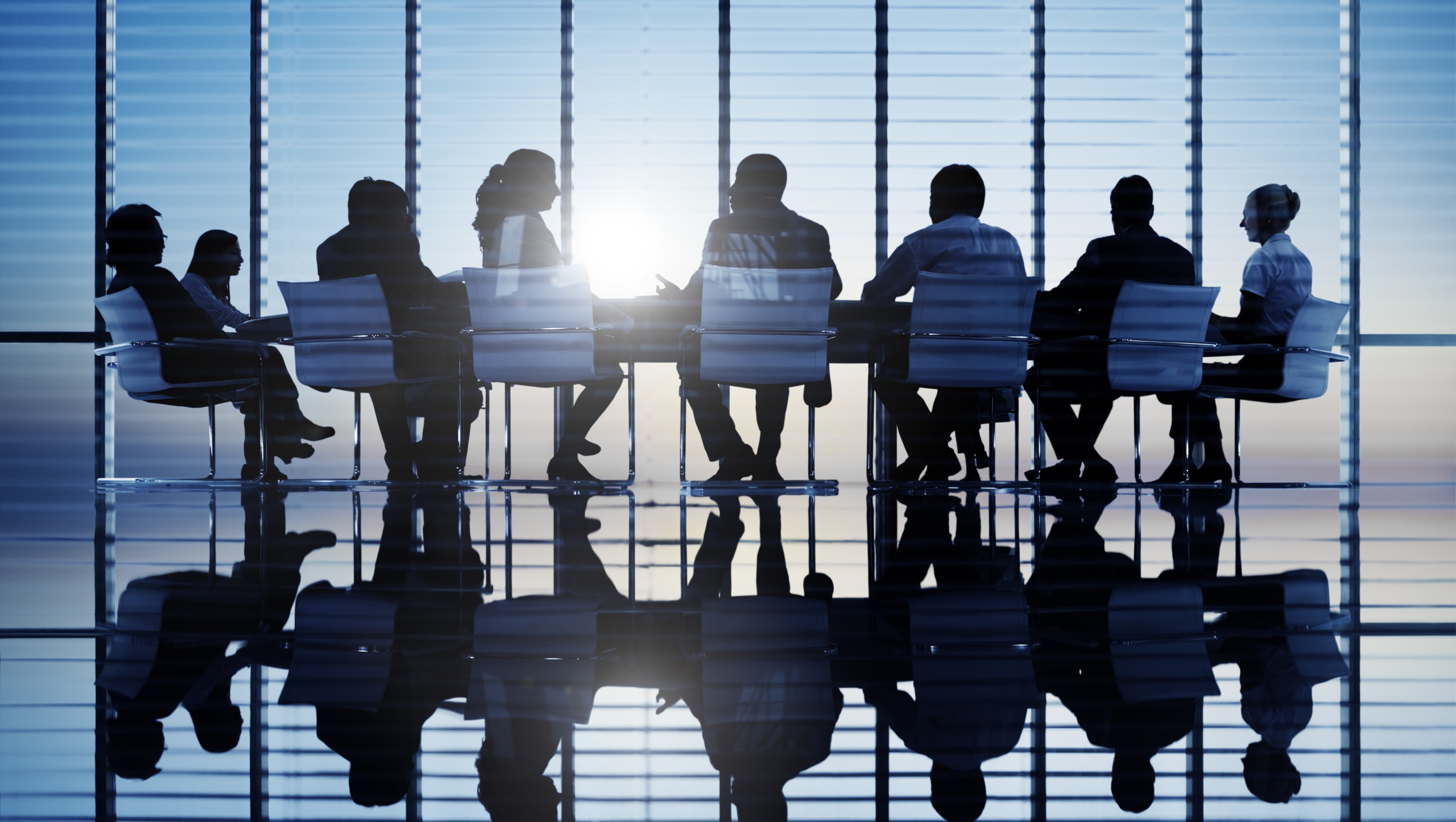 Engage APQC to provide custom benchmarking research for your organization. Whether you're just getting started on your continuous improvement journey or need guidance to address governance and oversight issues, our Advisory Services team can help you get the most out of your efforts. Our process and knowledge management consultants have helped hundreds of organizations worldwide apply APQC's research and tools to improve performance and realize their business goals.
To learn more, contact our advisory services director: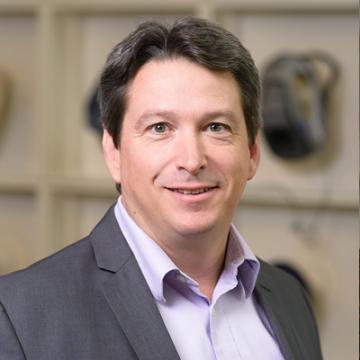 Jeff Varney, Director of Advisory Services