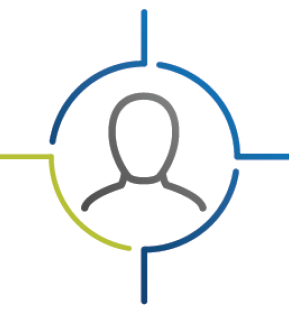 Use APQC's industry-leading resources and expertise in Human Capital Management (HCM) to meet your productivity and quality goals. Get the latest best practices, research, and other resources and tools to help you optimize your human capital processes across your organization. Whether you want to learn how your peers have met their talent management challenges or you're simply looking to deepen your HCM knowledge, APQC has what you need.  
What Makes APQC Your Essential Resource for Human Capital Management?
APQC offers a variety of tools designed specifically for HCM practitioners to help employees achieve peak performance, including many key benchmarks. With these tools, you can move toward improvement quickly and confidently. 
Through regular conversations with industry leaders and members, we identify the most pressing HCM topics of the day. We focus our research and projects accordingly.
Our Resource Library includes hundreds of HCM best practices, case studies, KPIs, and tools and templates. Find the information you need to learn about, implement, and maintain your HCM programs. 
Get your 2020 guide to the newest HCM content in our Resource Library
Find out what's new, what's trending, and what's coming in APQC's 2020 "Now in the Resource Library: Human Capital Management" Resource Guide
Updated in early 2020, our "Now in the Resource Library" for HCM provides an overview of our recent and upcoming HCM research. Use this guide to find the latest APQC resources on HR operations, strategic workforce planning, and other timely topics you can apply to improve your HCM performance.
APQC has saved us hours of research
---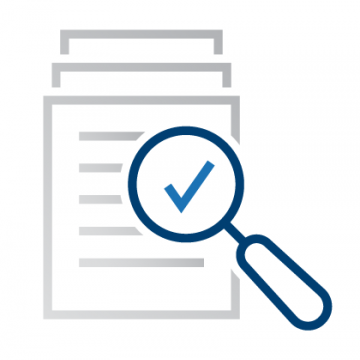 Upcoming Research Projects
Benchmarking Diversity and Inclusion
A number of trends are driving the need for diversity and inclusion benchmarks. This research will collect a set of D&I benchmarks that align with APQC member needs.
HR Transformation
As organizations change, their needs from HR change too. This research will gather information on how technology, analytics, and digital business are affecting the HR function. It will report on HR function structure, staffing, delivery models, and performance – looking at both current practice and future plans.
Agile Workforce Planning 
As organizations build digital capabilities and adopt digital business models, their talent needs are changing—skills, roles, structure. This research will explore two aspects of this change: upskilling and reskilling.
Interested in Sponsoring APQC Research? Contact Us!
View the Full Research Agenda
---
Explore These HCM Resources
---