Communities of practice (CoPs) are designated networks of people who share information and knowledge either face-to-face or virtually. Each community is held together by a common purpose, which usually focuses on sharing experiences and insights related to a topic or discipline. CoPs perform a variety of knowledge-oriented tasks on behalf of organizations, including documenting and transferring best practices and lessons learned, providing access to expertise, supporting on-the-job learning, and coming up with new ideas and innovations.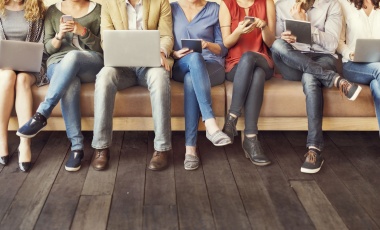 This report summarizes the results of our research on communities of practice, including in-depth interviews with 10 organizations identified as having best-practice community programs and analysis of survey data from more than 200 Knowledge Management professionals. It focuses on new strategies, tools, processes, and approaches that have emerged over the past decade.
Download the report
---
Start here...
Questions about communities of practice or other KM topics?
Contact APQC
How Communities of Practice Support Organizations
The ultimate purpose of communities is to translate local information and know-how into collective knowledge and promote standardization across operations and regions. Communities are designed to transcend the boundaries created by projects, functions, workflows, and geographical locations, and foster the flow of knowledge across these boundaries. 
Communities also strengthen organizational culture and buy-in. They enable employees to converge around common business interests and form relationships that provide social support and personal validation.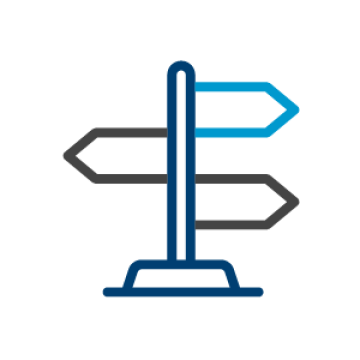 Which Type of Community is Right for Your Organization?
Deciding which type of community to launch will depend on the tasks your community is meant to accomplish within your organization. The main types of communities include: 
Best-practice communities – focused on developing, validating, and disseminating best practices; 
Innovation communities – focused on generating new ideas, often by crossing disciplinary and/or geographic boundaries; and 
Knowledge-stewarding communities – focused on organizing, managing, and retaining the collective knowledge of the organization. 
These types are not mutually exclusive; a single CoP can innovate, develop best practices, and steward knowledge. Communities may also be tasked with ensuring employee questions get answered, supporting professional development, or advising on key business decisions.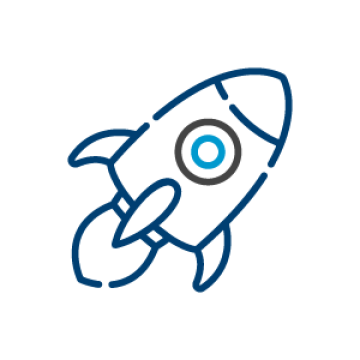 5 Key Steps to Launching Your Community
Here are the key steps to launch a new community: 
Identify a topic the community will focus on or a knowledge gap it will help fill.
Articulate and document community goals and select a community leader.
Create a virtual hub for community interaction.
Enlist and engage members.
Initiate regular activities such as webinars, summits, or meetings to bring community members together.
Learn More About Starting a Community of Practice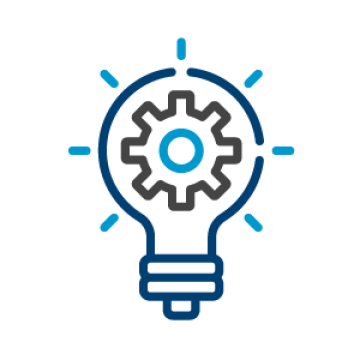 4 Essential Best Practices for Effective Communities
Create a Single, Enterprise Approach to Communities
Inconsistency can confuse employees and dilute the value of the program. Standardize your approach to guide community development and management. Your CoP program can then leverage economies of scale: you can apply new tools, approaches, and initiatives easily across all communities. 
Build Communities on the Foundation of Existing Networks
Since communities are about connecting people to people, take advantage of established relationships where possible. Trust is a critical success factor, and community members are more likely to trust the knowledge and experience of people they know. Informal networks can also help identify areas of the business that have urgent collaboration needs. 
Focus Communities on Clear Business Objectives
Communities are always more successful when knowledge sharing serves a clear and indispensable business purpose. Establish alignment between community and organizational goals during the design phase of your community, and then revisit your objectives throughout your community's lifecycle. 
Actively Manage Your Portfolio of Communities and Networks
Community growth is a good thing – as business needs evolve, new communities can and should form. However, unlimited growth can lead to redundancy and inactive groups. Regularly evaluate your roster of communities, consolidate where possible, and retire those that are no longer active. 
Contact Us for Help Launching or Sustaining Your Communities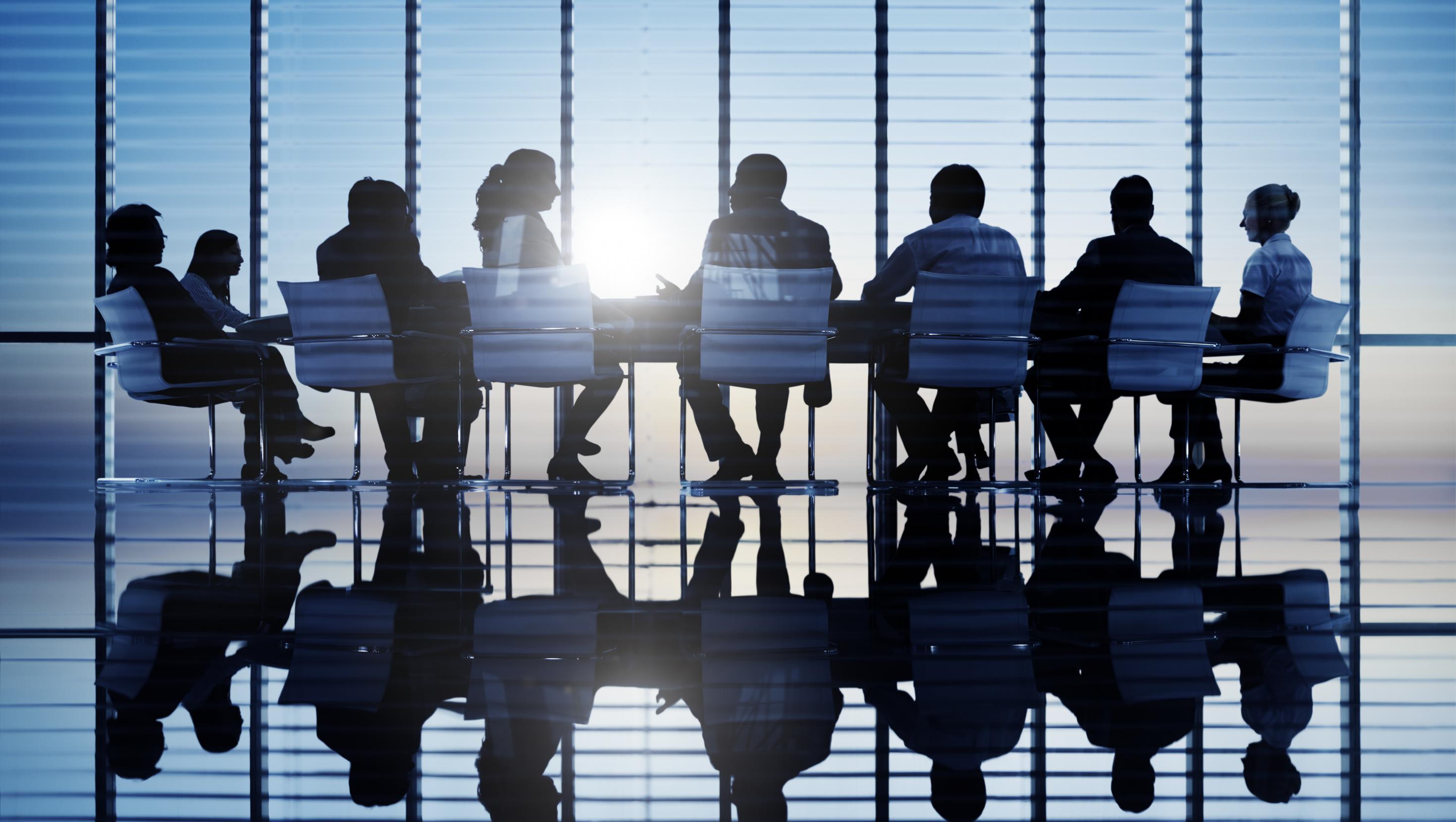 APQC Advisory Services
You might be in the early stages of developing your organization's first ever KM program. Or maybe you already have a KM strategy, but need help evolving your KM capabilities. At any stage of your KM strategy implementation, our expert consultants can provide individualized support and customized on-site training to help you accelerate and optimize your KM initiatives.
To learn more, contact our advisory services director: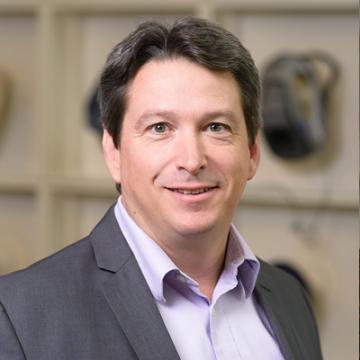 Jeff Varney, Director of Advisory Services