APQC's research team applies proven research methods to develop solutions, strategies, and tools to solve your real business problems. Working alone and in partnership with member organizations and industry experts, we discover and capture the key processes and enablers behind successful practices. We then disseminate that knowledge to other organizations to help you meet today's challenges while helping you transform your organization for future success and competitive advantage. Explore the findings and results from our research in our vast Resource Library, and check out our upcoming and past research below.
APQC is interested in understanding what's ahead for 2024. Tell us some of your most pressing concerns, priorities, and areas of opportunity so we can ensure our research agenda reflects what matters most to you!
Participate by December 4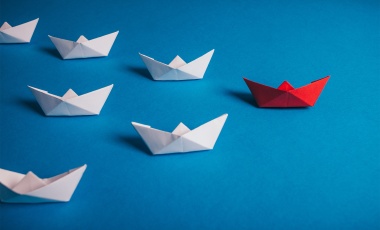 APQC's sponsored research program is a fee-based opportunity for professional services firms, associations, and technology providers to sponsor and participate in APQC research or data collection opportunities. Promote your brand, develop thought leadership, and access exclusive research through this program.
Learn More