Excellence in Knowledge Management
Organizations with excellence in knowledge management (KM) are achieving real-world impact from knowledge management programs, including improved productivity, accelerated innovation, faster decision-making, and decreased cycle time to competency. APQC recognizes organizations as having excellence in KM based on analysis from our Knowledge Management Capability Assessment Tool, which provides an evidence-based methodology with which to measure and evaluate KM competencies across four categories: strategy, people, process and content and information technology.
Who Can Submit?
The Knowledge Management Capability Assessment Tool is included as a member benefit with APQC's knowledge management and all-inclusive memberships. Nonmembers may participate in the assessment for a fee. Contact us for questions.
What's the Process?
> Validation will be conducted and you will receive a benchmarking report
> APQC recognizes organizations achieving a level 3,4, or 5
Will Recipients be Recognized?
Yes. Being a recipient of this award helps boost your organization's profile as one of the best in KM. A case study will be written on the program and recipients will have the opportunity to speak to APQC's KM audience about their program's maturity.
Previous Recipients
Since 2019, APQC has recognized more than 25 organizations as having excellence in knowledge management.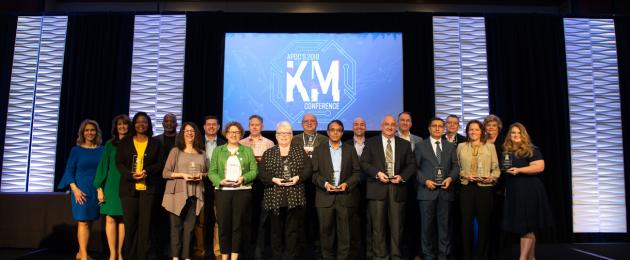 Enterprise Winners
Grant Thornton LLP
Infosys Ltd
Schlumberger
U.S. Internal Revenue Service
Business Unit Winners
Bupa Health Insurance
Mercer
NextEra Energy – Power Generation Division
Royal Dutch Shell
U.S. Army Corps of Engineers (USACE) – Pacific Ocean Division, Great Lakes and Ohio River Division, South Atlantic Division, Southwestern Division, Engineers Research and Development Center
Enterprise Winners
Arup
Cognizant Technology Solutions
Deloitte
Infosys Limited
MITRE
NATO Communications and Information Agency
PTT Exploration and Production Public Company Ltd.
SNC-Lavalin
Tata Steel Limited
U.S. Central Command
Business Unit Winners
Enterprise
Dubai Municipality
PTTEP
Teach for America
Business Unit or Entity
Mercer
Prudential Financial
Saudi Aramco PMO
This award has opened doors for us to share, network, and collaborate with external agencies.

2019 Recipient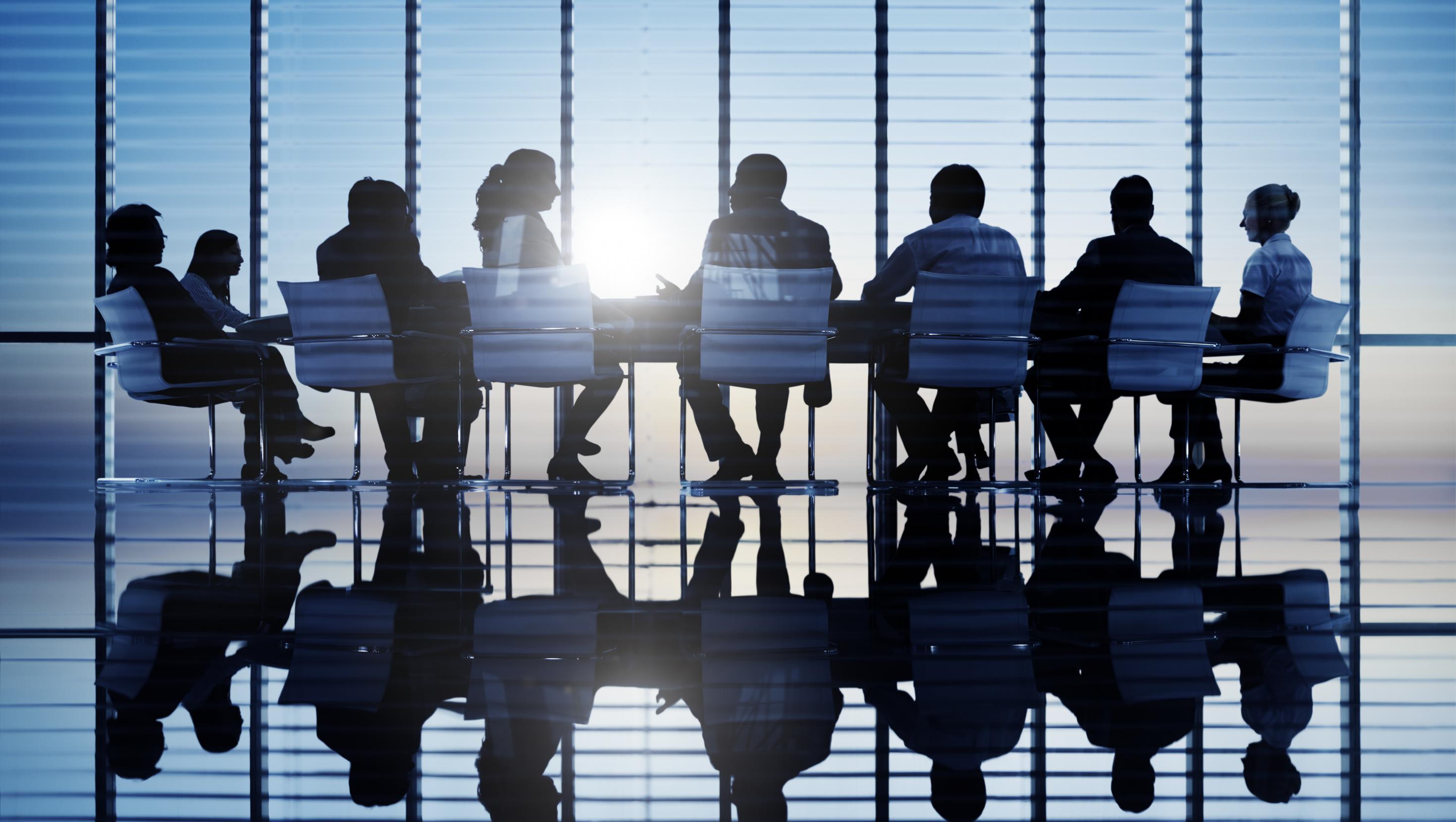 APQC Advisory Services
Whether you're just getting started on your continuous improvement journey or need guidance to address governance and oversight issues, our Advisory Services team can help you get the most out of your efforts. Our process and knowledge management consultants have helped hundreds of organizations worldwide apply APQC's research and tools to improve performance and realize their business goals.
To learn more, contact our advisory services director: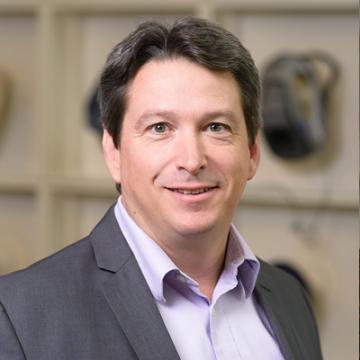 Jeff Varney, Director of Advisory Services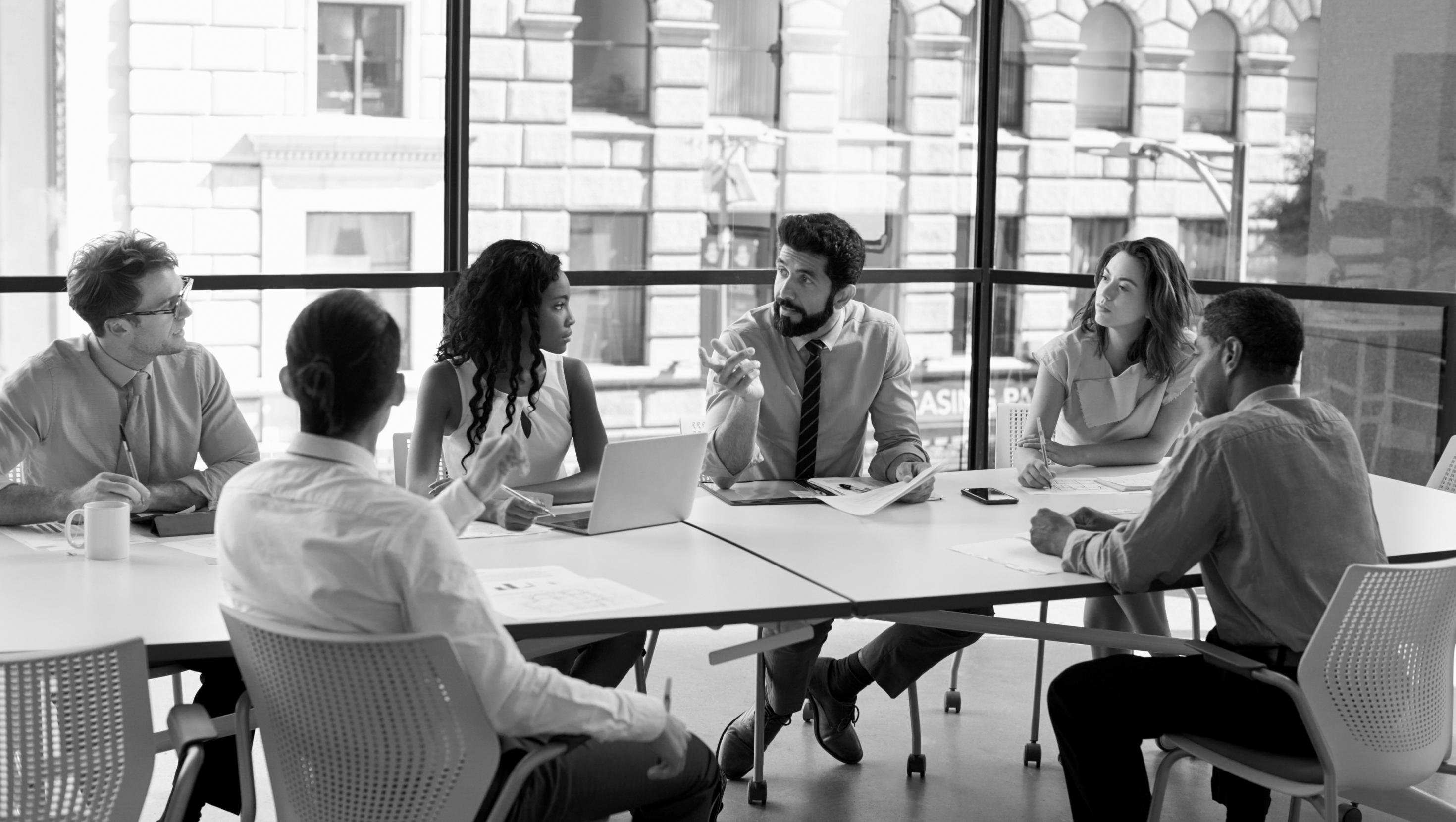 Membership matters
APQC membership provides you—and every employee in your organization—access to research-based best practices and business drivers, benchmarking tools and data, and expertise so you can discover, understand, and implement the most effective methods for process and performance improvement.
Already have an account? Sign in.