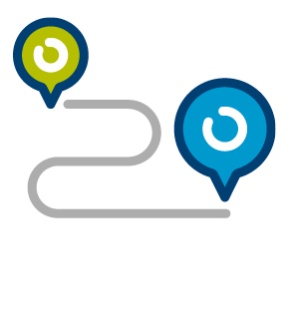 It's simple—processes make more sense when we can see how the pieces work together towards the overall strategy. Over the last four years, the need for end-to-end processes has become pervasive. In fact, it's been the number one priority in BPM challenges and priorities since 2018. Over the past year-plus, end-to-end processes have become a necessity. With the uncertainty spawned by the events of 2020, organizations recognize an immediate need to holistically view how work gets accomplished.  So how do they do this?
Create Maps
Maps help visualize the process, making it easier to see the entire flow, and understand the hand-offs between departments.
Identify measures
Identifying the right measures or (KPIs) allow the organization to focus all participants on the end-to-end process (e.g., Idea-to-Market) and on shared goals that aligns with the strategic purpose of the process.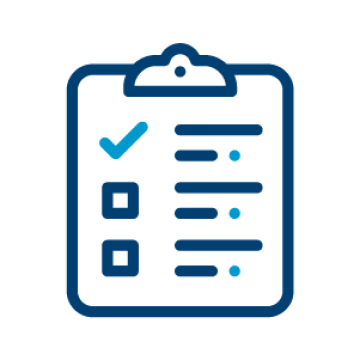 Processes need a health check too!
We won't know what's wrong if we can't see it.
Similar to taking your pulse as a periodic health check, measures help us manage our processes to ensure they are running smoothly and in optimal condition. 
While it may be tempting to formulate a plan in our heads, we need to standardize and visualize KPIs and processes to make it real, tangible, and understand where every function fit into the larger strategic template.  
Why End-to-End? 
Bye-Bye Silos. Hello easy-flow communication.
The move from functional siloes puts the focus on a shared purpose, improves handoffs between teams, and helps reduce the blame game between functions. 

More Than FOMO. You will likely miss out (in digital).
Most digital technologies and systems have a process foundation that spans different functions. Not only do many technologies come with pre-built end-to-ends, establishing end-to-end processes help organizations optimize their business processes, which in turn help organizations automate processes to improve customer experiences, costs, and efficiency. 

Customer First? Actions speak louder…
Because end-to-ends require outside-in thinking, organizations focus on the value created for the end-user or customer, improving their experience. 

Think big with holistic management.
This makes connections between a process and its upstream and downstream processes.  This helps organizations focus on the outcome or end-goal of the processes—n not just the efficiency of an individual component, ensure changes made to optimize a function or process do not inadvertently harm another function or process.