Use APQC's Benchmarks on Demand tool to get just-in-time reports that show how your peers are performing in key areas. Powered by APQC's Open Standards Benchmarking® database, Benchmarks on Demand gives you essential information to quickly assess the performance landscape for a number of important business processes. Using this information in conjunction with your own assessment of your organization's performance can help develop directional assessments of performance and support existing business cases and decision-making. This tool is free for most APQC members, and available for a fee to professional services members or non-members.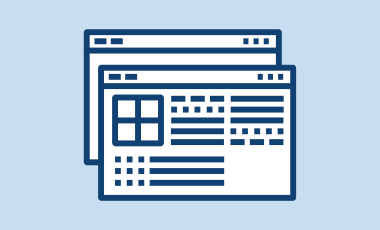 APQC's Benchmarks on Demand reports show you the top, median, and bottom performer values for the measures you select within your chosen peer groups. We update our Open Standards Benchmarking database nightly to make sure you get the latest performance measurement data each time you run a report.
Learn more about understanding your Benchmarks on Demand Report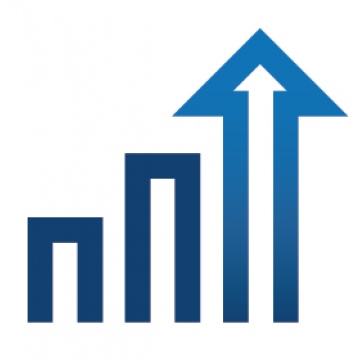 How to Use Benchmarks on Demand
Benchmarks on Demand is organized around APQC's main research topics. Each topic (e.g., supply chain management) has a set of associated processes and measures for each process (e.g., "supply chain management costs per $1000 revenue").
 
To run a report, navigate through the topics to browse available measures and select the ones that meet your needs. 

Once you've chosen your desired measures, select relevant peer groups (i.e., industry, organization size, geography) and generate your downloadable report. To get a report, you don't have to provide your organization's performance data.
 
View the Benchmarks on Demand User Guide
APQC has been vital to define KPIs and identify benchmarks in our end-to-end processes vision.