What is Knowledge Management?
Knowledge management (KM) is a collection of systematic approaches to help information and knowledge flow to and between the right people at the right time (in the right format at the right cost) so they can act more efficiently and effectively to create value for the organization.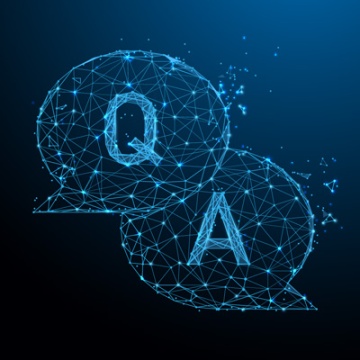 Frequently Asked Questions in Knowledge Management
Why do organizations invest in knowledge management?
Do I need a formal knowledge strategy to be successful?
What is the best way to transfer knowledge?
Do I need to buy new software to launch a KM effort, and if so, what should I buy?
How can I create a knowledge sharing culture inside my organization?
What is the next big thing in KM?
Is knowledge management here to stay?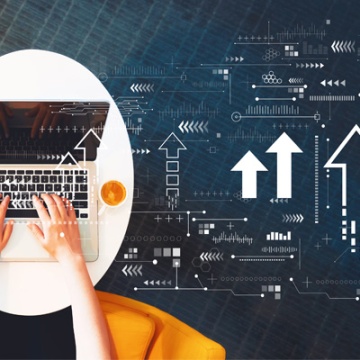 1. Why do organizations invest in knowledge management?
There are many reasons why organizations begin a KM effort. Sometimes the impetus is demographics: A lot of senior experts are about to retire and the organization wants a way to document their know-how and experience, or a bunch of new people get hired and KM is seen as a way to get them up to speed more quickly. Other organizations turn to KM in response to change or crisis. A merger, acquisition, or restructuring can make an organization recognize the need to break down siloes between groups and improve cross-boundary knowledge sharing and collaboration. Likewise, if an embarrassing mistake makes the papers or a safety incident puts lives at risk, leadership may decide that KM can reduce the risk of similar errors occurring in the future.
Still other organizations simply recognize that they are leaving money on the table by not learning from past experience and reusing intellectual capital across projects, locations, and business units. But regardless of what motivated their launch, successful KM programs ultimately move beyond their original business case to address a range of knowledge needs and add value to the business in all sorts of ways.
Additional APQC Resources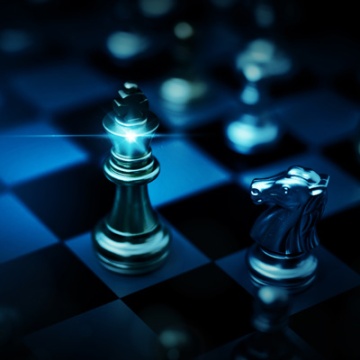 2. Do I need a formal knowledge strategy to be successful?
When an organization comes to APQC for help with its KM effort, one of the first things we ask is whether it has a documented KM strategy and roadmap. Why is this important?
We find that too many organizations decide they're going to "do KM" without a clear idea of why or the specific goals they want to achieve. If you start by defining a strategy, it forces you to figure out what your organizations needs in relation to knowledge and KM. What is it that KM can help the business do better? To figure out the answer to that question, you interview senior leaders, line managers, and whoever else you can. Then you have something that's actually important to aim for, and something that (hopefully) everyone can agree on.
The next step is to create a formal strategy and roadmap around the goals you identify. A clear strategy—one that articulates where you want to go and how you'll get there—helps you align what you're doing with the broader business strategy and build credibility for the tools and approaches you put in place. It also helps the KM group stay focused and jumpstarts conversations with internal business partners whose buy-in and support you'll need along the way.
Additional APQC Resources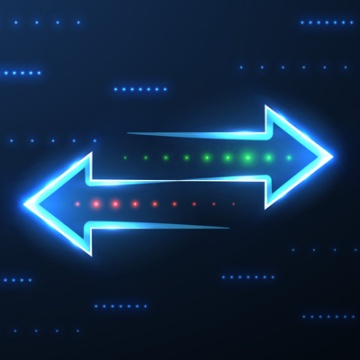 3. What is the best way to transfer knowledge?
Knowledge transfer can be as simple as dropping a pre-existing document into a content repository, or it can involve time-intensive activities such as meetings to capture lessons learned from a project or interviews with experts to document how they apply their knowledge to make crucial on-the-job decisions. There is no one "right way" to transfer knowledge, but we recommend asking four questions to help you decide on the right approach for each situation.
How easily can the knowledge be put into documents or other explicit formats? Encapsulating knowledge in articles, templates, presentations, or videos is usually the most efficient tactic when feasible. But if you're digging into the root causes of why a project failed or eliciting deep knowledge about an expert's decision-making process, you may need a person-to-person transfer approach like an after-action review, mentorship, or interview by a trained facilitator.
To what extent do you know who will need the knowledge in the future? When you have a clearly defined group of learners, it makes sense to engage them in training or mentorship with established experts. But sometimes the potential audience for knowledge is not limited to a handful of known recipients. Under these circumstances, it usually makes more sense to document as much of the knowledge as possible and make it accessible to anyone who might need it. Alternatively, you can make more experienced employees available to offer advice and answer questions when someone needs to know something.
How quickly is the knowledge evolving or changing? Stable bodies of knowledge lend themselves to documentation and incorporation into formal training and development materials. By contrast, when a field is evolving quickly, it may make more sense to connect learners to a network of experts and experienced professionals who can answer questions as they arise.
At what speed do people need the knowledge being shared? If knowledge needs to transfer immediately in the context of daily work, then a collaboration approach such as enterprise social networking may be most appropriate. However, if knowledge needs to be synthesized and curated before it is passed on, then it may lend itself to a longer-term approach such as formal training or a knowledge sharing conference.
Additional APQC Resources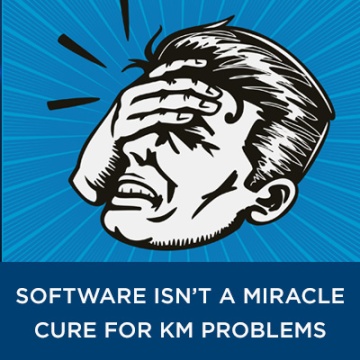 4. Do I need to buy new software to launch a KM effort, and if so, what should I buy?
If you're developing a comprehensive KM effort, you're probably going to need IT involved somewhere along the way. However, overemphasizing the role of technology is the most common newbie mistake when it comes to knowledge management. Many firms turn to a software "solution" to fix their KM problems. But in APQC's experience, expecting new technology to change employee behavior is like expecting a new car to make you a better driver.
Start by figuring out the problems you want to solve through KM and the specific goals you want to achieve. Armed with these details, think through the specific capabilities you need, and find out whether your corporate IT group has platforms in place that you can leverage or build on (for example, two-thirds of APQC members use their organization's existing Microsoft SharePoint systems for at least some part of their KM infrastructure). You should also confer with stakeholder groups out in the business understand their needs, any systems they're already using, and what they expect in terms of functionality and integration.
One of the worst mistakes you can make is to blow your budget on a fancy software package that doesn't actually solve your knowledge problem or that ignores existing processes and cultural norms. Whatever tools you select, they should support your knowledge strategy—not the other way around.
Additional APQC Resources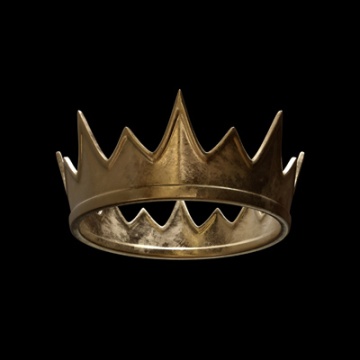 5. How can I create a knowledge sharing culture inside my organization?
We've seen many KM programs falter because KM professionals think they must first transform their organizational cultures. Our response is: Get over it. Culture change is more often a consequence of knowledge sharing than an antecedent to it.
The best strategy is to cultivate a positive attitude toward knowledge sharing and collaboration while building capabilities for your KM program. To that end, here are three tips to influence the norms and behaviors of employees:
Lead by example. Get executives to reinforce the need for KM, and engage them as active participants whenever possible.
Brand KM through thoughtful messaging, formal communications pushes, and consistent rewards and recognition.
Make KM fun. Determine what it takes to keep your target audience engaged, use humor to promote creativity and innovation, and introduce friendly competition.
Additional APQC Resources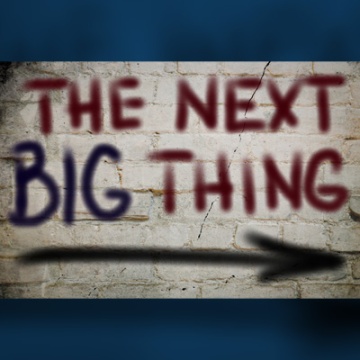 6. What is the next big thing in KM?
Of all the trends out there, we see cognitive computing and artificial intelligence as the biggest game-changers. Cognitive systems, machine learning, and predictive analytics will permeate every aspect of our lives and radically transform how we learn and interact in the digital world.
Experts have been hinting at cognitive computing's promise for several years, but few KM programs have really grappled with the details of how cognitive technology will affect the flow of knowledge inside their organizations. APQC's KM Advanced Working Group identified six areas where it believes cognitive computing has the most potential: content curation, search and discovery, expertise location, data-driven visualization, lessons learned analytics, and the digital sidekick.
KM leaders have an opportunity to play a strategic role in cognitive adoption, but only if they get out ahead of the curve. Otherwise, they may find their efforts increasingly marginalized as new technologies for knowledge analysis and delivery come online.
Additional APQC Resources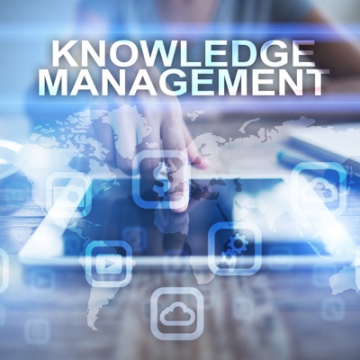 7. Is knowledge management here to stay?
Every few months someone posts an article titled, "Is KM in Peril?" or "The Death of KM!" These headlines make for great clickbait, but if you look below the surface, the writer is usually defining KM very narrowly (for example, as a particular category of software).
When defined broadly, knowledge management is a highly robust discipline that is represented in almost every large organization. Admittedly, it is practiced under many names—knowledge sharing, social learning, and virtual collaboration are common variations—and KM duties often get rolled into other functions such as strategy, IT, HR, and organizational learning. But as long as organizations recognize the need to connect employees to information, expertise, and one another, they will need KM infrastructure and people who know how to manage it.
Additional APQC Resources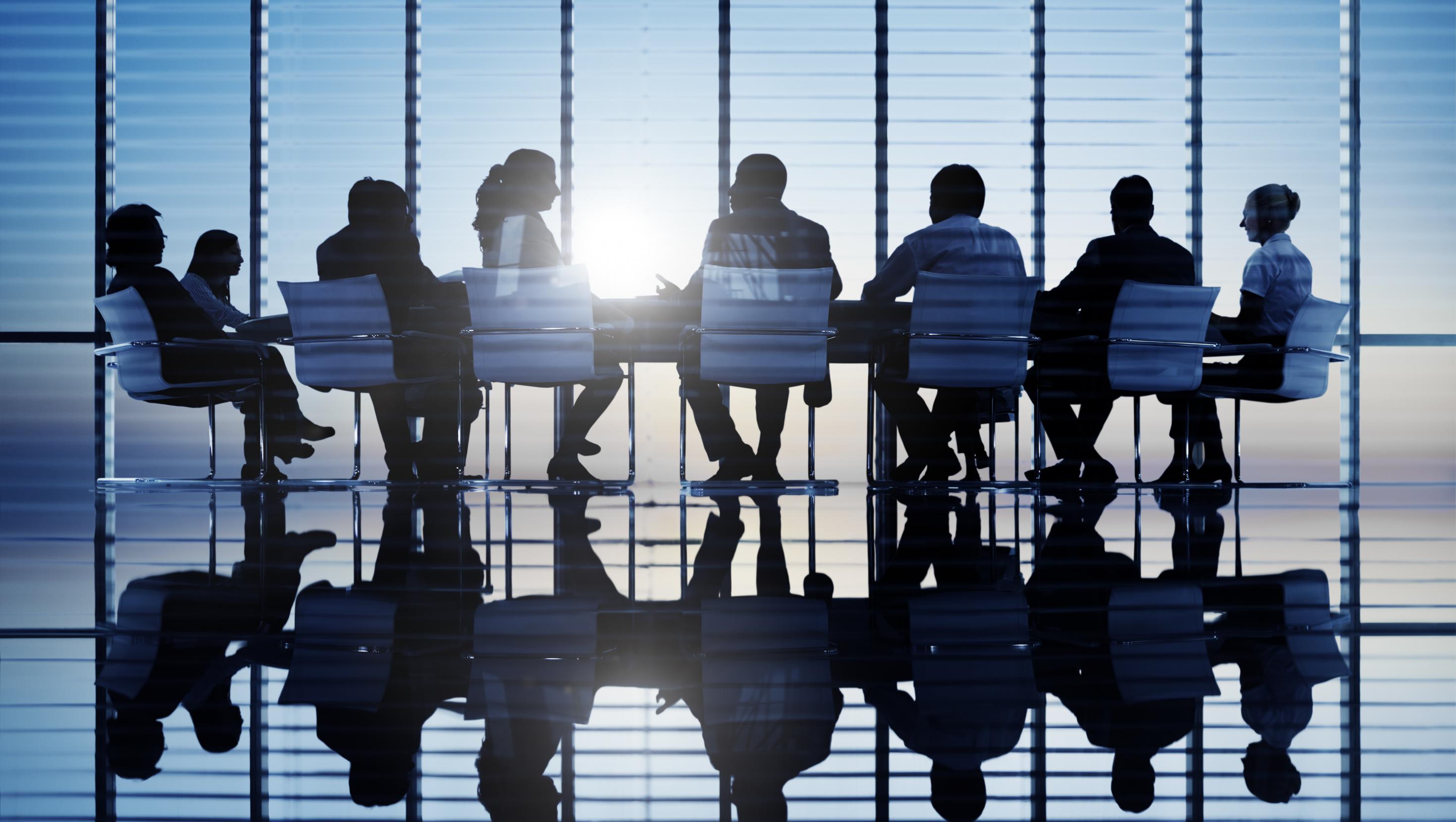 APQC Advisory Services
You might be in the early stages of developing your organization's first ever KM program. Or maybe you already have a KM strategy, but need help evolving your KM capabilities. At any stage of your KM strategy implementation, our expert consultants can provide individualized support and customized on-site training to help you accelerate and optimize your KM initiatives.
To learn more, contact our advisory services director: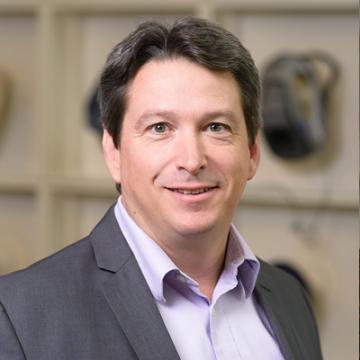 Jeff Varney, Director of Advisory Services