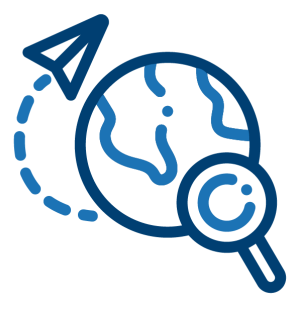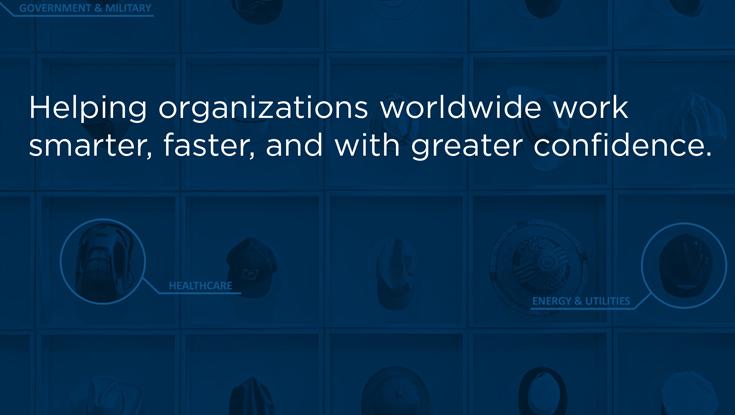 APQC membership includes exclusive access to thousands of research-based tools and resources as well as a worldwide network of more than 250,000 professionals dedicated to process and performance improvement and KM.
Download the APQC Brochure
The membership is well worth the cost. Several departments in our company have used this tool. Everyone that has used it, loves it as there is a wealth of information at your fingertips.