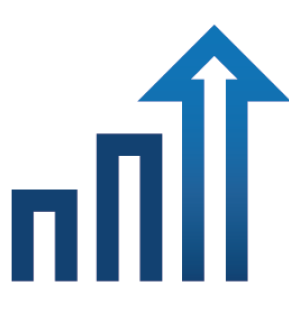 Join APQC and gain exclusive access to the tools you need to effectively manage your organization's processes and knowledge. APQC membership gives you and everyone else in your organization access to our industry-leading resources and expertise. Plus, you'll gain access to our network of more than 150,000 professionals dedicated to process improvement and knowledge management (KM) from more than 1,000 organizations from 45 industries worldwide. 
Why should you join APQC?
As a non-profit organization whose members are our stakeholders, we are a trusted source for research and data. Most of our content is based on primary research and every data point – collected through Open Standards Benchmarking from hundreds of organizations worldwide and in nearly every industry – is validated by an APQC analyst using logical and statistical validation to ensure all data is reliable and accurate.
We've already done the research, so you don't have to. Our online Resource Library includes best practices, case studies, KPIs, tools and templates, and more. Find the information you need to learn, implement, and maintain your process and KM initiatives. 
Measure your organization's performance against your peers', support your business case for change, validate direction, and set performance targets using our benchmarking data set of more than 3,000,000 data points. Find out how you're doing compared to internal or industry KPIs. 
Membership Options
Membership Tailored to Meet Your Organization's Needs
To better serve each organization's needs, we offer seven types of membership. Choose from our functional area memberships, Financial Management (FM), Human Capital Management (HCM) Supply Chain Management (SCM), and Knowledge Management (KM), or our all-inclusive Enterprise Membership. Our Professional Services and Education memberships provide industry-specific membership experiences.
When you don't know how to start something, or if you want to be sure you're doing the right thing, you can look to APQC to know what others are doing and what is working well!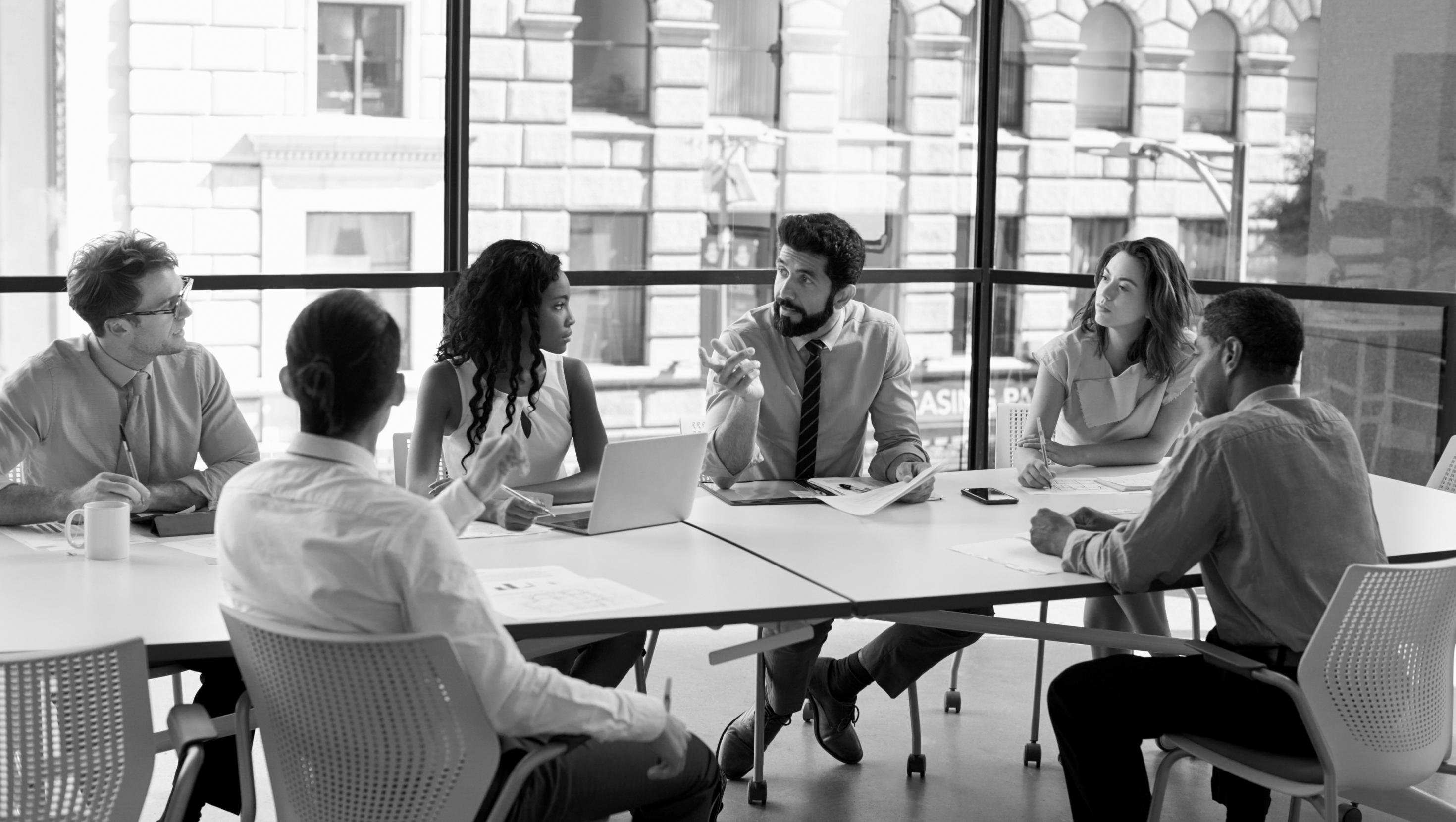 Membership matters
APQC membership provides you—and every employee in your organization—access to research-based best practices and business drivers, benchmarking tools and data, and expertise so you can discover, understand, and implement the most effective methods for process and performance improvement.
Already have an account? Sign in.