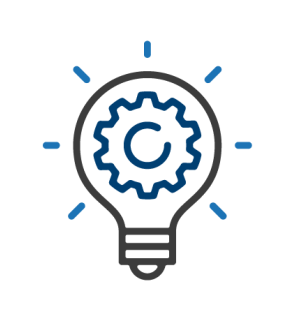 Knowledge Management (KM) is a collection of systematic approaches to help information and knowledge flow to and between the right people at the right time. APQC is the leading source for innovative thinking and the latest research in knowledge management (KM). We've been at the forefront of KM since APQC's Chairman of the Board and former CEO Carla O'Dell, helped establish KM as a vital business discipline in 1993. Whether you're developing a KM strategy or want best practices from organizations with longstanding KM programs, APQC gives you access to an array of trusted resources and tools. Our Annual KM Conference (now in its 25th year) draws KM practitioners and decision makers from around the world, and remains the premier industry conference.  
KM Essential Resources From APQC
Our Resource Library includes hundreds of KM best practices, case studies, KPIs, and tools and templates. Find the information you need to get employees sharing and using your organization's collective knowledge. 
APQC is proud to be an IACET Accredited Provider. Earn CEUs through our online and in-person knowledge management training options. 
Through events, research, and working groups, we bring together KM practitioners and leaders worldwide. We foster these opportunities to advance the discipline and provide greater value to our members.
Find out how your organization's KM program measures up
With APQC's KM Capability Assessment Tool, you can measure and evaluate your organization's KM competencies across four categories: strategy, people, process, and content and information technology.

Use our KM assessment tool to gauge every aspect of your KM program, from strategy and business case development to specific processes and technologies, and see how you stack up against your competition.

---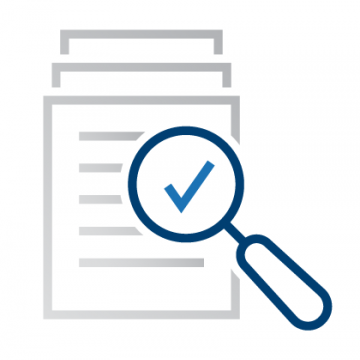 Upcoming Research Projects
Fixing Process and Knowledge Productivity Problems
We all know that wasted time, duplicated work, and inefficient processes have a bearing on an organization's bottom line. Small inefficiencies add up—and they also impede innovation, agility, customer experience, and other drivers of competitive advantage. In this research, APQC seeks to gauge the impact of inferior knowledge and process management on individual employees and—by extension—business outcomes. The research will also assess the relative value of various interventions to better define and standardize work and connect employees to one another and the information they need to work effectively.
Keeping Content Fresh and Findable
This study is designed to uncover the latest best practices for managing all forms of enterprise content, including customer-facing, formal internal, and user-generated content. The project will look at how organizations formulate their content strategies; steer the content lifecycle; and ensure content can be easily found, accessed, and used.
Interested in Sponsoring APQC Research? Contact Us!
View the Full Research Agenda
---
Explore These KM Resources
---
APQC is how we found other companies whose KM communities we could learn from – it became our source for information, benchmarks, and best practices.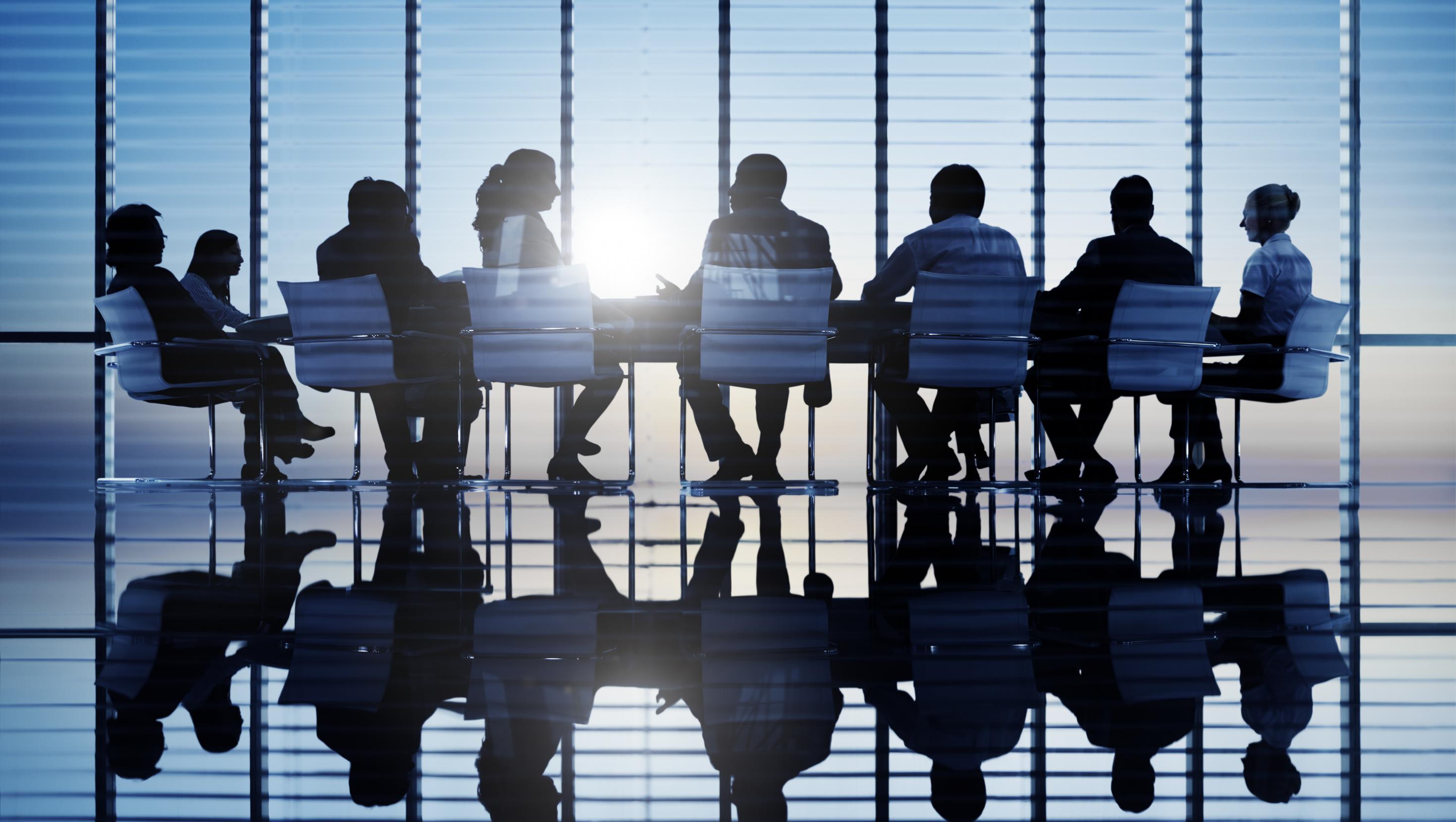 APQC Advisory Services
You might be in the early stages of developing your organization's first ever KM program. Or maybe you already have a KM strategy, but need help evolving your KM capabilities. At any stage of your KM strategy implementation, our expert consultants can provide individualized support and customized on-site training to help you accelerate and optimize your KM initiatives.
To learn more, contact our advisory services director: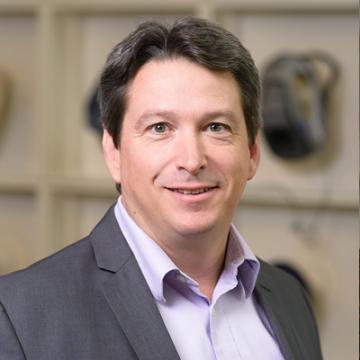 Jeff Varney, Director of Advisory Services