October 2023
Members Only
Webinar
Bring your blankets and snacks! In this upcoming "special edition" webinar, APQC will feature Adeeb Barqawi from ProUnitas and Sean Floyd from Rocketship Public Schools to share their incredible stories about combining process focused work with knowledge management.
View Event Details & Register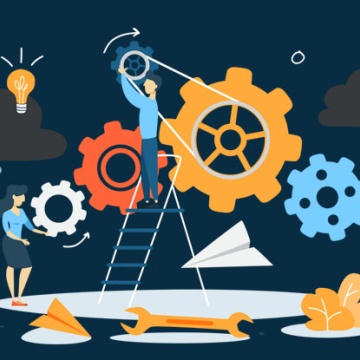 Webinar
To delve into this critical topic, LRQA and APQC will co-host a thought-provoking webinar to explore the intricacies of supply chain risk and the strategies organizations can employ to enhance resilience.
Alongside speakers from LRQA and APQC, panel members include representatives from BAE Systems and Tata Business Excellence Group who will share their own experiences.
View Event Details & Register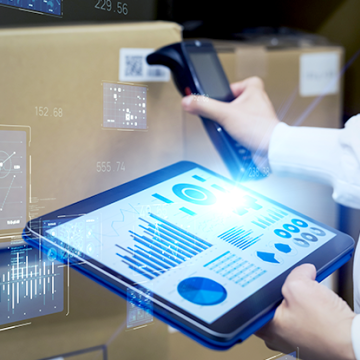 Members Only
Webinar
Join our live panel session on October 24 at 11:00 a.m. CT to hear from the following leaders on how they drive change in their organization
View Event Details & Register