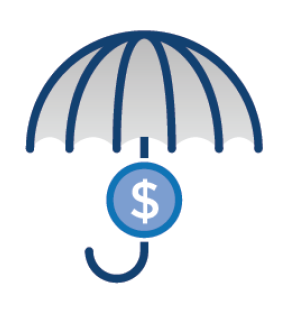 With APQC's extensive and up-to-date resources for Financial Management (FM), you can make sure your financial process improvement programs are delivering business results. Get authoritative guidance on essential financial management topics, including finance talent management, financial shared services, and finance transformation. Or find key benchmarks to see how your organization's processes for payables, receivables, payroll, and other critical finance business processes are performing compared to your peers.
What Makes APQC your Essential Resource for Financial Management?
 
Through regular conversations with industry leaders and members, we identify the most pressing FM topics of the day. We focus our research and projects accordingly. 
Our Resource Library includes FM best practices, case studies, KPIs, and tools and templates. Find the information you need to learn about, implement, maintain, and improve your FM programs. 
For each stage of your FM program's lifecycle – from planning through governance to measurement– you'll find tailored information and tools. Get blueprints, best practices, and benchmarks to ensure your program's success. 
Are your finance improvement programs delivering business results?
Identify performance gaps and see exactly where you stand compared to your peers, using Open Standards Benchmarking and other APQC resources for FM.
APQC provides a variety of KPIs, performance measures, and other essential resources to show you how your organization can reach best-practice performance levels in financial management. With more than 4,000 standardized measures spanning people, process, and technology, our Open Standards Benchmarking gives you an accurate, validated assessment of your organization.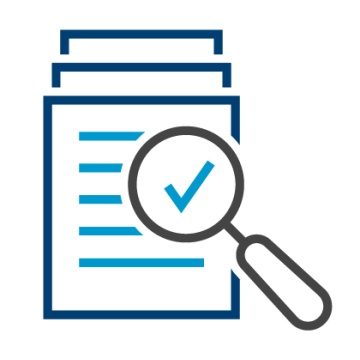 Upcoming Research Projects
Explore These FM Resources
Finance Function Priorities and Trends
Finance Function Benchmarks
---
APQC's articles and benchmarks give us a good reference of the processes and best practices by other companies, so we gain certainty that our process is moving in the right direction.