Defense Finance and Accounting Service: Finance Talent Management in a Government Agency
---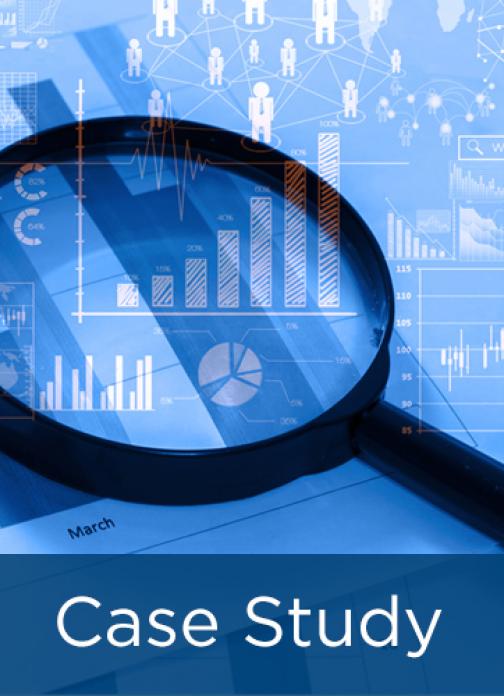 The Defense Finance and Accounting Service (DFAS) is an agency of the United States Department of Defense (DOD) with headquarters in Indianapolis, Indiana. DFAS is responsible for payments to service members, military retirees and annuitants, civilian employees, vendors, and contractors within the DOD. Since its founding in 1991, DFAS has undergone multiple periods of significant transition and consolidation. While the agency began with over 28,000 employees working across 300 locations, DFAS consolidated finance and accounting functions and now comprises around 11,000 employees across 10 locations. Throughout these transitions, DFAS has continued to recruit, retain, and develop outstanding finance talent.
APQC interviewed Tony Hullinger, Deputy Director for Strategy and Support, and Kathy Hendrickson, Director, Human Resources, about the agency's talent management practices for finance. Hullinger and Hendrickson shared insights about:
the agency's top goals and strategic initiatives;
talent management practices, including acquisition, development, retention, and succession;
the agency's measures of success for talent management; and

lessons learned from the agency's talent management journey.
---