C. Jackson Grayson Scholarship Program
APQC launched the C. Jackson Grayson Scholarship Program in honor of the company's late founder. Each year, the program will award scholarships to Houston-area high school seniors. Each recipient will receive $25,000 per year for tuition, books, and fees, totaling $100,000 per student over the course of a four-year college education. The scholarship application website went live on October 8, Grayson's birthday. The first 100 submissions will be presented to the APQC sponsorship committee to evaluate for final review. Applications will reopen in October of 2023 and recipients will be announced in March 2024 for Fall 2024 enrollment at a public or private institution.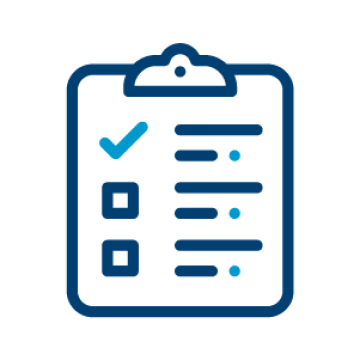 Qualifications
Applicants must:
Be residents of the following counties in the Houston, TX area: Fort Bend County, Galveston County, Harris County, Montgomery County, Brazoria County, Waller County
Be current high school seniors or 2024 graduates* from a high school in one of the eligible counties listed above
Have a minimum grade point average of 2.5 on a 4.0 scale (or its equivalent)
Plan to enroll in full-time undergraduate study for the first time at an accredited four-year college or university for the entire 2024-25 academic year

Additional Information:
APQC has partnered with Scholarship America to administer the award.
Scholarship recipients will get the chance to intern at APQC or one of its relevant member organizations, giving them on-the-job training to prepare for the workplace.
2023 graduates must be taking a gap year or deferring college enrollment to be eligible. Employees of APQC and their family members are ineligible.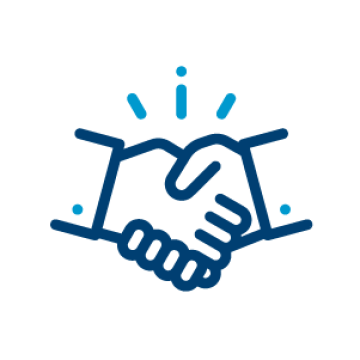 Reveal of the 2023 Recipients
Check out the video
---
Take a look at the 2022 Recipients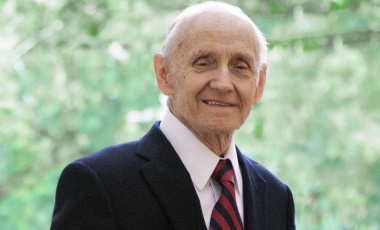 As founder and CEO of APQC, Grayson spent his professional career mentoring organizations and individuals to be better and do better. His commitment to education was his life mission. Believing that education was the key to the productivity and long-term success of companies and communities, Grayson personally invested millions of dollars into improving the education system in the U.S. – investments that are paying dividends for individuals, families, companies, and the economy to this day.
Learn More About Jack Grayson's Lifetime Commitment to Education
The work at APQC has been essential in shaping and propelling organizations forward to achieve the goals they've set for themselves. Now, they are doing the same for students. These incredible scholarships, worth $100,000 per student over four years, compare to those of the Gates Foundation in size and scale, and they show what a committed, driven, and community-minded organization like APQC can do to make a lasting impact on communities and the world.

Adeeb Barqawi, CEO of ProUnitas