Advisory Services
Enlist our Experts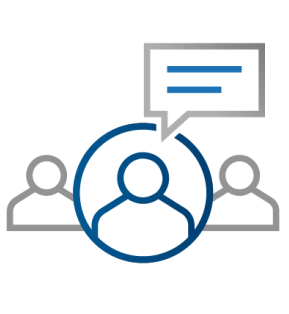 Whether you're looking for expert guidance to accelerate adoption of our Process Classification Framework (PCF)®, develop your first knowledge management (KM) strategy, or make the business case for process management, APQC's Advisory Services team can help. Our process and knowledge management experts provide consulting and accredited training opportunities to help you apply APQC's extensive research and tools to gain the maximum value from your investments in process, performance, and knowledge management.  
UNBIASED, EXPERT ADVICE
As a non-profit, research-based organization, our mission is to advance the disciplines of process and knowledge management. We're not here to sell you a particular product or service; we're here to help you make the right choice for your organization.
TAILORED TO YOUR NEEDS TO DELIVER VALUE
We customize every training and consulting engagement to ensure that our approach and solution meet your specific needs. Our aim is to help you solve your real business problems. 
FOCUSED ON KNOWLEDGE AUGMENTATION, NOT STAFF AUGMENTATION
We take a facilitative approach to our work. That means focusing on instilling knowledge, building capabilities, and empowering your organization to implement sustainable change. 
The best thing about APQC in this project is they weren't trying to sell us a product. A lot of KM experts have a product they are trying to sell in addition to their expertise.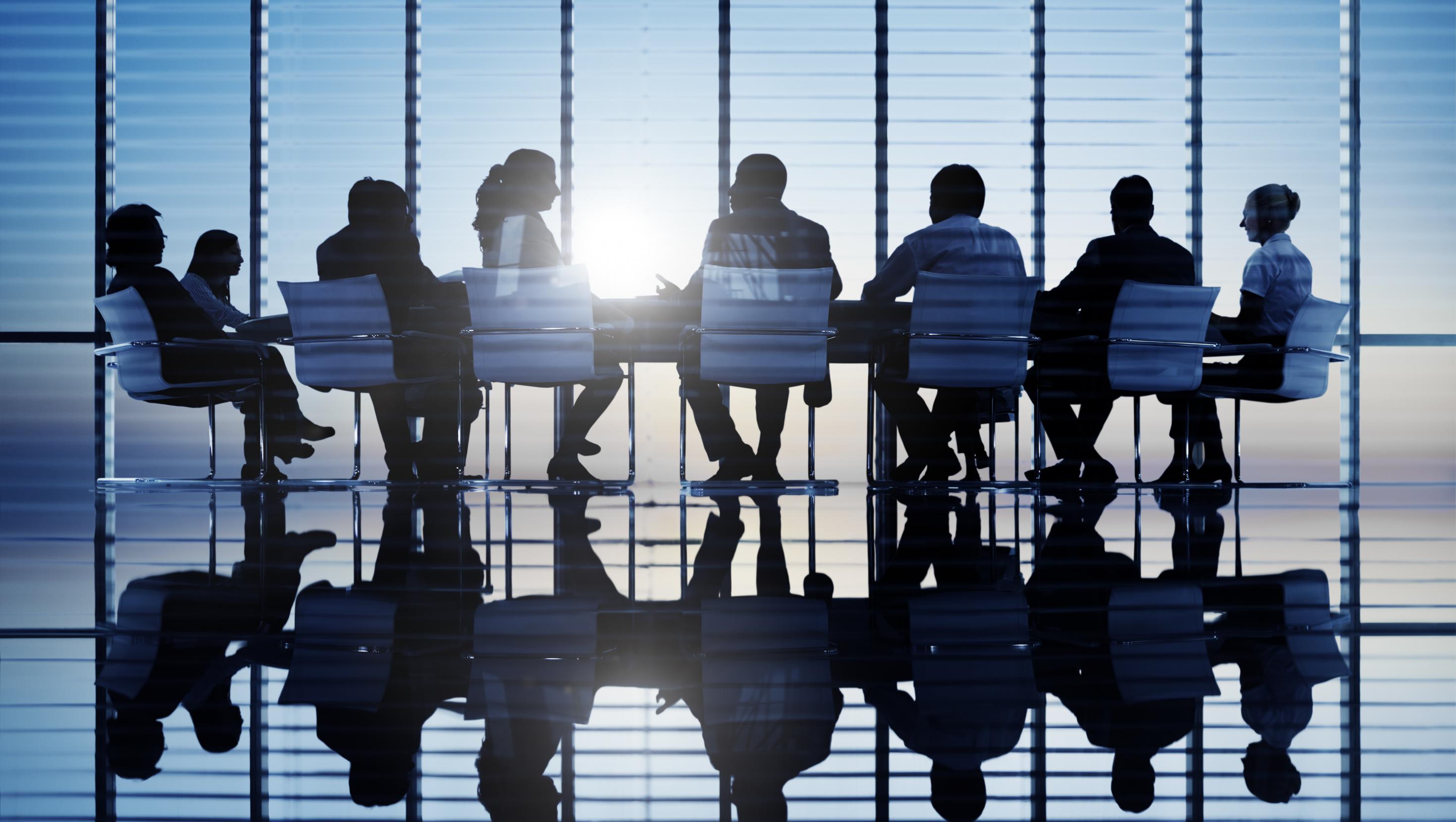 APQC Advisory Services
Whether you're just getting started on your continuous improvement journey or need guidance to address governance and oversight issues, our Advisory Services team can help you get the most out of your efforts. Our process and knowledge management consultants have helped hundreds of organizations worldwide apply APQC's research and tools to improve performance and realize their business goals.
To learn more, contact our advisory services director: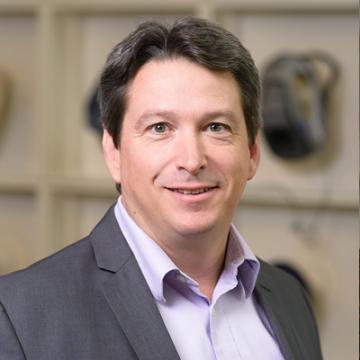 Jeff Varney, Director of Advisory Services