Managing Information Quality at Intel
---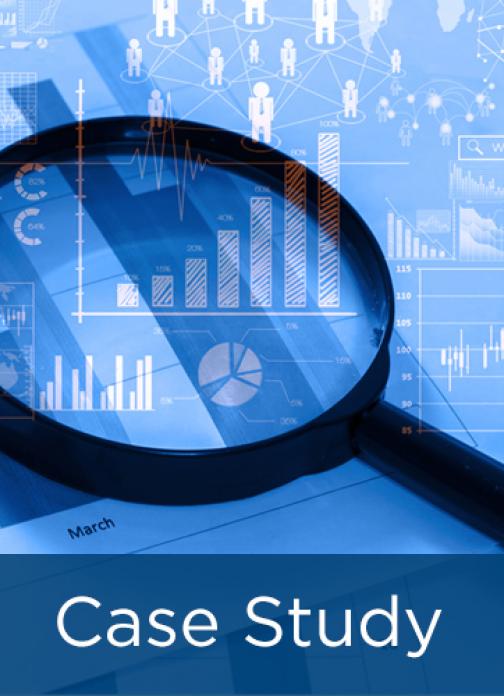 As an industry leader, Intel wanted to adopt a standard metrology, or measurement system, to assess its internal information quality. Intel had trouble finding an applicable measure or industry standard, and when it looked at other metrologies for guidance, it often found them difficult to implement and measure.
Intel enlisted the help of APQC Advisory Services to seek out a standard metrology that the organization could apply to its own information management strategy. APQC developed a customized data-collection strategy comprised of an online survey and one-on-one interviews with a smaller sub-group of peer companies. While the study found that no standard industry-wide information quality measurement strategy currently existed, it also unveiled multiple best practices and gave Intel a better idea of how its own strategy compared.
This case study details how APQC conducted the study and how Intel applied the findings to create a groundbreaking enterprisewide information quality metrology of its own.
---