---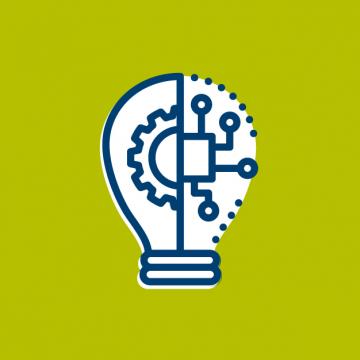 ---
---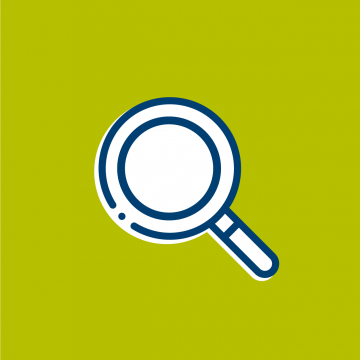 See How Leading Organizations are Using the PCF
---
---

Process Definitions
APQC's Process Classification Framework contains hundreds of processes. To help you understand these processes, APQC has created definitions that tie to each process in the PCF.
Each process category has it's own document with detailed definitions and key measures for each process to help organizations identify and align their activities with global terminology. The documents also provide key performance indicators that APQC recommends for measuring and tracking the performance of each process group.
View the Collection Now
---
APQC's process management resources - the PCF and MosaiQ, and case studies - have given us a foundation that we need in order to transition smoothly to the next phase of our process management work.

Delek US Holdings Inc.

John Tesmer, product owner for APQC's PCF, explains how the PCF can create a common language so your organization can improve process management.
Watch the Video

In this video, APQC's John Tesmer explains what the PCF is, why people use it, and the differences between cross-industry and industry-specific versions.
Watch the Video

Countless organizations have adopted the PCF for benchmarking, content management, and process improvement. Learn about their stories in this video to get an idea of how the PCF could benefit your organization. 
Watch the Video
---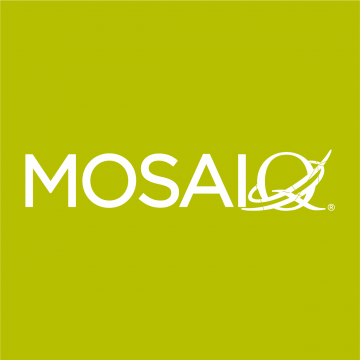 Customize Your PCF Using MosaiQ®
MosaiQ is APQC's cloud-based solution designed to simplify business process management for organizations of all sizes. Available to APQC members for free, MosaiQ enables you to measure and manage your business processes, and learn best practices to improve. 
Using MosaiQ, you can create custom frameworks that scale and mature as your business evolves. Create a common language around your processes so you can move past defining what the business does into how the work is done.
Learn more
---
---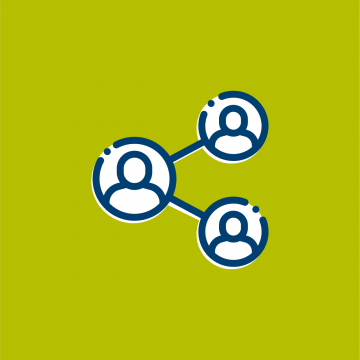 APQC's PCF LinkedIn Community
With nearly 3,000 members, the APQC PCF LinkedIn Community is an active forum for PCF users around the world. Ask questions, network, share best practices, and get advice on how to get the most out of the PCF from APQC experts and fellow practitioners. 
Join the PCF LinkedIn Community
---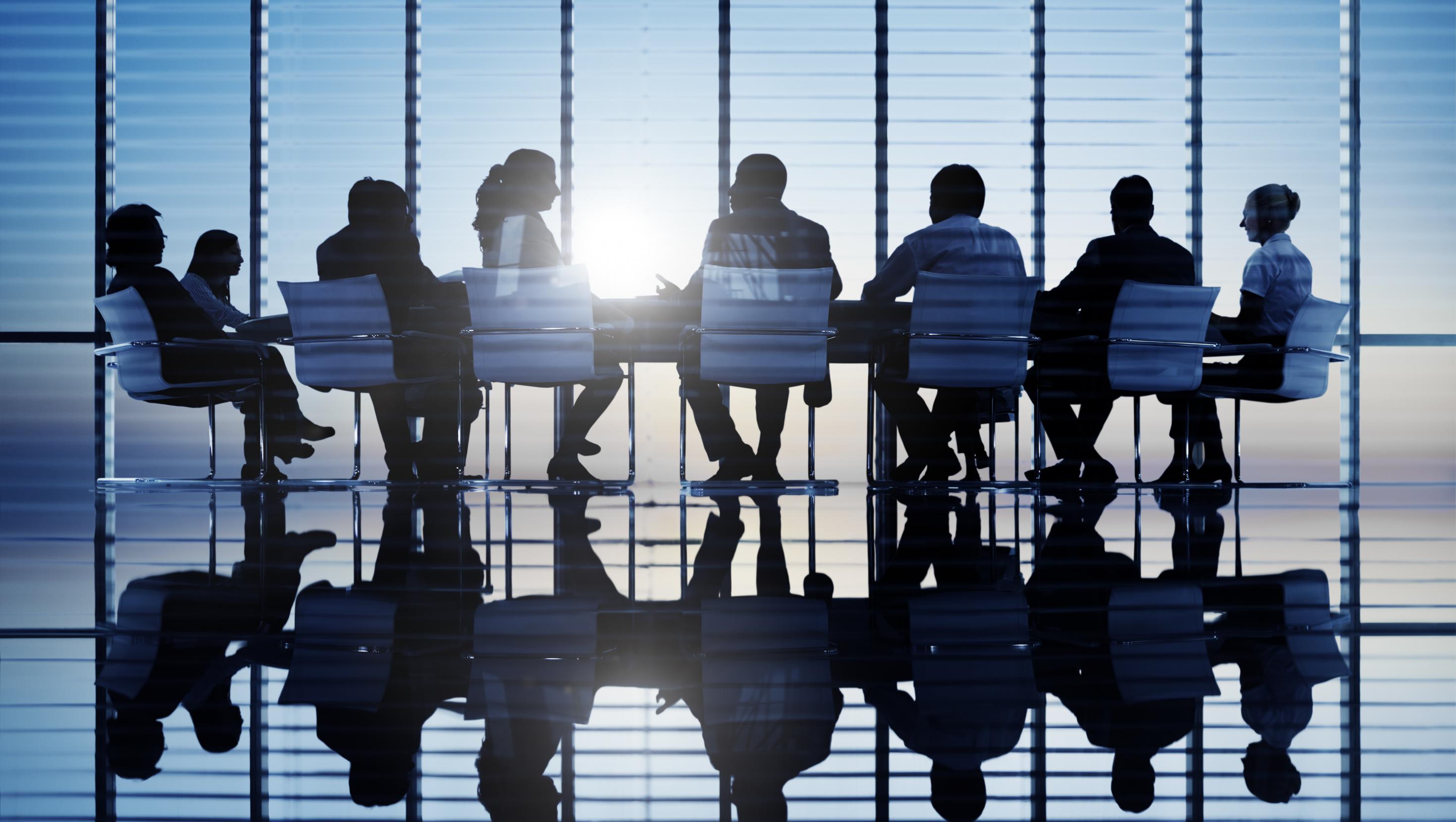 APQC Advisory Services
Whether you're just getting started on your continuous improvement journey or need guidance to address governance and oversight issues, our Advisory Services team can help you get the most out of your efforts. Our process and knowledge management consultants have helped hundreds of organizations worldwide apply APQC's research and tools to improve performance and realize their business goals.
To learn more, contact our advisory services director: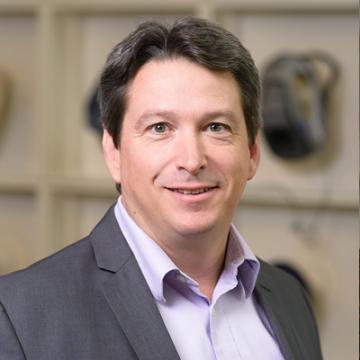 Jeff Varney, Director of Advisory Services