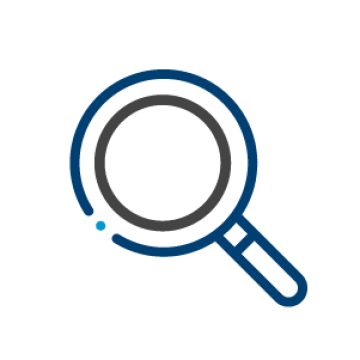 See How Leading Organizations are Using the PCF
Read these case studies to find out how leading organizations across a range of industries use the PCF as a foundation and common language to help them develop and manage standardized processes. 
Read the case studies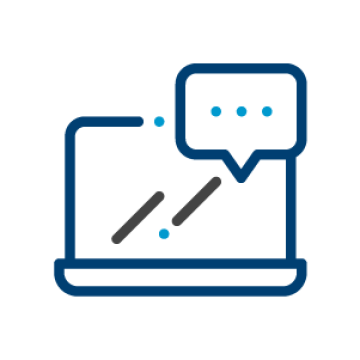 Looking for training?
Check out our "Process Framework Essentials" self-paced online course
In this course, the structure, core principles, and use of frameworks will be studied with examples from real organizations. The necessary skills to select, design, and apply process frameworks for a myriad of value-driven purposes will also be discussed. You will also learn how to adopt or tailor a process framework for your organization, including APQC's own Process Classification Framework®, and apply a process framework within your organization to improve process management, content management, and benchmarking. As an IACET Accredited Provider, APQC offers .4 IACET CEUs for its this course that comply with the ANSI/IACET Continuing Education and Training Standard.
Click here to learn more about this course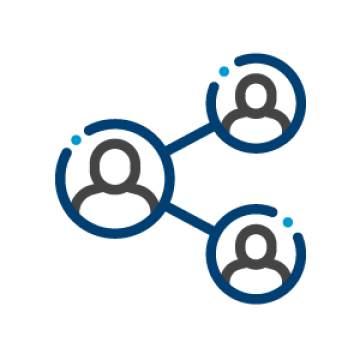 APQC's PCF LinkedIn Community
With nearly 3,000 members, the APQC PCF LinkedIn Community is an active forum for PCF users around the world. Ask questions, network, share best practices, and get advice on how to get the most out of the PCF from APQC experts and fellow practitioners. 
Join the PCF LinkedIn Community
APQC's process management resources - the PCF and case studies - have given us a foundation that we need in order to transition smoothly to the next phase of our process management work.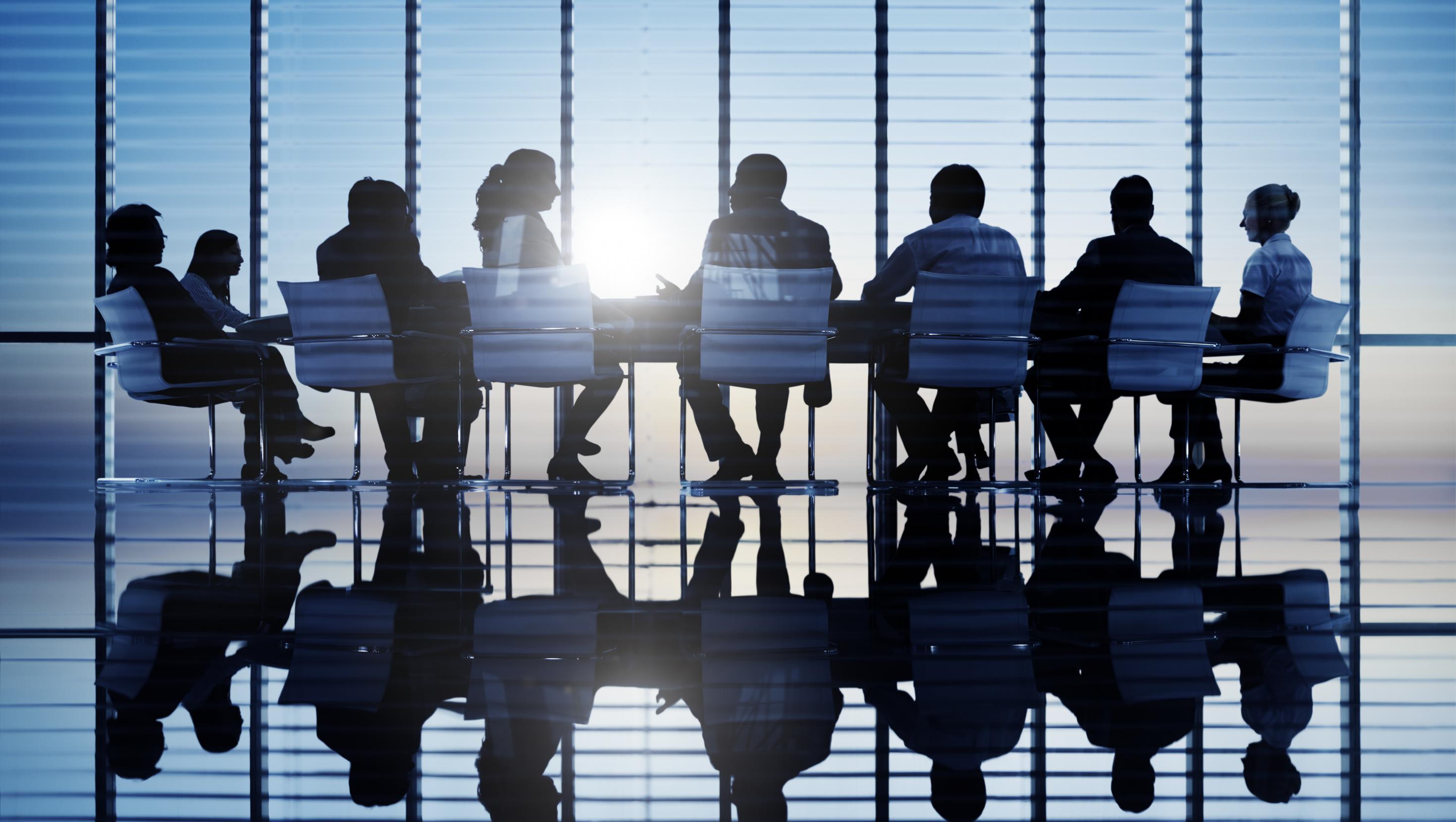 APQC Advisory Services
Whether you're just getting started on your continuous improvement journey or need guidance to address governance and oversight issues, our Advisory Services team can help you get the most out of your efforts. Our process and knowledge management consultants have helped hundreds of organizations worldwide apply APQC's research and tools to improve performance and realize their business goals.
To learn more, contact our advisory services director: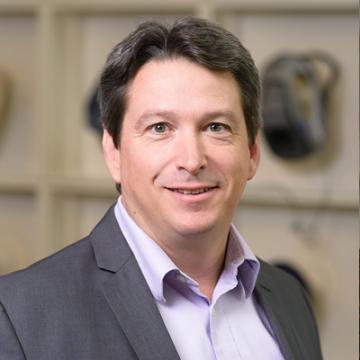 Jeff Varney, Director of Advisory Services