About APQC
Your Source for Unbiased Research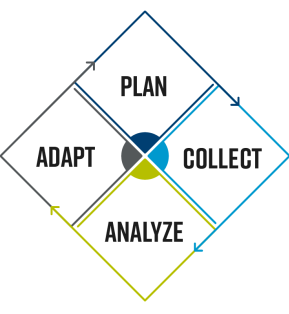 APQC (American Productivity & Quality Center) is the world's foremost authority on benchmarking, best practices, process and performance improvement, and knowledge management (KM). Founded in 1977 by business leader and innovator Jack Grayson, APQC provides the information, data, and insights organizations need to work smarter, faster, and with greater confidence. 
 
A non-profit organization, we provide independent, unbiased, and validated research and data to our more than 1,000 members in 45 industries worldwide. Our members have exclusive access to the world's largest set of benchmark data, with more than 3,500,000 data points.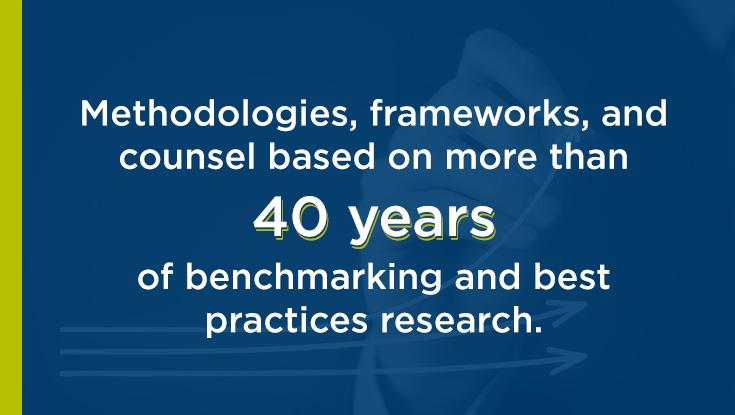 Join APQC and gain exclusive access to a host of research-based tools and resources to learn about and implement strategies for process and knowledge management.
Watch the Video