Process & Performance Management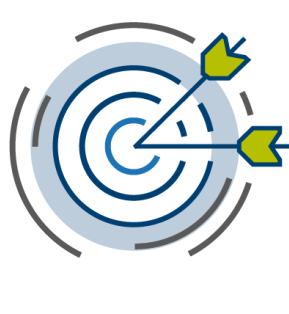 APQC's Process and Performance Management (PPM) research gives you the tools, techniques, and strategies you need to improve your business agility and operational performance. Use our industry-leading resources and tools to optimize your process frameworks or shift your organization to a process-based focus. Our Resource Library includes a wide range of information to help your business process management, continuous improvement, and organizational performance.
Developed by APQC in 1992, the PCF is the world's most widely used business process model. It has since been adopted by hundreds of successful organizations worldwide.
Our Resource Library includes hundreds of Process and Performance Management best practices, case studies, KPIs, and tools and templates. Find the information you need to learn about, implement, and maintain your Process and Performance Management programs. 
APQC is an IACET Accredited Provider with the ability to offer IACET Continuing Education Units (CEUs). Our accreditation is a demonstration of our commitment to quality adult education and high standards for all of our programs. We offer several process related in-person and online training options. 
Discover, define, and map your processes with our widely-used Process Classification Framework (PCF)®
If you're looking to benchmark, manage content, or define business processes, adopting APQC's Process Classification Framework (PCF)® can save you time and effort.
The PCF is a taxonomy (or list) of universal business processes performed by every business. It gives you a common language to communicate and define work processes across your organization. Use the PCF to support benchmarking, manage content, and perform other key performance management tasks.
Explore These PPM Resources
---
APQC's data is trustworthy and relevant – it helps me make informed business decisions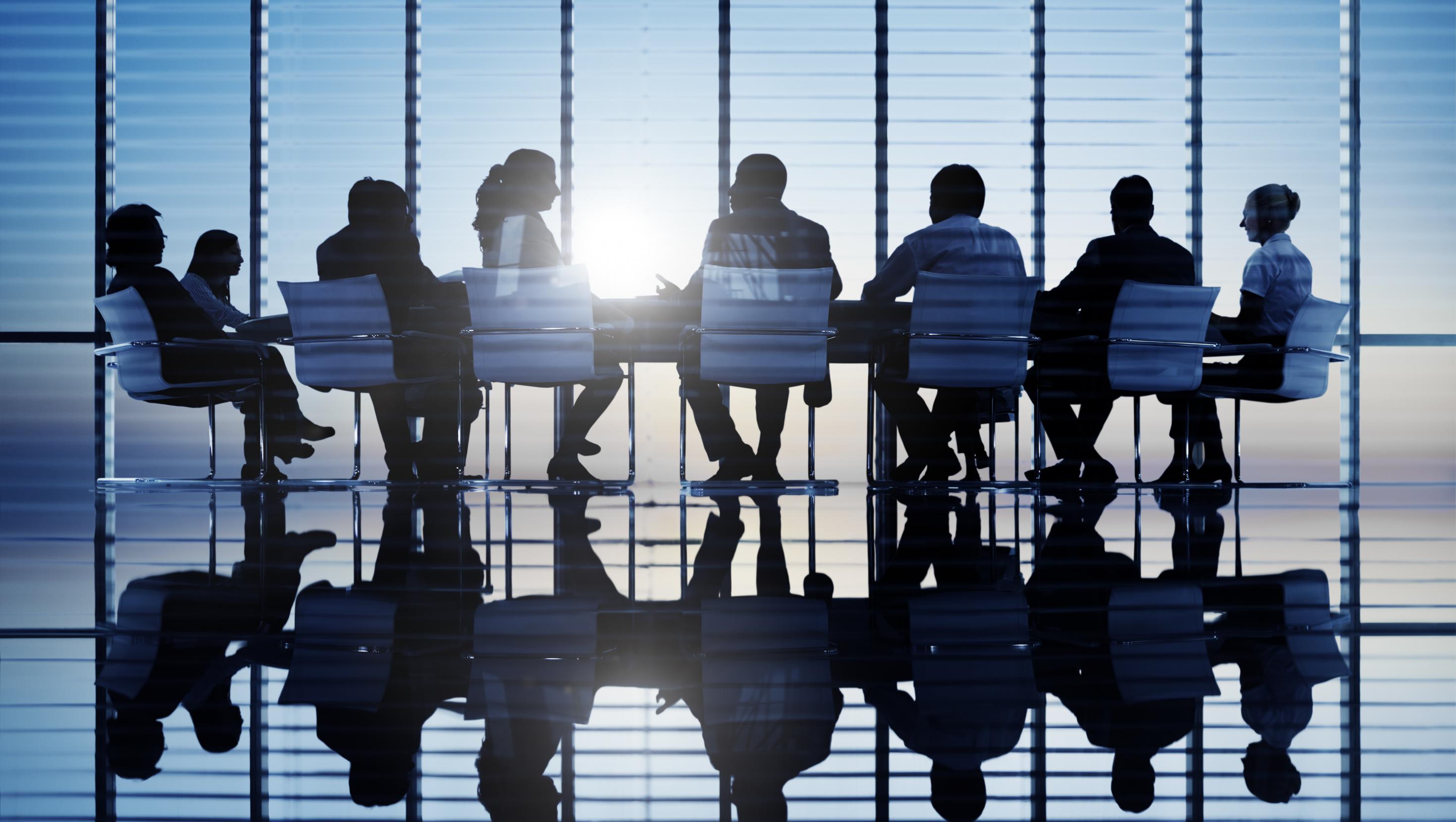 APQC Advisory Services
Whether you're just getting started on your continuous improvement journey or need guidance to address governance and oversight issues, our Advisory Services team can help you get the most out of your efforts. Our process and knowledge management consultants have helped hundreds of organizations worldwide apply APQC's research and tools to improve performance and realize their business goals.
To learn more, contact our advisory services director: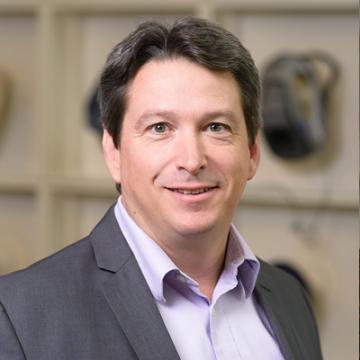 Jeff Varney, Director of Advisory Services