Best Practices in Process Frameworks
---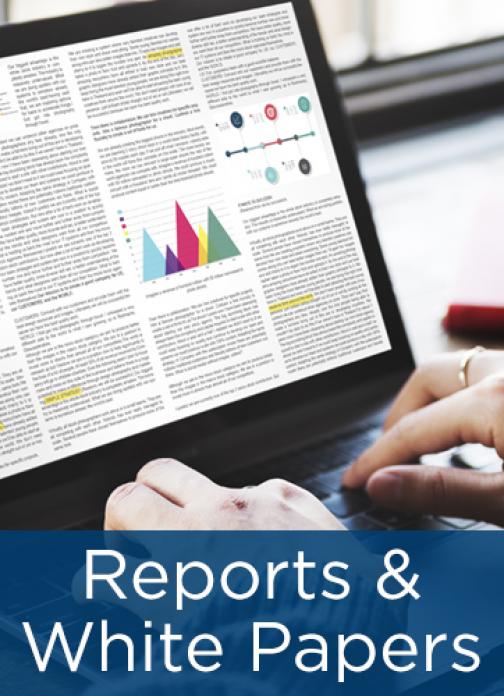 The most common reason that people use process frameworks is to understand how processes relate to each other by grouping them into a classification structure. This, in turn, helps them figure out how best to get things done in the organization. However, that broad statement doesn't address the complexities of what applications help achieve the goals of understanding and even managing the work—processes—that the organization executes.
In 2017 APQC conducted its biannual PCF survey and compiled a series of case studies to understand how organizations leverage the PCF and provide guidance on how to overcome some of the challenges associated with implementing a process framework. 
This best practices report looks at the survey findings and related case studies, as well as additional correlation analysis to understand how organizations leverage frameworks—like the PCF—to organize and standardize process management and improvement and provide insights on how to address the common barriers of implementation. While conducting this research, APQC identified 10 key findings associated with applying frameworks to process management efforts.
---