APQC's research and tools can help your organization develop and implement sustainable business management processes. In our Resource Library, you'll find articles, best practices, KPIs and other essential resources on process management topics ranging from how to use our Process Classification Framework (PCF)® to breaking down operational silos. Get the resources you need to overcome common people, process, and technology obstacles to sustainable process management.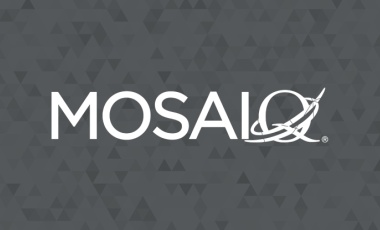 Whether you're a process architect in an organization with a centralized process management function or a process owner using a process modeling tool that's already in place, MosaiQ simplifies the task of managing your organization's business processes. Developed by APQC, MosaiQ is a cloud-based solution that enables you to measure and manage your business processes, and learn best practices to improve.
Learn more
---
Start here...
Questions about APQC's process management expertise?
Contact APQC
---
What is Process and Performance Management?
LEARN HOW APQC DEFINES PROCESS AND PERFORMANCE MANAGEMENT.
---
See How Your Process Management Efforts Measure Up
Use our Business Process Management Maturity Assessment Tool (BPM MAT) to benchmark your process management maturity and assess the current state of process management at your organization.
This assessment provides participants with a snapshot of their maturity in key business process management areas such as: governance, documentation, measurement, improvement practices, transparency, and use of tools and technology.
---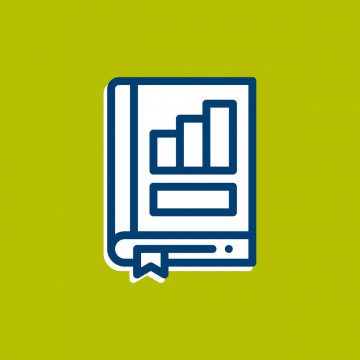 Case Studies
Here are some recent case studies that describe how member organizations have applied APQC's process management resources to meet their business challenges:
In December of 2018, APQC spoke with Diego Alvarado, process optimization manager at CMI, about the organization's end-to-end process improvement initiatives. As part of a…
In August 2018, APQC spoke with Christa Bol about building a process thinking culture at UPS. Bol has 19 years of experience with UPS and currently serves as its director of…
Faced with an infrastructure of fragmented aging legacy systems, Cargill needed to find a way to effectively implement organizational-wide Enterprise Resource Planning (ERP)…
---
APQC allows us to create a common language with other functions within Shell. This keeps us attune to what we should be doing, what we should look like, and if we match up against other functions and where we sit in the market.

Michael Dragos, Shell
---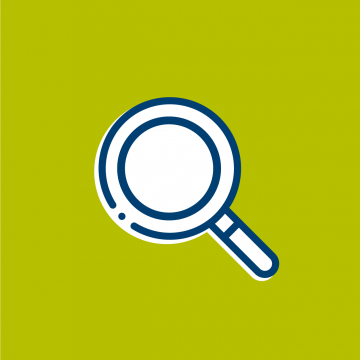 Upcoming Research Projects
Best Practices in Process Frameworks
This bi-annual project uses a survey and case studies to explore how organizations use process frameworks, considerations for implementation, and provides guidance on overcoming the challenges of adoption.
People of Process
This project will explore the people that support process management work. This project will combine a survey and interviews to understand the demographics, skillset, and education of today's process workers. Additionally, the research will look at reporting structures, responsibilities, and career advancement in the process field.
Business Process Management Assessment
This project focuses on a gap assessment survey on process management practices, techniques, and resources.
View the Research Agenda
---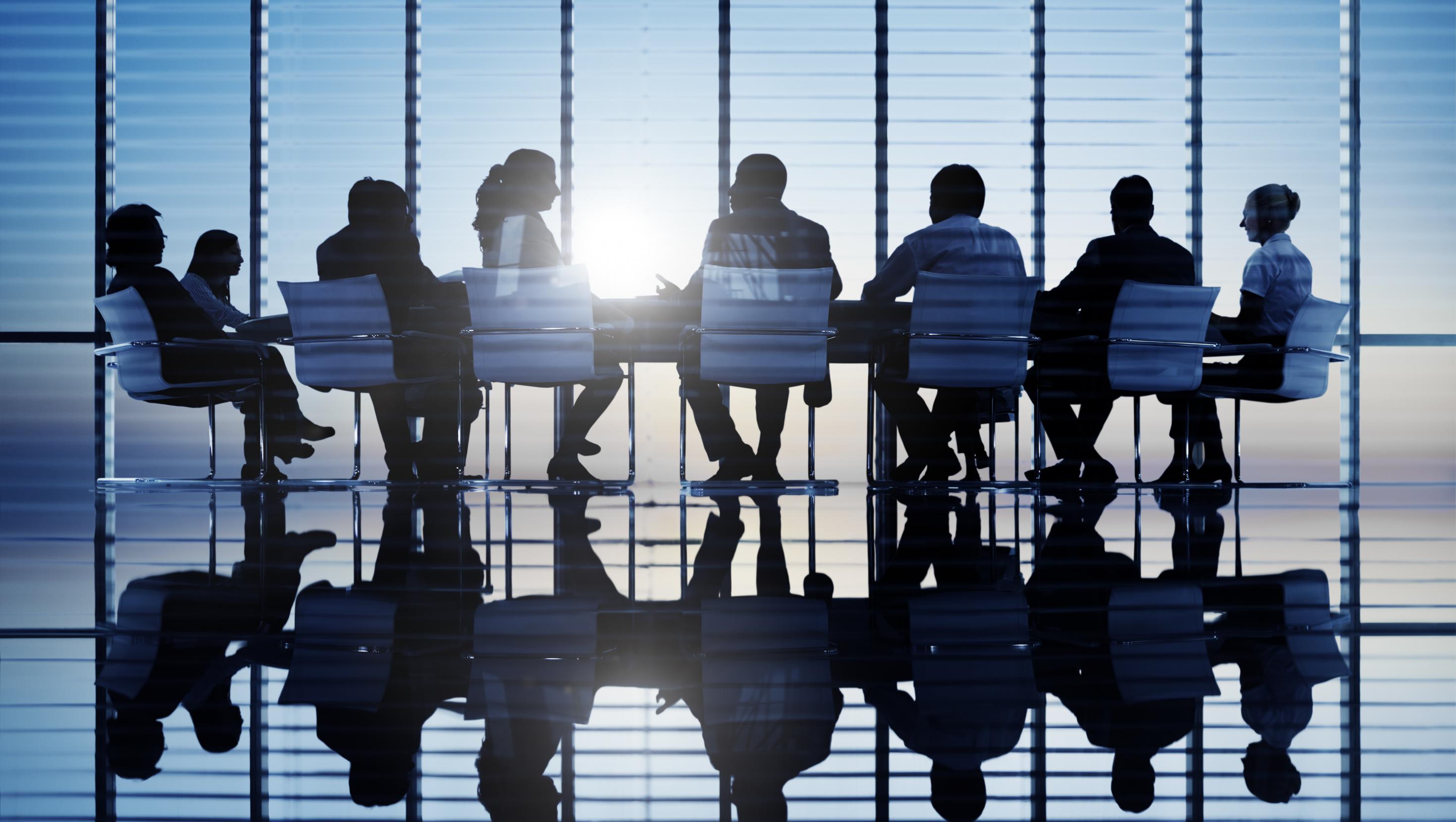 APQC Advisory Services
Whether you're just getting started on your continuous improvement journey or need guidance to address governance and oversight issues, our Advisory Services team can help you get the most out of your efforts. Our process and knowledge management consultants have helped hundreds of organizations worldwide apply APQC's research and tools to improve performance and realize their business goals.
To learn more, contact our advisory services director: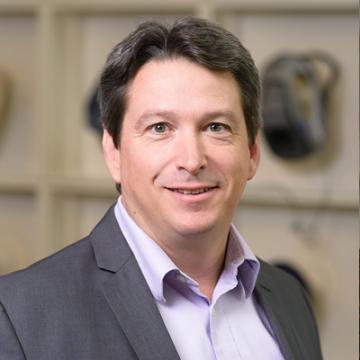 Jeff Varney, Director of Advisory Services