Master Planning for Innovation (MPI)
Master Planning for Innovation (MPI) is a comprehensive approach for planning and managing education reforms. Funded by a grant from the Bill & Melinda Gates Foundation, MPI was developed by the Center for Educational Leadership & Technology (CELT) and through a partnership with APQC. It combines private sector best practices with the 12 management and operating categories of APQC's Education Process Classification Framework (PCF)®, enabling educators to quickly align people, processes, and information district-wide.
To support the growing community of school districts adopting this innovative and powerful approach, APQC has developed a Resource Library for Educators. It includes dozens of MPI-specific case studies, best practices, and sample models, plus other resources for process improvement in education.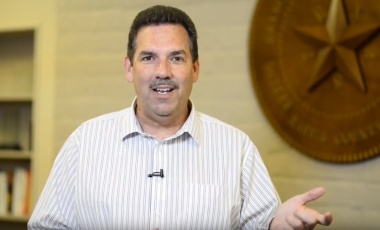 The 11th largest school district in Texas, Spring Branch Independent School District (SBISD) is working with CELT, the Bill and Melinda Gates Foundation, and APQC to adopt MPI. SBISD Superintendent Scott Muri describes the MPI as a powerful tool for developing processes and systems to improve student outcomes. 
View Video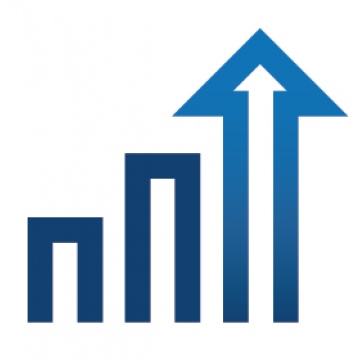 Benefits of MPI
MPI shows you how your organization performs its work, organizes its information assets and manages its critical knowledge. Fundamental tenets of the methodology are organizational governance, change management, process re-engineering, and capability modeling. 
With MPI, you can:  
•    Align around important change initiatives
•    Establish clear roles and responsibilities
•    Establish clear roles and deliverables
•    Appropriately resource and plan for change
•    Organize your information management and flow
​​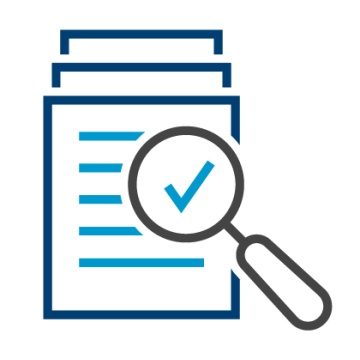 Focus on Foundational Capabilities
An organization's ability to assess and understand its foundational capabilities across functions is core to innovation and improvement, since its structure is designed around functional capabilities (areas). The MPI model focuses on these capabilities and establishes critical linkages to process design and execution, information management and technology.