Curating Digital Content to Support Personalized Learning: Project Charter
---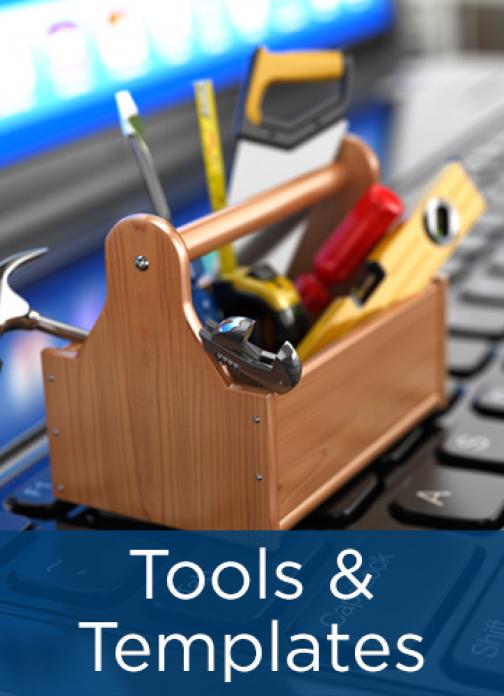 Orange County Public Schools (OCPS) recognized the need to provide teachers and students access to digital content individually, instead of solely via whole group instruction. To do this, OCPS embarked on an initiative that included creating and documenting curation standards and governance, and finding a repository solution to make the content available.
This is their project charter. 
APQC's education group is partnering with the Center for Educational Leadership & Technology (CELT) on a grant from the Bill & Melinda Gates Foundation for a collaborative project using a comprehensive approach for planning your education reforms—Master Planning for Innovation (MPI). This item is a result of past and continuing MPI project work. Find out more about MPI and the partnership.
---