Expertise Areas
Strengths That Align to Your Needs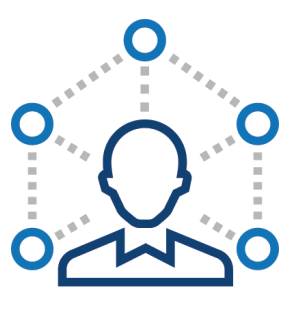 APQC's expertise focuses on five core functional areas: Knowledge Management (KM), Process and Performance Management (PPM), Financial Management (FM), Human Capital Management (HCM), and Supply Chain Management (SCM). With APQC membership, you and every employee in your organization can access case studies, benchmarks, best practices, and other timely content for more than 70 process areas within these functional areas.
What's new from APQC?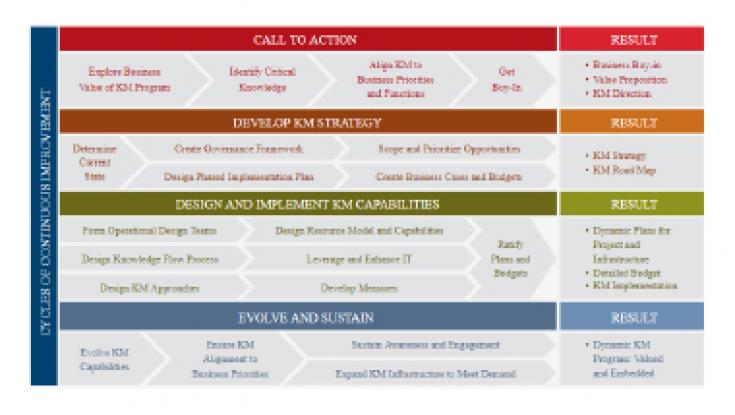 APQC's interactive Knowledge Management Framework outlines each stage of KM strategy implementation, and lists the actions and recommended resources you'll need to get to the next stage.
Learn More