APQC's Sponsored Research and Data Collection
The APQC sponsored research and data collection program is a unique opportunity for our professional services firms, associations, and technology providers to participate in APQC research and/or data collection. Our best practice studies are a way for organizations to learn trends and leading practices from a large group of organizations. This fee-based program allows you to gain unparalleled access to this learning and APQC's data, research, and audience. We cover topics within financial management, human capital management, knowledge management, process and performance management and supply chain. 
---
Available Sponsorship Opportunities
Past Sponsored Research Projects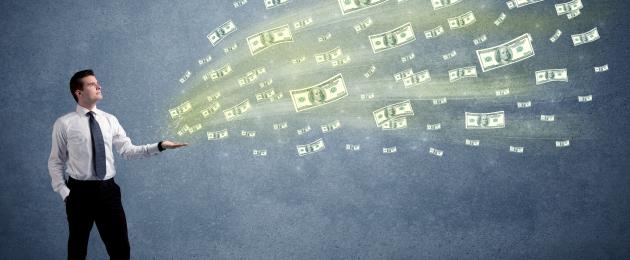 This APQC white paper sponsored by Esker Inc. paper focuses on key drivers for an effective end-to-end Order-to-Cash (O2C) process. It includes the activities encompassing the end-to-end O2C process, highlighting the special concerns surrounding order management and the need to coordinate it with accounts receivable (AR) activities and cash management.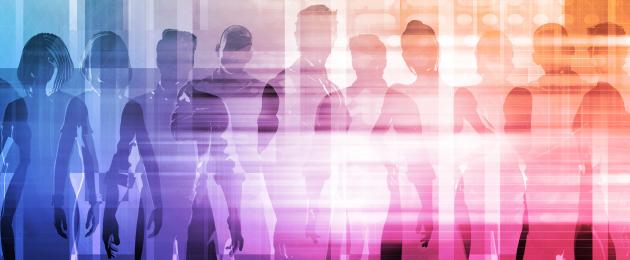 This white paper, sponsored by Cognizant, reviews how HR professionals leverage HR strategy, HR technology, and change management to reach strategic human capital management maturity.