APQC's Sponsored Research and Data Collection
What's Available Now
If any of these topics interest you, or to view the full list of topics, please contact Cathy Hill at psfirm@apqc.org.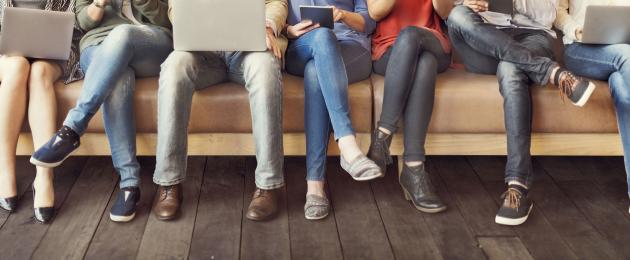 When unemployment is low and in-demand skills are scarce, engaging employees rises to the top of corporate priorities, becoming a key strategy for attracting and retaining business-critical talent. Indeed, employees who are engaged in their work are more likely to exhibit attitudes and behaviors that benefit the organization. In fact, research has linked engaged employees with superior job performance and higher rates of retention. Engaged employees have been shown to be better organizational ambassadors and to provide a higher level of customer service. And, having a more engaged workforce has been associated with increased revenue and greater shareholder returns.
The purpose of this research is to explore the value proposition of transitioning KM and content management activities to the cloud, discover tips and best practices for successful cloud adoption, and help organizations identify and sidestep potential pitfalls during and after transition. The project will examine each step of adopting a cloud platform for content and collaboration, from determining which capabilities to migrate and which vendors to use through developing a content strategy for the cloud, migrating existing knowledge assets, preparing and supporting employees through the changes, and shifting KM and content management processes to support content and collaboration in the cloud.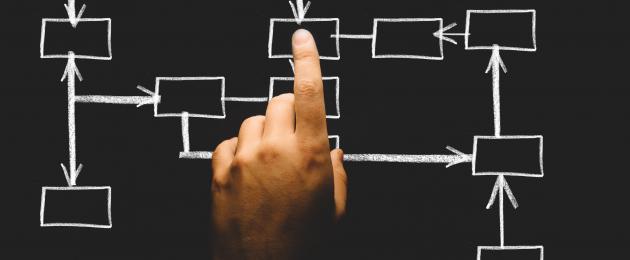 Identifying improvements is a natural extension of foundational process-related work. Once the organization has established a common framework and mapped out its processes, it can then use the information it gathered during the current state assessments, process discovery, and mapping activities to identify improvement areas.
However, most organizations stall after they standardize and map their processes. They simply do not connect measures to their processes which is problematic for a couple of reasons.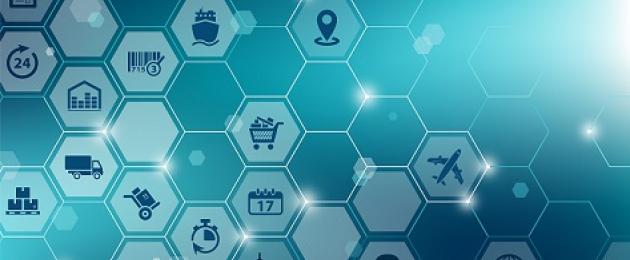 This research project will seek to gather insights into which types of analytics are used in which parts of the supply chain, how the efforts are structured and funded, the relative maturity of respondent organizations, the business challenges analytics is helping solve, and how organizations are measuring the performance of their supply chain analytics.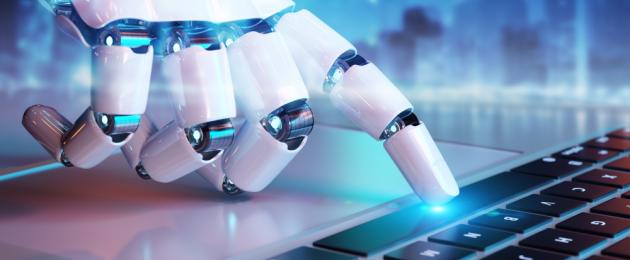 Organizations are finding capability improvements for legacy processes in the application of electronic FTEs (EFTEs) and robotic process automation. APQC intends to investigate the various approaches organizations have adopted in the deployment of artificial intelligence, robotic process automation, and EFTEs. Key results are expected to include:
Distribution of EFTE workforce by function
Budget for EFTE implementation
Budget for artificial intelligence implementation
State of artificial intelligence, RPA, and EFTE deployment
Expected ROI for RPA implementations
RPA, EFTE, and AI deployment models, including self-deployed, 3rd party, blended, etc.

Legal services and the maintenance of relationships with legislative and regulatory bodies are critical aspects of every organization. APQC intends to identify levels of performance across industries in key processes such as those dealing with regulators, boards of directors, etc. Key results are expected to include:
Size and composition of board of directors
Budget for legal services
Number of internal legal FTEs
Legal and regulatory service deliver models
Key legal and regulatory transaction volumes
Corporate communications budgets, delivery models, and transaction volumes