Optimizing the End-to-End Order-to-Cash Process
---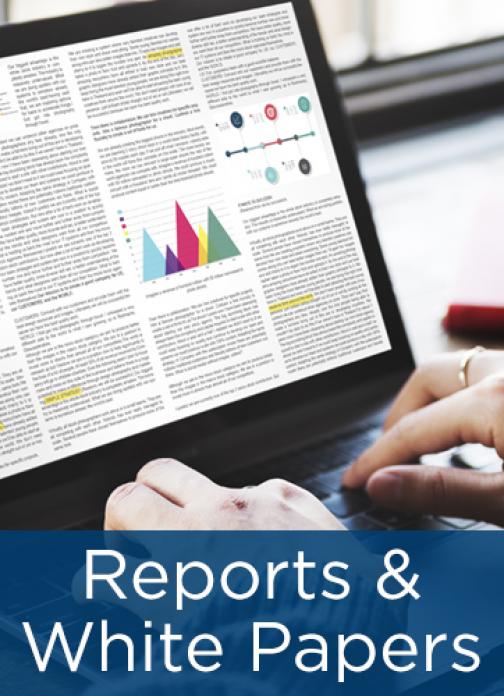 This APQC white paper sponsored by Esker Inc. paper focuses on key drivers for an effective end-to-end Order-to-Cash (O2C) process. It includes the activities encompassing the end-to-end O2C process, highlighting the special concerns surrounding order management and the need to coordinate it with accounts receivable (AR) activities and cash management.
Leveraging APQC's Open Standards Benchmarking research and Transformation in Order-to-Cash research, this paper also examines the benefits of automating specific O2C activities with an eye toward optimizing the entire end-to-end process. Each section includes real-world examples pulled from APQC's research into best-practice organizations.
To download the executive summary, click here.
---