APQC provides a strategic approach to managing your organization's content with a business-led solution that is enabled by people, process, and technology. Our approach enables employees to add value to the business by ensuring they know where and how to access the content they need to execute their work, and how to capture and share what can be reused in the future.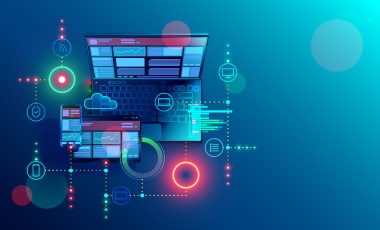 Learn how Prudential defines and ensures content ownership through a robust governance framework and encourages the continuous improvement and streamlining of content.
Read Now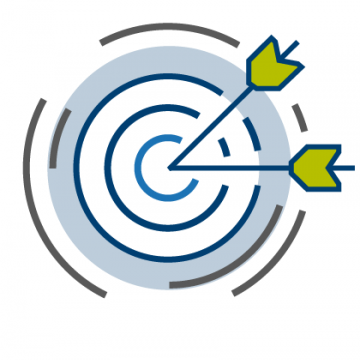 Benefits of Content Management
Increases productivity (find and solve problems faster)
Reduces project time cycle (meet critical deadlines)
Empowers employees to take action (less time spent searching for information)
Positively impacts the company's bottom line (easy project flow and completion)
Advances the organization's knowledge management maturity
APQC research shows that employees spend 8.2 hours per week just trying to locate critical information, recreating existing information that cannot be found, or resharing insights that have already been shared. As such, better management of reusable content has a tremendous payback in value.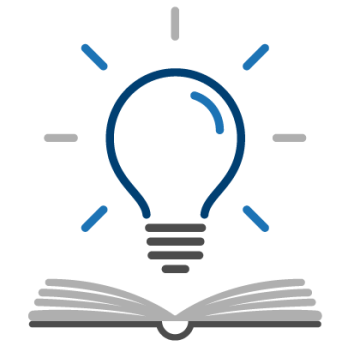 APQC's Approach to Content Management
With more than 26 years of expertise in knowledge management, we're able to build content management processes into the flow of work so that content can be created, stored, discovered, and accessed easier.
Each content management project is unique and tailored to fit your business needs and model. APQC leverages our content management toolkit, comprised of tools and templates for helping explicit knowledge flow seamlessly, to expedite implementation.
Working alongside your team, we will follow our proven methodology:
Develop a content management strategy - Document current capabilities and develop a roadmap outlining essential elements, including key objectives, strategic initiatives, scope of efforts, value proposition, desired outcomes, risks, and commitments
Adopt APQC's content management toolkit - Deep knowledge transfer of APQC's toolkit and training
Apply APQC's content management toolkit - Hands-on coaching and guidance for applying the toolkit that will train and prepare key stakeholders for the next phase
Establish governance and infrastructure for content management - Collaborate with key stakeholders to design a content management governance framework that can be scaled across the enterprise
Learn More About Content Management Challenges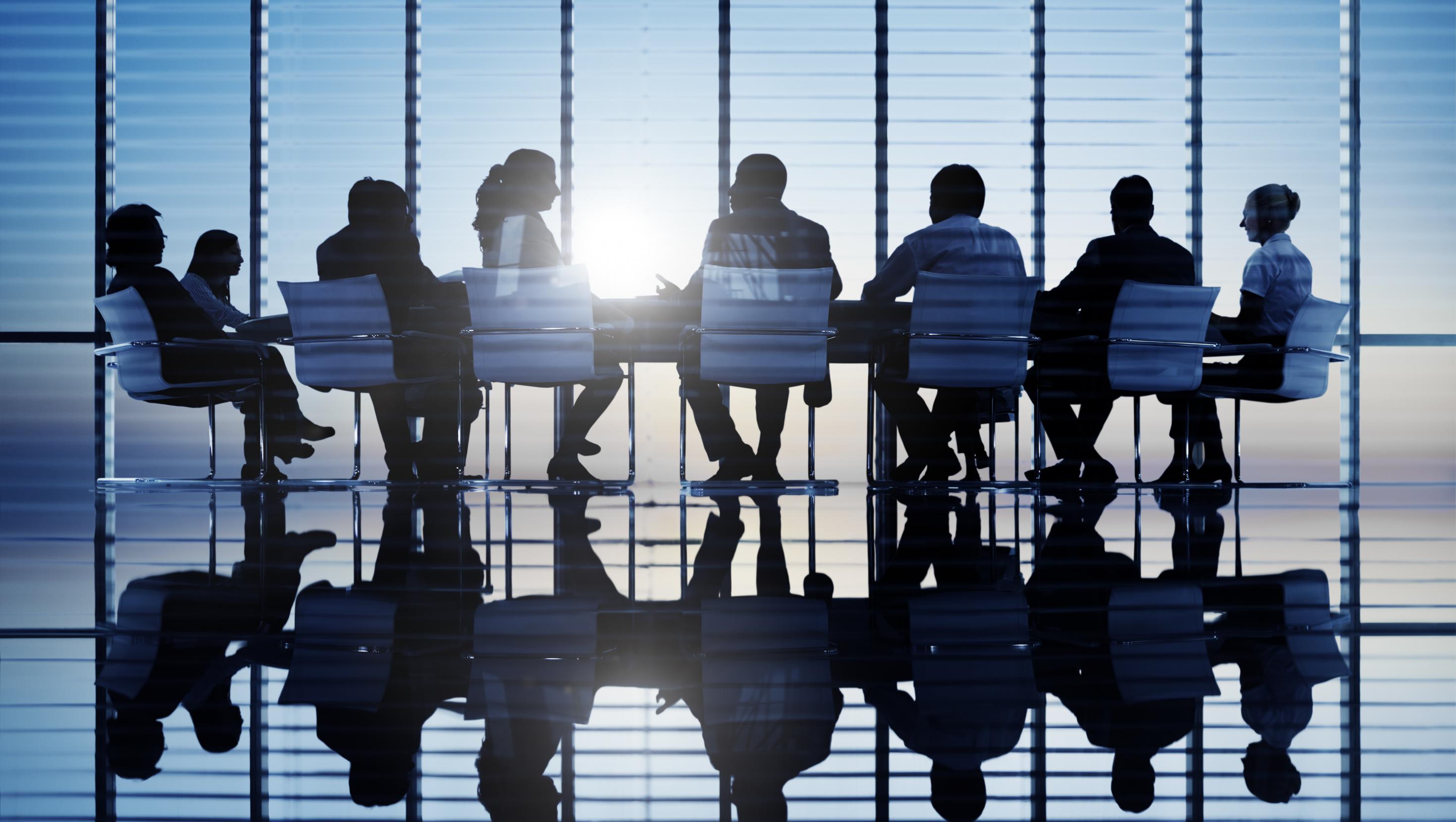 APQC Advisory Services
You might be in the early stages of developing your organization's first ever KM program. Or maybe you already have a KM strategy, but need help evolving your KM capabilities. At any stage of your KM strategy implementation, our expert consultants can provide individualized support and customized on-site training to help you accelerate and optimize your KM initiatives.
To learn more, contact our advisory services director: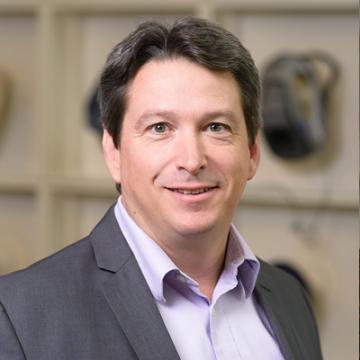 Jeff Varney, Director of Advisory Services