Benchmarking for Professional Services Firms
Use APQC benchmarking resources and tools with your clients to help identify opportunities for improvement and build business cases and platforms for change. Licensing performance metrics through our Benchmarks on Demand program is the simplest way to get started. Or, use our Open Standards Benchmarking to run two levels of standardized assessments. You can also engage APQC to conduct custom research to meet your complex or proprietary benchmarking needs.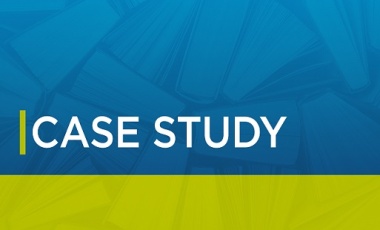 Canon Europe engaged Deloitte to make its learning and development processes more efficient and more effective. Deloitte conducted a series of detailed assessments using APQC's Open Standards Benchmarking.
Download the Case Study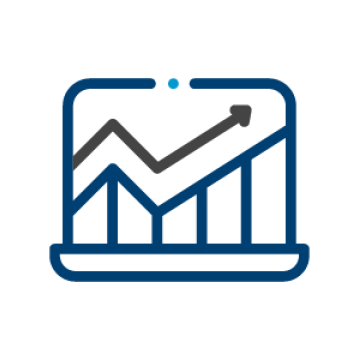 How APQC Benchmarking Benefits Your Firm
With APQC benchmarking resources, you can provide your clients with reliable benchmarking data quickly and efficiently. While we focus on collecting and processing the most accurate and objective data possible, you can focus on working with your clients to develop strategies for improvement.   
APQC benchmarking resources give you:  
Objectively defined and widely accepted questions, definitions, surveys, and performance measures; 
Blinded, normalized, and aggregated data sets with sufficient sample size to enable detailed peer grouping, while protecting participant confidentiality;
An active, growing database of 95,000 global survey submissions;
A rapid cycle time, with reports delivered in as little as a couple of days; and 
Reliable data that has been independently collected and validated by APQC, the world's foremost authority in benchmarking, best practices, process and performance improvement, and knowledge management (KM).
 
If you ever need benchmarks, then you should go to APQC.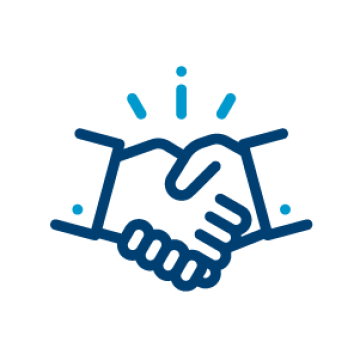 How APQC Benchmarking Benefits Your Clients
With APQC benchmarking resources, you can provide your clients with the data and insights they can use to focus their improvement efforts and gain a competitive advantage over their competitors. 
Use APQC benchmarking resources to: 
Support your client's annual planning and budgeting activities;
Target top priority improvement areas for your client;
Inform restructuring, merger or outsourcing evaluations; and 
Create a baseline for enterprise resource planning (ERP) or other technology implementations.
Compare APQC Benchmarking Resources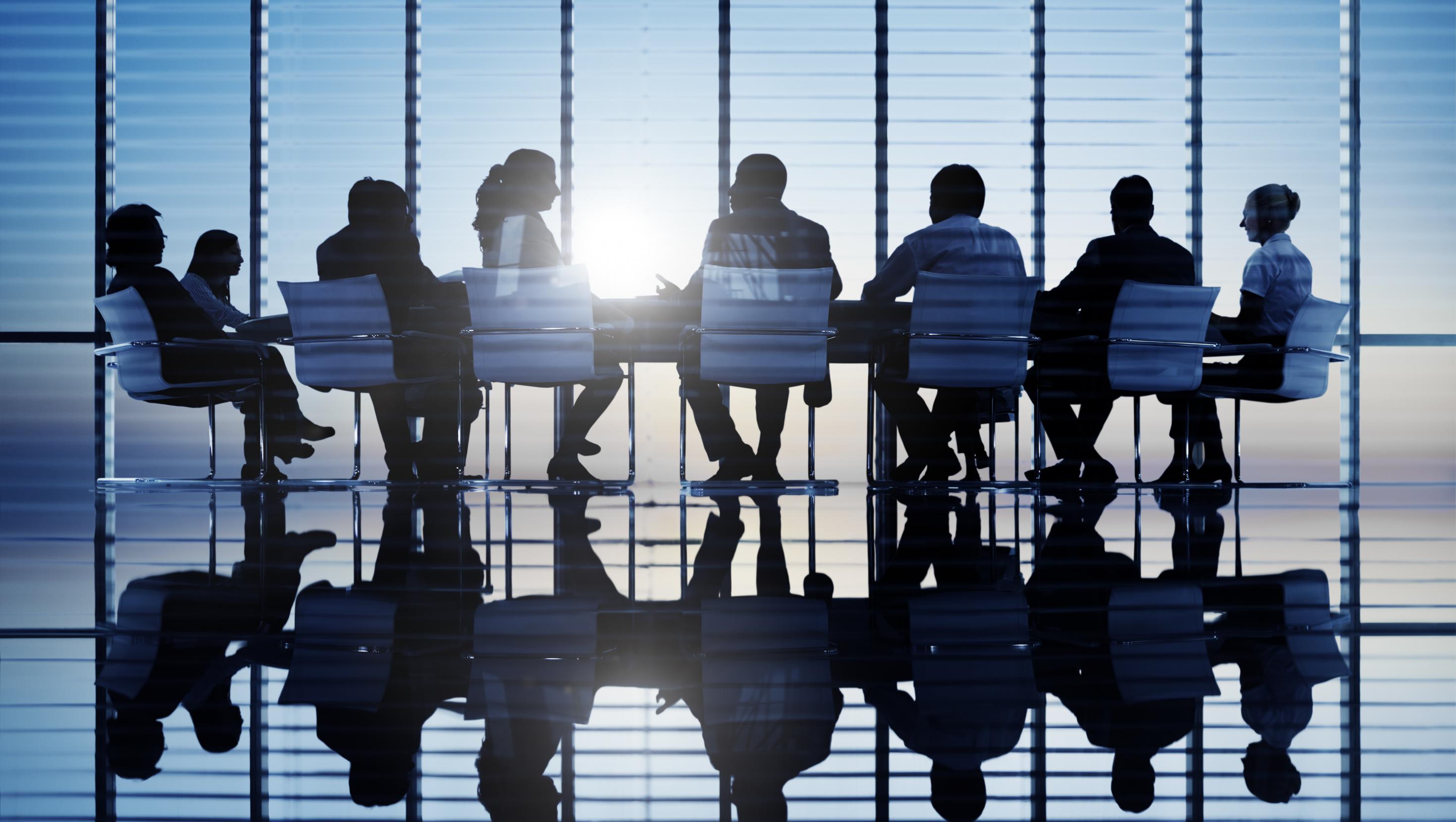 Benchmarking for Professional Services
Engage APQC to provide custom benchmarking research for your clients. Use our services to support your client's annual planning and budgeting, inform restructuring or outsourcing evaluations, or target areas for improvement. Or hire us to conduct research to expand your consulting team's expertise in a particular area. You provide the data, we'll provide the gap analysis and a custom report.
To learn more, contact our executive director of sales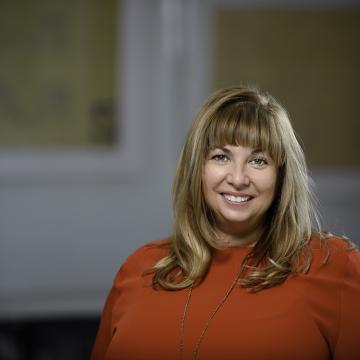 Cathy Hill, Chief Development Officer