Advisory Services Case Studies
Your organization faces unique and complex challenges that go well beyond simple fixes. Our expert consultants can work with you to assess where your organization is today, where you want to be, and the steps needed to reach your goals. They do this across the spectrum of disciplines that drive improvement within organizations -  process , knowledge , quality , performance measurement, project management. Browse a few of our client case studies to learn about APQC's role in guiding organizations through these challenges, and see how APQC can customize our best practice research and expertise directly to your organization.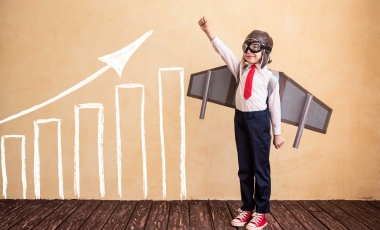 A leading global provider of advanced analytics, technology solutions, and clinical research services to the life sciences industry engaged APQC to facilitate the development and implementation of its benchmarking tool to evaluate their clients.
Learn More
---
Contact our Advisory Services team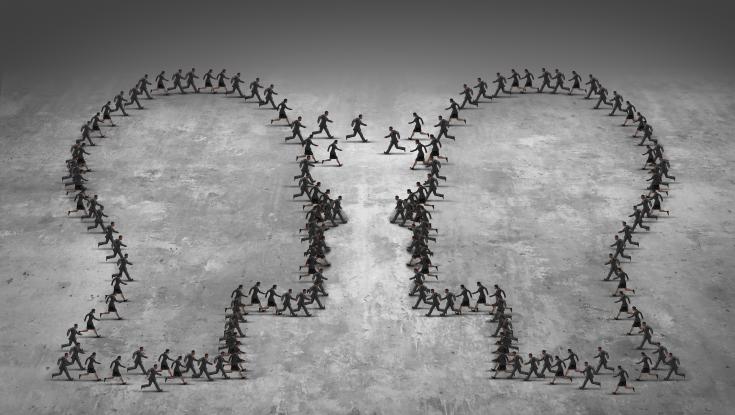 This case study, part of APQC's "Knowledge Mapping in Action" research, details the knowledge mapping and transfer initiative at Bechtel. Bechtel has a five-step process to map expert knowledge and transfer it to successors within the organization.
Learn More
USACE is an excellent example of how standardizing KM activities and tools can energize and propel a KM program's capabilities. In this interview, APQC's Cindy Hubert spoke to USACE Chief Knowledge Officer Ian D. Pfaff and John Davis, the KM representative for the Southwestern Division of USACE about the organization's KM journey to increasing maturity.
Learn More
APQC teaches us how to use different tools, gives us different techniques, and consults with us to make sure we're being as effective as we can.
APQC was a key resource to aid in developing a strategy for the migration of key knowledge assets for every domain at my organization.

Mathieu Demers, Bombardier
The best thing about APQC in this project is they weren't trying to sell us a product. A lot of KM experts have some kind of product they are trying to sell in addition to their expertise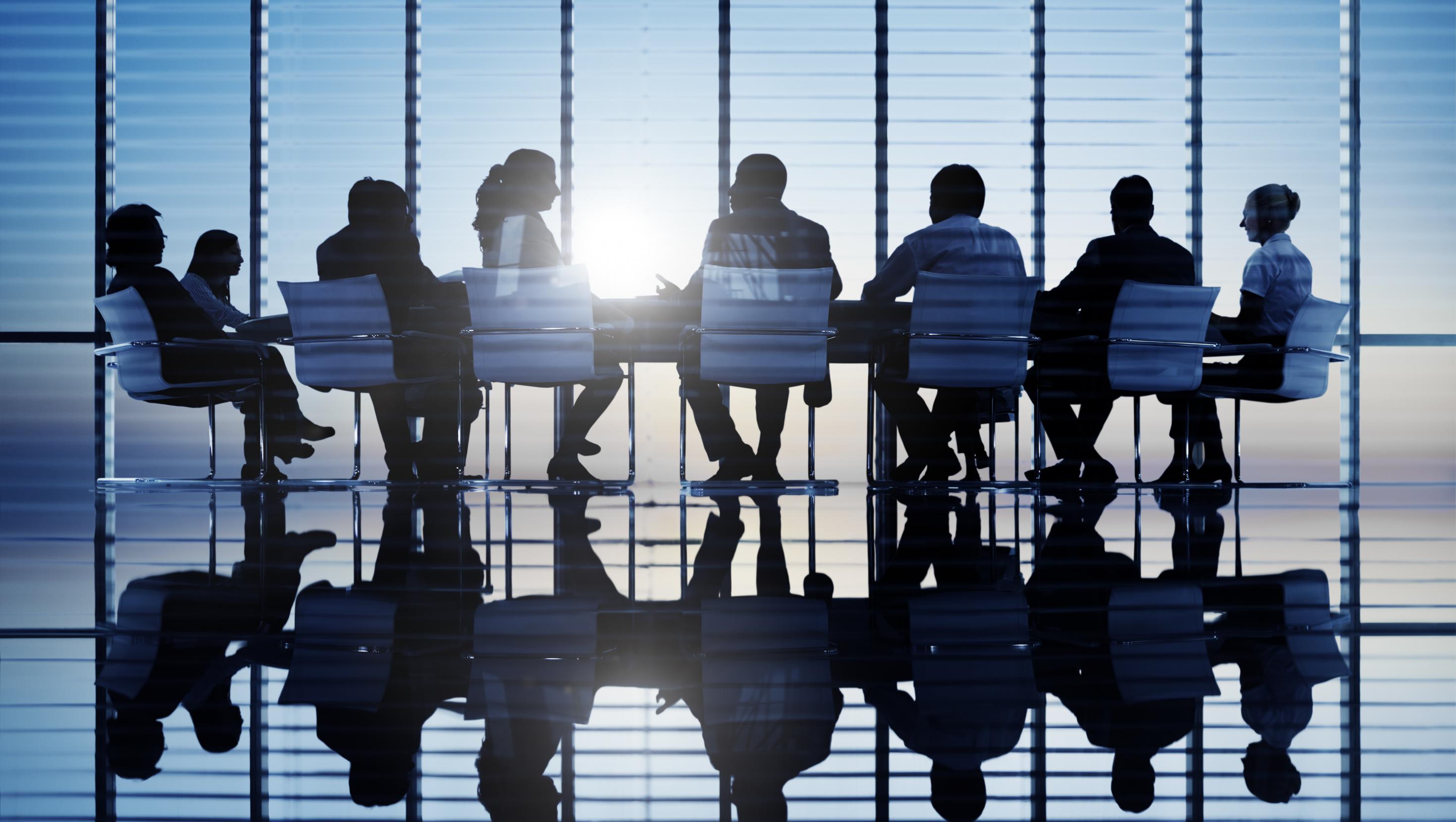 APQC Advisory Services
Whether you're just getting started on your continuous improvement journey or need guidance to address governance and oversight issues, our Advisory Services team can help you get the most out of your efforts. Our process and knowledge management consultants have helped hundreds of organizations worldwide apply APQC's research and tools to improve performance and realize their business goals.
To learn more, contact our advisory services director: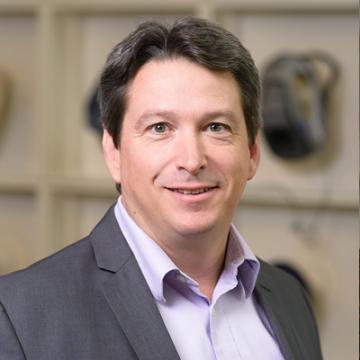 Jeff Varney, Director of Advisory Services