Advisory Services Case Studies
APQC teaches us how to use different tools, gives us different techniques, and consults with us to make sure we're being as effective as we can.
APQC was a key resource to aid in developing a strategy for the migration of key knowledge assets for every domain at my organization.

Mathieu Demers, Bombardier
The best thing about APQC in this project is they weren't trying to sell us a product. A lot of KM experts have some kind of product they are trying to sell in addition to their expertise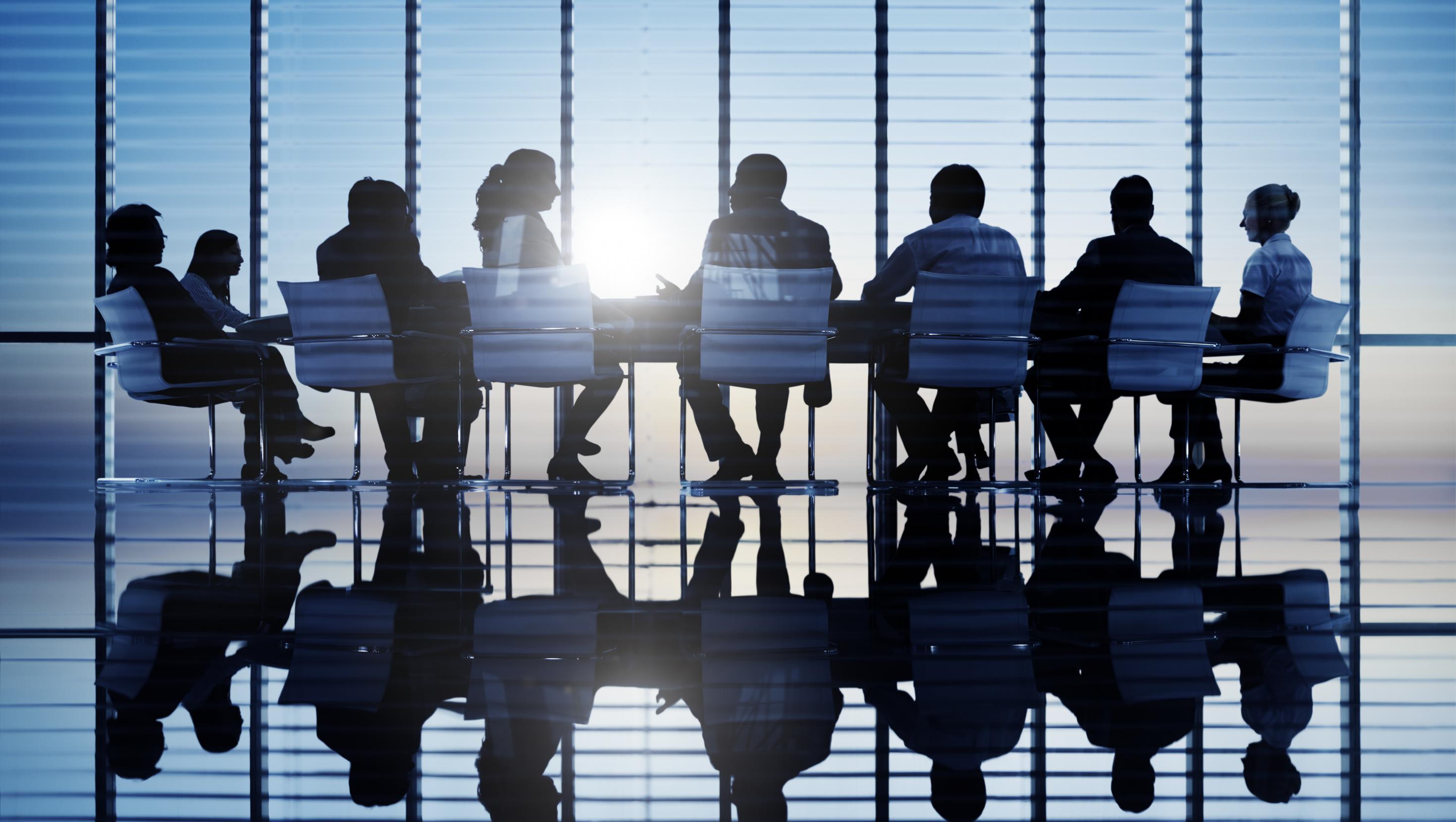 APQC Advisory Services
Whether you're just getting started on your continuous improvement journey or need guidance to address governance and oversight issues, our Advisory Services team can help you get the most out of your efforts. Our process and knowledge management consultants have helped hundreds of organizations worldwide apply APQC's research and tools to improve performance and realize their business goals.
To learn more, contact our advisory services director: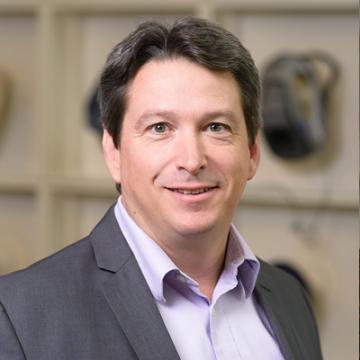 Jeff Varney, Director of Advisory Services