Benchmarking
Make Best Practices Your Practices®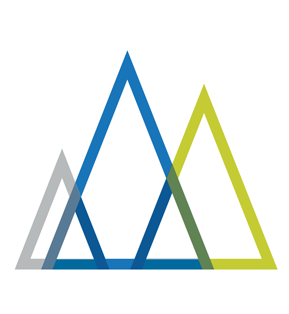 Benchmarking allows you to know where you stand in relation to your competitors and that is the first step to improving.
APQC offers a wide range of assessments and surveys to help you understand your current situation so you can set baselines and goals for improvement initiatives. With APQC's benchmarking assessments you can compare your performance on more than 4,000 measures against organizations worldwide in nearly every industry. Benchmarking helps organizations to improve by giving them the information they need to effectively identify breakthrough levels of performance and the business processes which drive them.
We are non-profit, research-based organization. Our aim is to enhance business productivity by providing accurate, reliable research and data. 
Our benchmarking tools are powered by an Open Standards database of more than 4,000,000 data points, provided by organizations from around the globe.  
Our data analysts run each data point through a rigorous, multi-step validation process that includes logical and statistical tests prior to adding it to our database. 
---
APQC's Benchmarking Tools
Get an accurate and detailed picture of your organization's performance
Use APQC's Open Standards Benchmarking or Rapid Performance Assessments to compare and measure your organization's performance against others. Find out where performance is sub-optimal, and take actions for improvement.
Powered by the world's largest database of validated benchmark data, our assessments give you detailed, accurate, and objective information about your organization and your peers. Choose Open Standards Benchmarking for a comprehensive assessment using more than 4,000 standardized measures spanning people, processes, and technology. Or conduct a Rapid Performance Assessment to quickly identify best practices and improvement opportunities.
Or Explore our Benchmarking resources for
---
We use the benchmarking data to compare our processes and performance to other companies. I think it is really helpful that you can select specific industries or search specific sites/markets.