Stabilize and Sustain Changes from Projects and Initiatives
---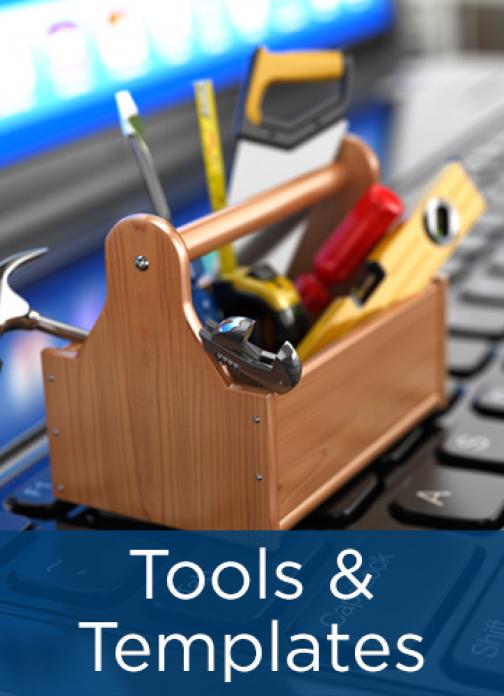 Change rarely occurs without affecting behavior, expectations, and needed knowledge and skills. Since people and organizations tend to resist change, even when it significantly improves their work or benefits them, putting a plan in place to support change is important to develop a plan to support the change. 
This template provides guidance on thinking through the effects of change for optimum planning and risk management. 
APQC's education group is partnering with the Center for Educational Leadership & Technology (CELT) on a grant from the Bill & Melinda Gates Foundation for a collaborative project using a comprehensive approach for planning your education reforms—Master Planning for Innovation (MPI). This item is a result of past and continuing MPI project work. Find out more about MPI and the partnership.
---