Securing Alignment in Enterprise Resource Planning and IT Transformations: Cargill Case Study
---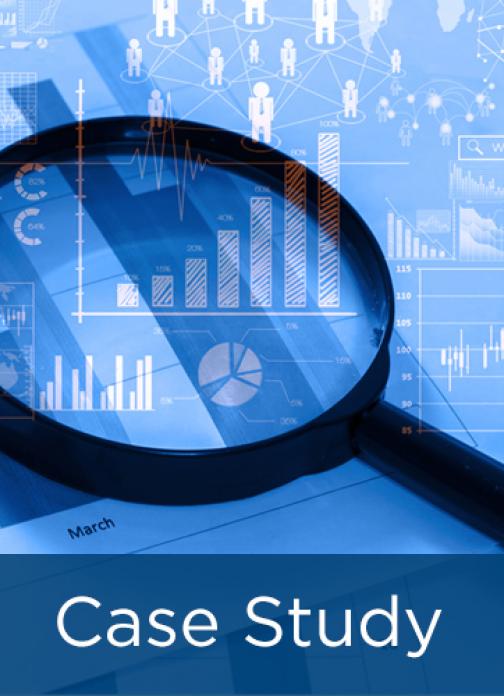 Faced with an infrastructure of fragmented aging legacy systems, Cargill needed to find a way to effectively implement organizational-wide Enterprise Resource Planning (ERP) systems and technologies. Hence, Cargill created a business process consulting team (BPC) to secure alignment, manage change, optimize processes, and ultimately enable Cargill businesses to thrive in an ever-competitive marketplace.
In this case study you will learn:
How to prepare a complex organization for technology transformations.
The value of maturity assessments for evaluating the business' preparedness.
Why you need to understand underlying processes.
The importance of integrating rigorous change management.
---