End-to-End Process Maps and Measures
---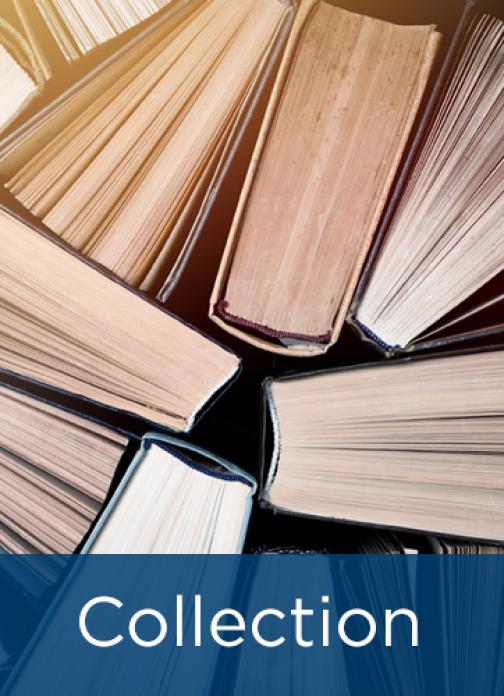 An end-to-end process mindset is often necessary to help organizations achieve their goals because strategic goals are rarely functional in nature. They are large-scale issues such as improving organizational agility, becoming customer-centric, or entering a new market. Such goals rely on understanding how the organization creates value and aligns the purpose of its processes.
This collection includes end-to-end process maps, based on the Process Classification Framework®, combined with related KPIs and benchmarks for the most common end-to-end processes. 
These files are interactive PDFs, for full functionality please download the PDF directly to your computer and opening it with Adobe Acrobat or Reader.
---