End-to-End Process Map and Measures: Lead-to-Order
---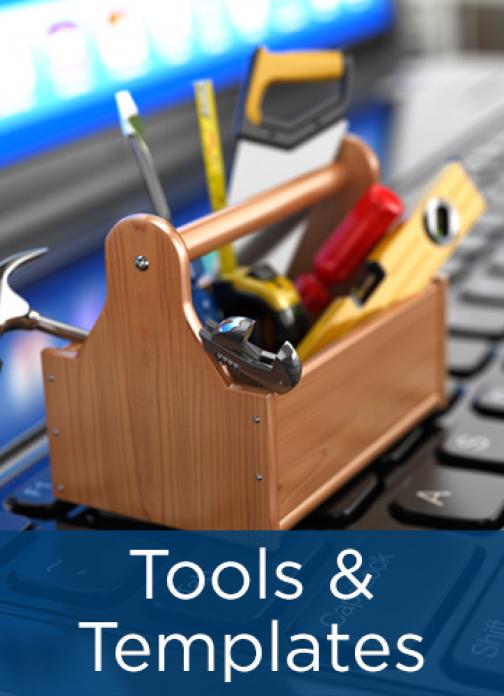 A common struggle for any end-to-end process management is identifying the right measures that encapsulate the value of the process. This article contains key performance indicators (KPIs) that allow organizations to focus all participants in the end-to-end lead-to-order process on a shared goal that aligns with the strategic purpose of the process.
This article is a general view of the Lead-to-Order end-to-end process. Given the uniqueness of organizations, variations to the processes are likely to occur.
Click here to access the excel version or here for the Visio map.
---