If Disruption is the New Normal, Operational Resilience is the New Necessity
---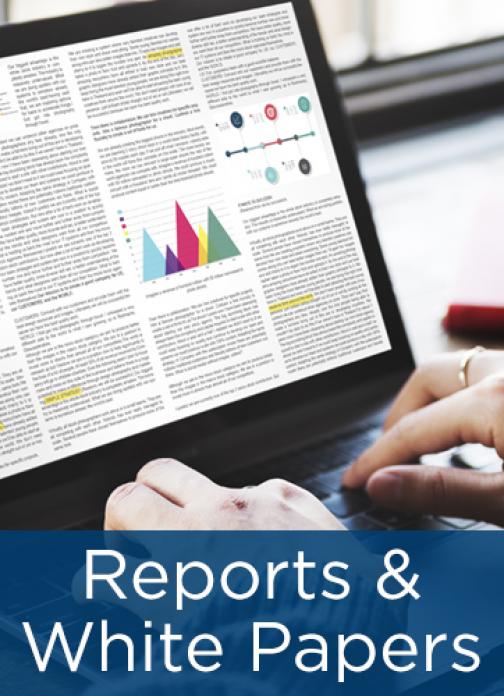 Disruption is no longer a one-off event, and extreme volatility is the new global reality. Yet, according to BCG's new benchmark, only 10 percent of companies are prepared to withstand supply chain disruptions. Where does your organization (and your clients) stand?

The remaining 90 percent are lacking resilience, either in their ability to react fast to respond to crises when they occur, or in the ability of their operations to absorb the impacts of these disruptions across their end-to-end supply chain– or both!
This white paper, based on joint research from BCG and APQC into the range of resilience capabilities needed to thrive, is brought to you courtesy of the relationship between APQC and its member BCG.
---