Operational Resilience in a Time of Chaos
---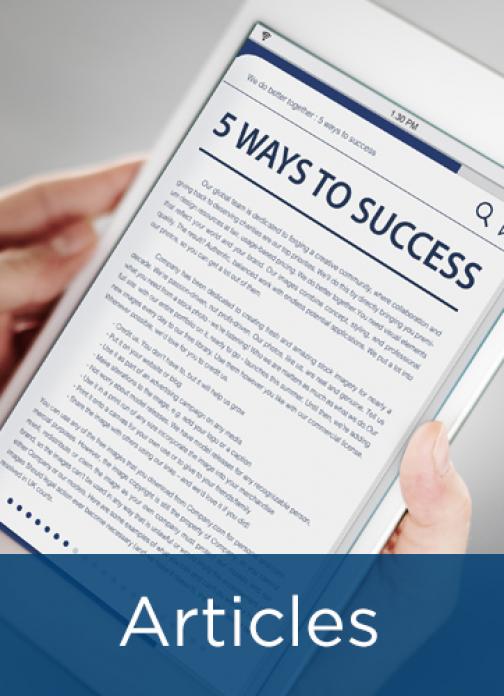 Myriad disruptions over the past few years have brought focus to supply chain issues and the need for greater operational resilience in the face of unexpected events. But data shows that the vast majority of supply chain operations are simply reacting to disruptions rather than proactively positioning themselves to respond to change. From a competitive standpoint, this is good news for those who are willing to invest resources that enable their supply chains to be adaptive and their organizations to thrive amid chaos.
In February 2023, APQC's Marisa Brown (Senior Principal Research Lead, Supply Chain) hosted a webinar on operational resilience with Jeremy Kay (Managing Director and Partner, BCG) and Ben Aylor (Managing Director and Senior Partner, BCG)
This is a summary of the webinar. Click to view the webinar recording or a copy of the presentation slides.
---