2023 Managing Process Knowledge: Leading Performers Comparison
---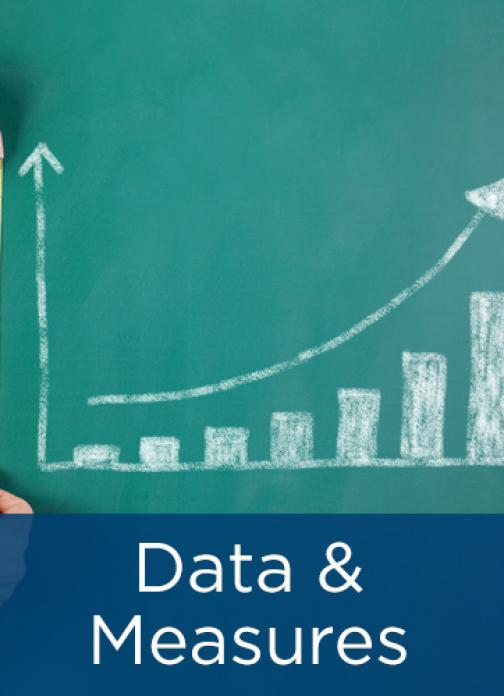 For organizations to operate efficiently, they need business processes (which outline who does what and in what order) and associated knowledge (which provides the necessary information and expertise). Documenting, standardizing, and optimizing work processes are priorities for both process and knowledge management (KM) teams, but often they operate in separate "improvement silos" rather than cooperatively.
At the beginning of 2023, APQC researched how to synchronize process and knowledge management to enhance process efficiency, minimize risks and promote employee involvement. In the report, survey results are summarized, covering topics such as:
Strategy and governance for process knowledge
Identifying and documenting process knowledge
Organizing and accessing process knowledge
Managing the content lifecycle for process knowledge
Challenges and outcomes of managing process knowledge
This report compares the findings of survey respondents identified as leading performers in managing process knowledge. To view the Managing Process Knowledge cross-industry survey summary report, click here.
---