Reasons To Invest In Content Management
---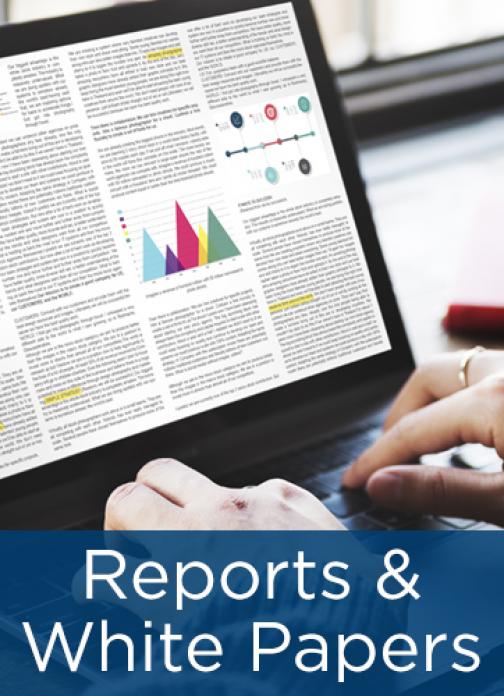 The importance of investing in enterprise content management processes and structures is becoming more apparent among organizations. Over time, the lack of effective processes has resulted in content being stored in multiple locations, creating duplicates and siloed repositories within departments.
In order to uncover leading practices and to help organizations avoid content management issues, APQC analyzed data from its Knowledge Management Program Benchmarks and Metrics survey, in-depth interviews, and insights from previous research. In this whitepaper, APQC's findings are compiled to provide insights into how knowledge management teams formulate their strategies, coordinate the execution of those strategies, and manage content lifecycles.
An executive summary of the whitepaper's nine leading practices is available here.
---