Defining a Value Proposition and Business Case for Your KM Program
---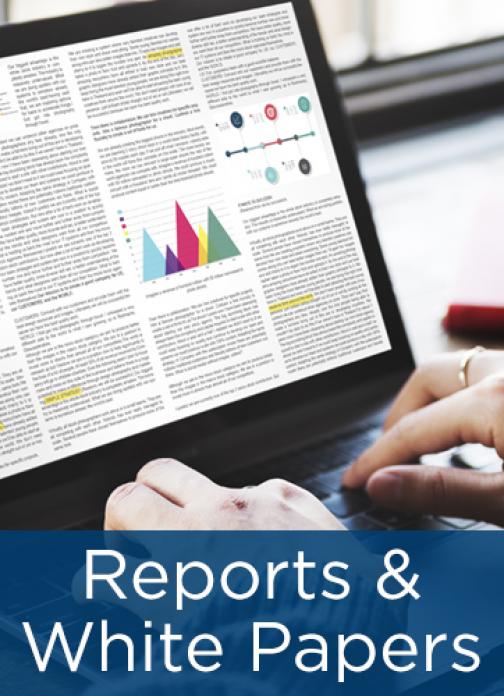 APQC has identified a formal knowledge management (KM) business case as one of three principal drivers of KM success. Does your organization have a business case for KM? If so, is that business case getting your program the leadership support and funding it needs?
If not, this white paper can help. Topics include:
why you should formalize your KM business case,
what questions your business case should answer,
how to ensure your business case resonates with senior leaders, and
how to measure results and validate your business case over time.
---