Drivers of Effective Change Management: Role of Leadership
---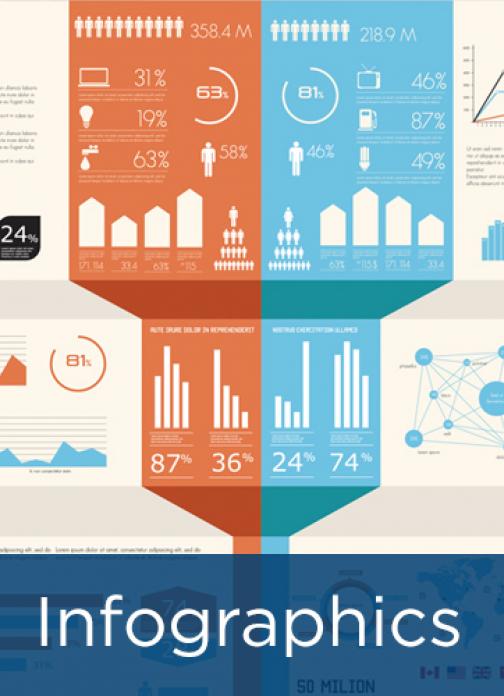 Change management strategy is a key component of any organizational change initiative. In recent years, the rate of change has increased and reached a critical point, necessitating a more focused look at the most effective ways of managing organizational change.
APQC found several ways organizations can improve their change management efforts as it relates to six key components: structure and resources, the role of leadership, communications, training, engagement, and rewards and recognition.
This infographic details the role(s) leadership can play to drive effective change.
---