APQC's Knowledge Management Costs and Resources Template
---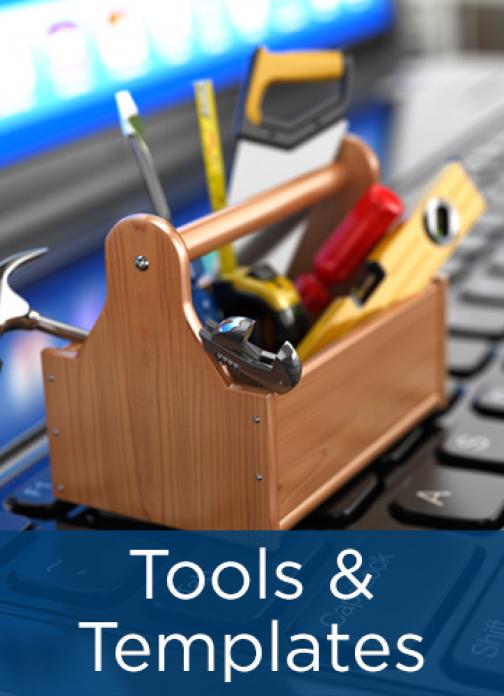 This template helps organizations assess the financial impact of their KM strategic plans. KM leaders and teams often ask individuals in the business to volunteer their time as community leaders, knowledge champions, members of the strategic planning team, or for other KM-related duties. The template helps capture the cost of that volunteer time as well as partner and systems costs.
This Microsoft Excel document includes:
an editable blank template,
an explanation of how to use the template and key terms, and
a completed example for reference.
---