10 Steps to Get a KM Program Off the Ground
---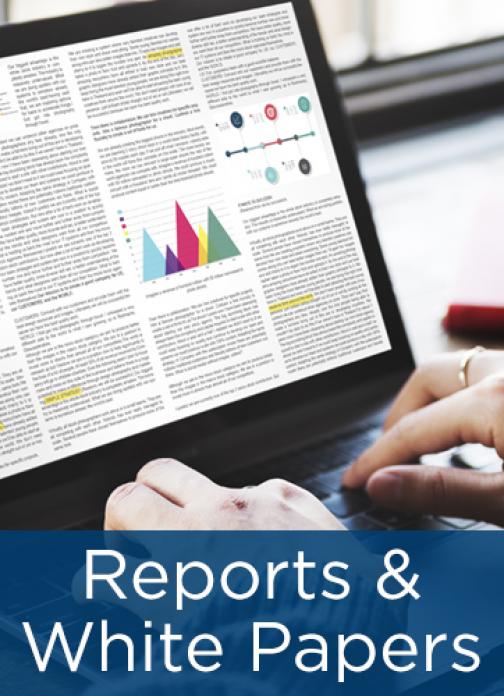 Speed to results is critical for any fledgling knowledge management program. The faster KM can switch from planning to execution and start delivering value to the business, the more likely it is to secure the funding and support needed to flourish over time.
APQC recently encountered three organizations—Prudential Financial, Swagelok, and U.S. Pharmacopeia—that moved quickly to develop and execute their initial KM strategies. This white paper lays out their approach in 10 simple steps. Key topics include how to:
Pick the right initial focus areas
Secure KM staff, advocates, and partners
Engage the target audience and set expectations
Market and brand early KM efforts
Measure and improve
See the executive summary for a short overview.
---